Elante Mall to mark its 8th Anniversary on Baisakhi: This Baisakhi, Elante will celebrate '8 years of Happyness' in providing a superior and safe destination to its customers.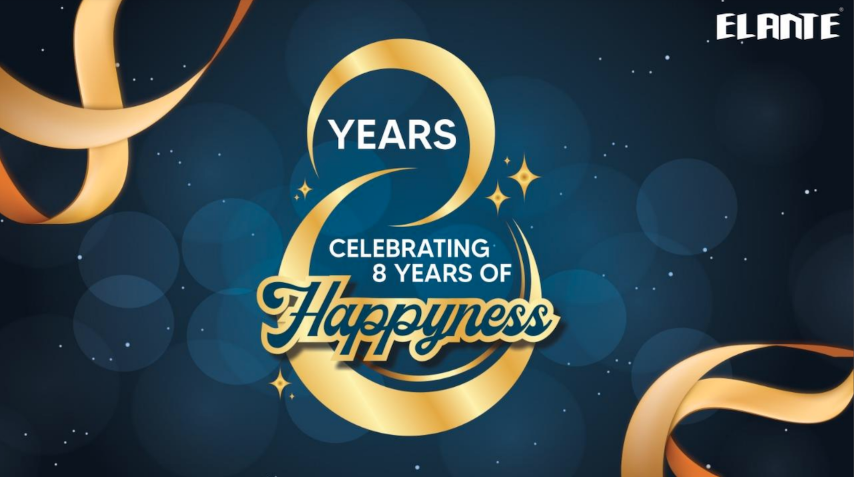 On this occasion, as a token of appreciation and gratitude to the people in the Tricity region for trusting in Elante, the mall will add on to the celebrations by giving out assured rewards to every customer shopping for Rs. 2,500 and above.
To mark the 8th anniversary, the mall will have a glamorous installation, designed to reflect the elegance and grandeur of Elante. The naturistic theme at the main atrium will have a giant tree with several elements painted in golden and pictures of Elante and how it has evolved to become a world-class destination fulfilling all the needs of its patrons.
Commenting on the celebratory occasion, Mr Anil Malhotra, Executive Director- Corporate Affairs, Hospitality, Offices & CSR, Nexus Malls said, "Today marks 8 successful years in Chandigarh and I would like to take the opportunity to thank everyone who has ever visited Elante for their contribution in making us who we are. The last 8 years have been a phenomenal journey which began with baby steps in a market we had only read about. These steps enabled us to anticipate our patrons' needs and make them available under one roof that houses over 225 partner brands. While the last year has been a tough one for us all, I am delighted to share that we have stood together through this and powered through the pandemic together. We cannot express our heartfelt thanks enough to our regular shoppers for their faith in us and the systems we have established to make Elante the safest destination in the region for fashion, food and beverage and entertainment."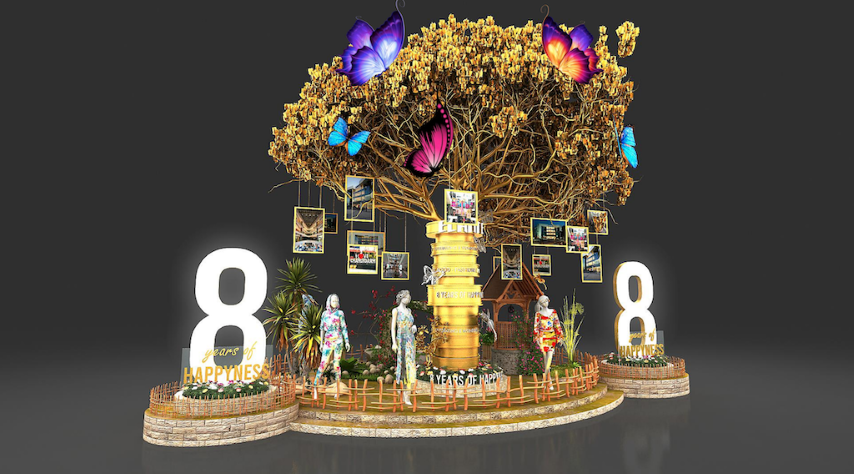 The offers include, Shop for Rs. 2,500 to Rs. 4,999  and get Gift Voucher worth Rs 200. Shop for Rs. 5000 to Rs. 9,000 and get Gift Voucher worth Rs. 500. Shop for Rs 10,000 to Rs. 19,999 and get Gift Vouchers worth Rs. 1,000 and Shop for Rs. 20,000 & above and get a Gift Voucher worth Rs. 2,000