Elante throws a big musical feast with live performances by 'Do Dooni Panj' star cast : Elante Mall, the region's favourite hub for shopping and entertainment, today organised live performances of the star cast of the upcoming Punjabi movie 'Do Dooni Panj', in the Courtyard of the mall. The worldwide release of the movie is scheduled for January 11, 2019.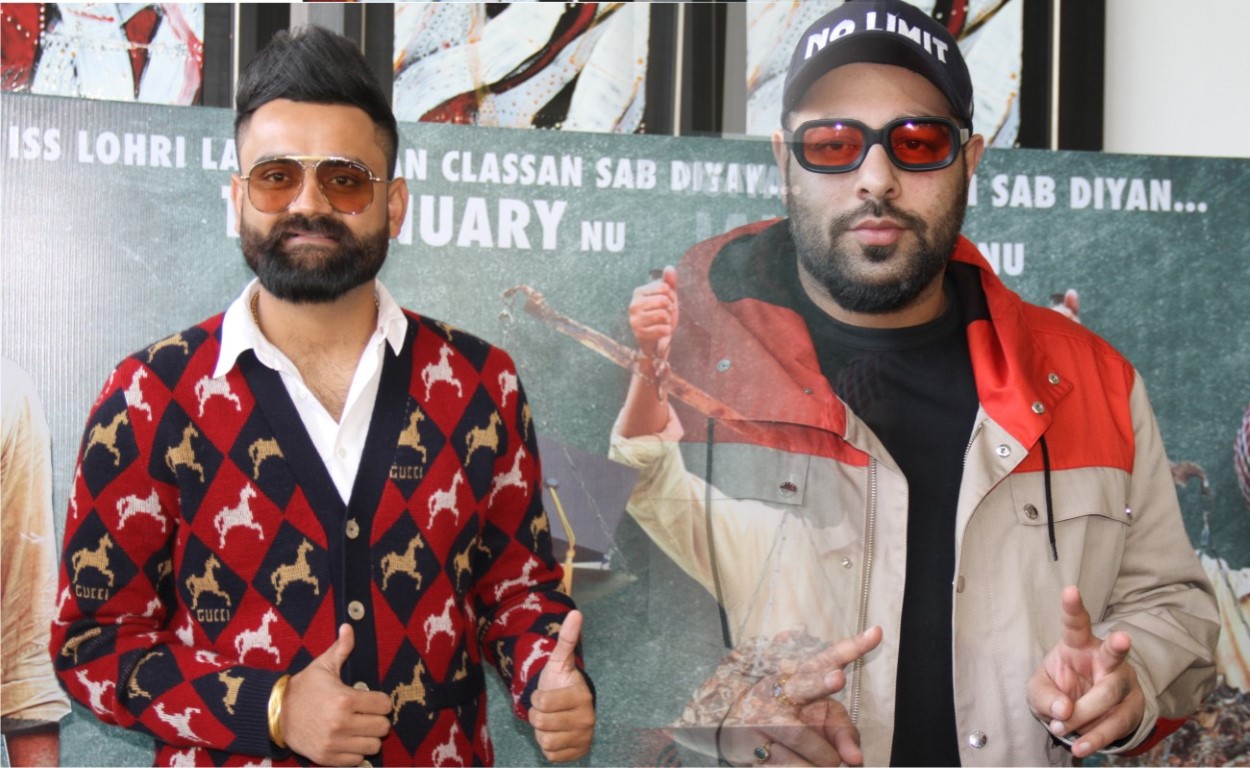 The visitors at Elante had a gala time as Punjabi singer, music composer and now film producer Badshah teamed up with singer-songwriter Amrit Maan and model-turned-actress Isha Rakhi to have the audience up on their feet with the 'Do Dooni Panj' rap song 'Jacketan Lightan Waliyan', which has already garnered more than 14 million views on YouTube, and 'Peg', a proper bhangra track with fun lyrics and groovy music.
'Haunsla', a motivational number which sends out the message that one should not give up no matter what, provided much food for thought.
A hard-hitting satire on the flawed education system, the much-awaited 'Do Dooni Panj' highlights the inherent flaws of the education system and deals with the burning issue of unemployment among educated youth in a humorous and witty manner.
Produced by Badshah and directed by Harry Bhatti, this 'movie with a message' stars Amrit Maan and Isha Rakhi in the lead roles and also features Rana Ranbir, Karamjit, Anmol, Sardar Sohi, Harby Sangha, Nirmal Rishi, Rupinder Rupi, Malkeet Rauni and Nisha Bano.
Commenting on Elante's initiative to invite the 'Do Dooni Panj' crew to Elante, Elante Mall Elante Mall Executive Director Mr Anil Malhotra said, "For us in the lifestyle / retail and hospitality outfit that we operate at Elante it's a challenge and a constant endeavour to present  the patrons with something new every time they visit us.
And further to that we ensure they leave with lasting memories and come back with expectations of the same and more .We have been known for delivering that experience thorough our brand positioning which entails service quality shopping options and food and beverage and above all a personal touch . We thank the entire 'Do Dooni Panj' team for making it a memorable event."