Emerging Trends in Dubai Real Estate In 2023: Secure investments, consistent gains, value appreciation, and more; no matter the location, real estate enthusiasts are always looking for the best deal.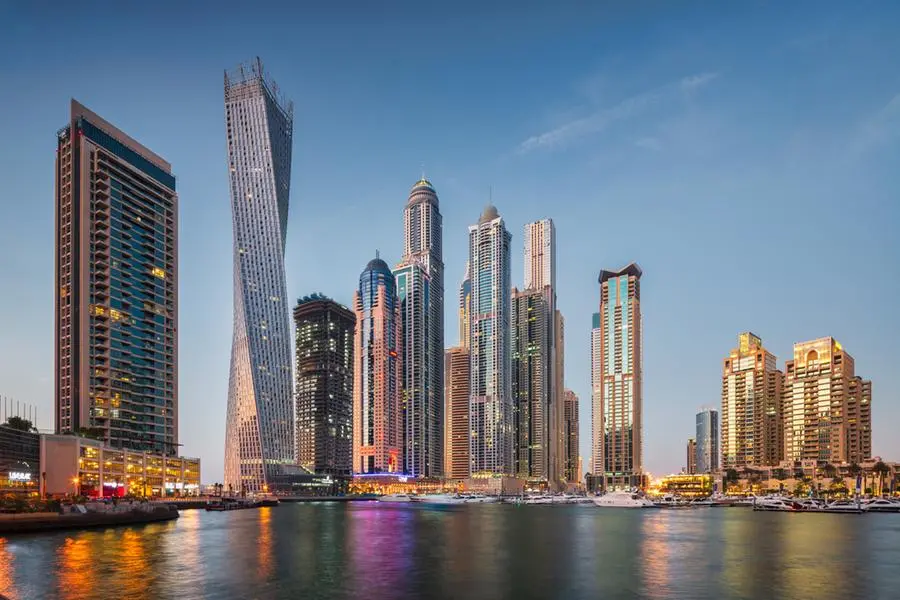 When it comes to a promising real-estate landscape like that in Dubai, it is hard to resist.
Dubai's property market has been a hotspot for property buyers and investors worldwide for many years. Owing to the city's modern infrastructure, diversified economy, and strategic location, the growth and success in the real estate sector have been nothing short of incredible.
As we step into 2023, the Dubai real estate market is witnessing a paradigm shift in trends and dynamics, shaped by various factors such as technology advancements, changing consumer preferences, and the impact of the pandemic.
In this blog, we will explore the emerging trends that are likely to influence Dubai's real estate market in 2023 and how they will impact the industry's stakeholders. From sustainability and digitization to co-living and top real estate company in Dubai, we will delve into the significant trends that will shape the future of Dubai's real estate sector.
Real Estate Trends 2023: What To Expect From Dubai
The real estate industry of any country is ever-evolving, and the same can be said for Dubai. After all, there are many factors that shape it – demographics, income levels, and growth plans of the country. As for the series of changes witnessed, the UAE government is all set to bring economic betterment to the table, and here are some trends one can benefit from –
Sustainability as a Key Focus Area
Sustainability has been gaining traction globally in the real estate industry, and Dubai is no exception. In 2023, sustainable development will continue to be a key focus area in the city's real estate market, with developers and investors looking to create buildings and communities that are environmentally friendly and energy-efficient. This trend is driven by the need to reduce the carbon footprint of buildings and create healthier living spaces for residents.
Digitization and Technology Adoption
The adoption of digital technologies is another emerging trend that is transforming Dubai's real estate sector. With the COVID-19 pandemic accelerating the shift towards remote work and online transactions, developers and investors are now embracing digital platforms to streamline property transactions and enhance the customer experience. It can be said that more investment in proptech solutions  such as virtual property tours, online payment systems, and smart building management tools may be rolled out.
Co-living and Shared Spaces
Another trend that is gaining popularity in Dubai's real estate market is co-living and shared spaces. This trend is driven by the rising demand for affordable housing options and the desire for social interaction and community living. In 2023, one can expect to come across more and more co-living spaces, shared workspaces, and community amenities such as gyms, pools, and parks.
Focus on Affordable Housing
Dubai's real estate market has historically been known for its luxury properties and high-end developments. However, good news for those who are in favour of affordable accommodation awaits. In 2023, it is anticipated to be a shift toward more affordable housing options. This trend is driven by the need to cater to a diverse range of residents, including young professionals, families, and aspiring high-income earners. It is expected to see more investment in affordable housing projects, such as social housing, student accommodation, and workforce housing.
Conclusion
In a nutshell, the Dubai real estate market is witnessing a paradigm shift in trends and dynamics, driven by factors such as sustainability, technology adoption, co-living, and affordable housing. These emerging trends present opportunities and challenges for developers, investors, and residents. It is imperative to keep an eye on these trends and adapt to the changing market dynamics to stay ahead of the curve. Got an eye on a particular area or property in Dubai? Get it with Top Luxury Property.com.