Enjoy a food fare designed to enhance the romantic quotient: February for multiple reasons is a favourite one for the love birds. Nature blooms, weather turns pleasant and then there is Valentine's Day.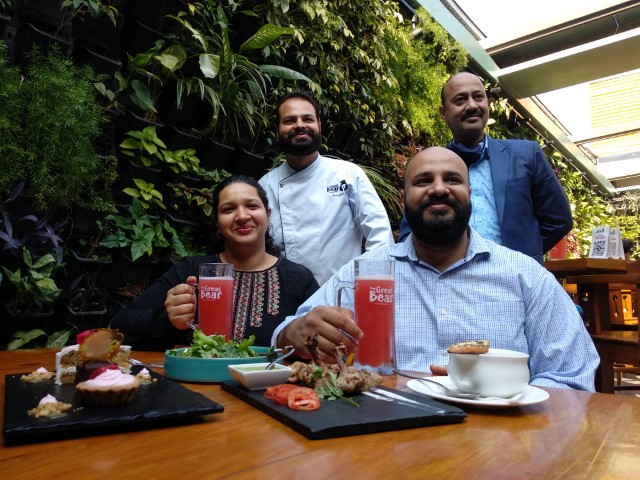 And now to make this month a truly memorable one, your favourite microbrewery The Great Bear brings a "Romantic Food Festival". Designed to enhance the allure of romance, the 12 day festival will be on from February 10, 2021 to February 21, 2021.
The festival will include a delightful mix of freshly minted beer and lip- smacking dishes with meal for two costing about Rs 2,000/- (approximately). The festival offering would be available all days from 12 noon to 12 midnight.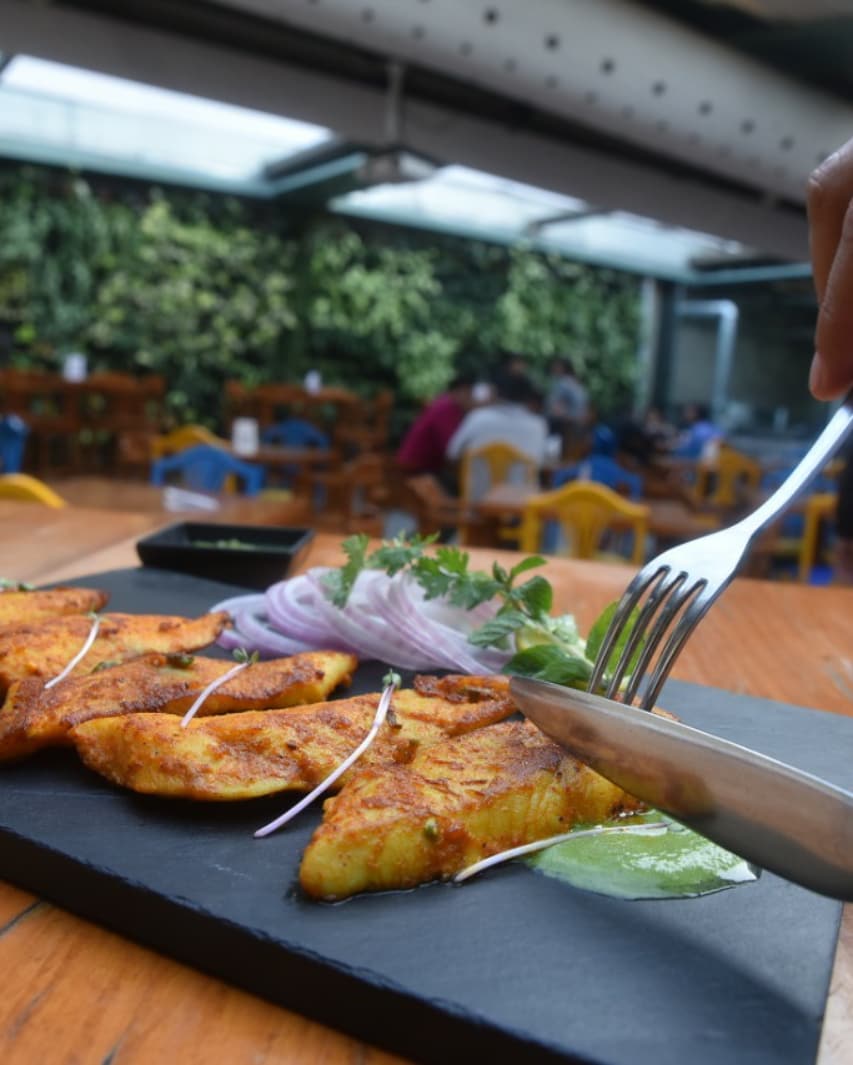 Since it is a Romance festival, every item in the menu from beer to main course to dessert has been designed to enhance love sense. The beer on offer is Fresh Rose Beer, crafted from fresh red roses and special grains, then there is Lovetini (a cocktail), a medley of Vodka, Gauva and Cranberry juice and love fruit – Strawberry.
When it comes to food it is a virtual love written all over. Food and love have symbiotic relationship for ages and the food menu is a perfect extension of it. It includes Springs of Love (a Soup) and dishes (Love at the first bite) like Strawberry & Feta Salad, BBQ Jackfruit Tacos (soft), Ghee Roast Chicken Kalmi Kebab and Masaledar Tawa Sole fish. Delicious dessert gives a perfect end.
 

 

View this post on Instagram

 
The festival will also run concurrently at the group's 10 year old and ever popular microbrewery, Hops n Grains at Panchkula. Infact Hops n Grains is the region's first microbrewery as well.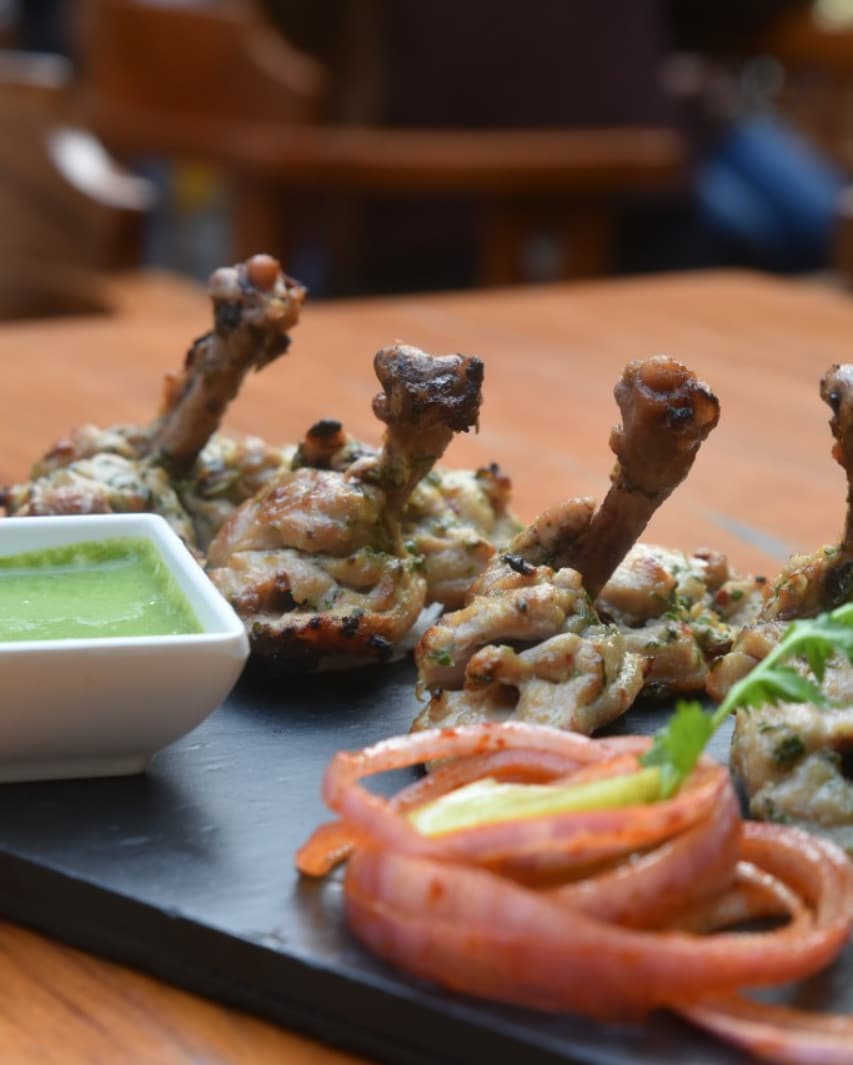 The group is currently running two microbreweries with a third one soon going to come up at Mohali.
About The Great Bear Kitchen and Microbrewery
The Great Bear is one of the trendiest Microbrewery to be running in Chandigarh. It serves a variety of freshly brewed beer such as Wheat, Golden Ale, Kolsch and Pilsner. Freshly brewed beers are indeed the USP but the food which includes snacks, main course and dessert is equally delectable.
Click here for Romantic Food Festival Menu