ENVI Salon and Spa opens its doors in Mohali: ENVI Salon and Spa is known for its expertise in Makeup, hairdressing, bridal styling, Mani-Pedi, Nail art, etc. The well-regarded salon chain has been known for its superior spa and salon service with hair color, care, and styling, giving clients a rejuvenating experience to take home, and has opened its doors in sector 79, Mohali, Punjab.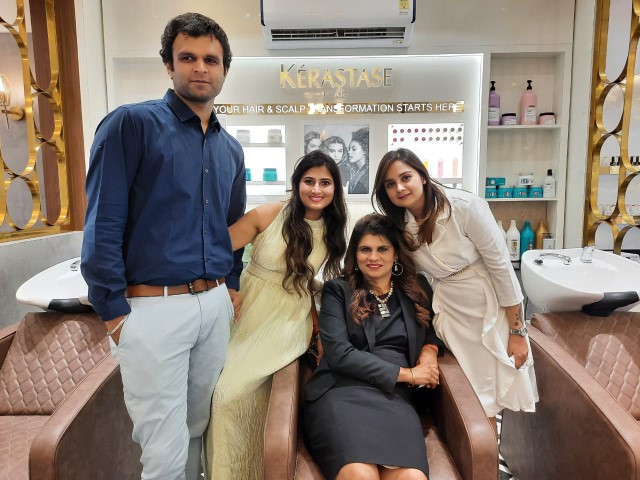 Raveena, who is a partner in the Mohali branch and has brought this amazing salon to the City Beautiful, she feels that opening the salon here was the right choice as people here are aware of the beauty industry and are stylish. She says, "During my ten years stay in Mumbai, I happened to visit many salons but the services of ENVI were impeccable with genuine products, humble staff, and well-trained staff, and the overall experience was 'Amazing'. So, I decided to bring the best here.
Since her childhood, there was an undying passion for beauty services. She says, "As a hobby, be it any occasion or family function, I used to supervise beauty technicians and the results were always the best. So, I realised this is my true calling."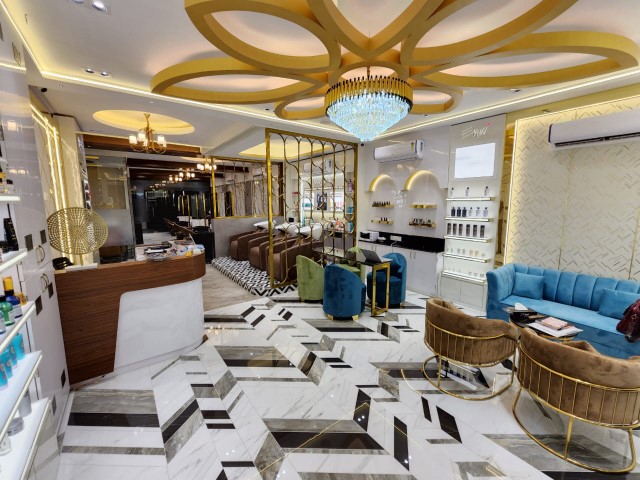 Talking with founders, Rajesh Kant & Renu Kant informed that ENVI Salon is already present in more than 25 prime locations across Mumbai, Navi Mumbai, Thane, Pune, Hyderabad, Bangalore and Chennai. It is an award winning chain of salon. They said, " We make sure to give training to our staff and introduce them to new products. We make sure of minute things as well. For us, hospitality is everything. We are delighted and excited to partner with Raveena for Mohali Branch".
Raveena added, "Rajesh sir & Renu ma'am have been really kind and they are thorough professionals. They groomed me and guided me every minute with commendable patience. Nurturing of the project is a dream come true which was only possible with their support, guidance, and love."
The directors of the salon Rohan Kant & Namika Kant said, "We have made sure that every branch is designed in a way that they can come and experience some of the best technology, hair care products, and stylists in the industry.
EVIN salon is providing some exclusive services like Kerastase, Nano Keratin and Comfort Zone. The salon is offering an yearly membership of Rs 1000 where you get complimentary services worth Rs 3000 in addition you get 20% discount on all services.