A play directed by environmentalist Guneet Sethi in collaboration with Gilard Electronics Der Aaye Durust Aaye was staged at Gilard Electronics Pvt Ltd here today. The main objective of the play was to apprise the general public about need to save the environment especially with rising pollution. Chief Guest on this occasion was Sandeep Hans, MC Commissioner, Mohali.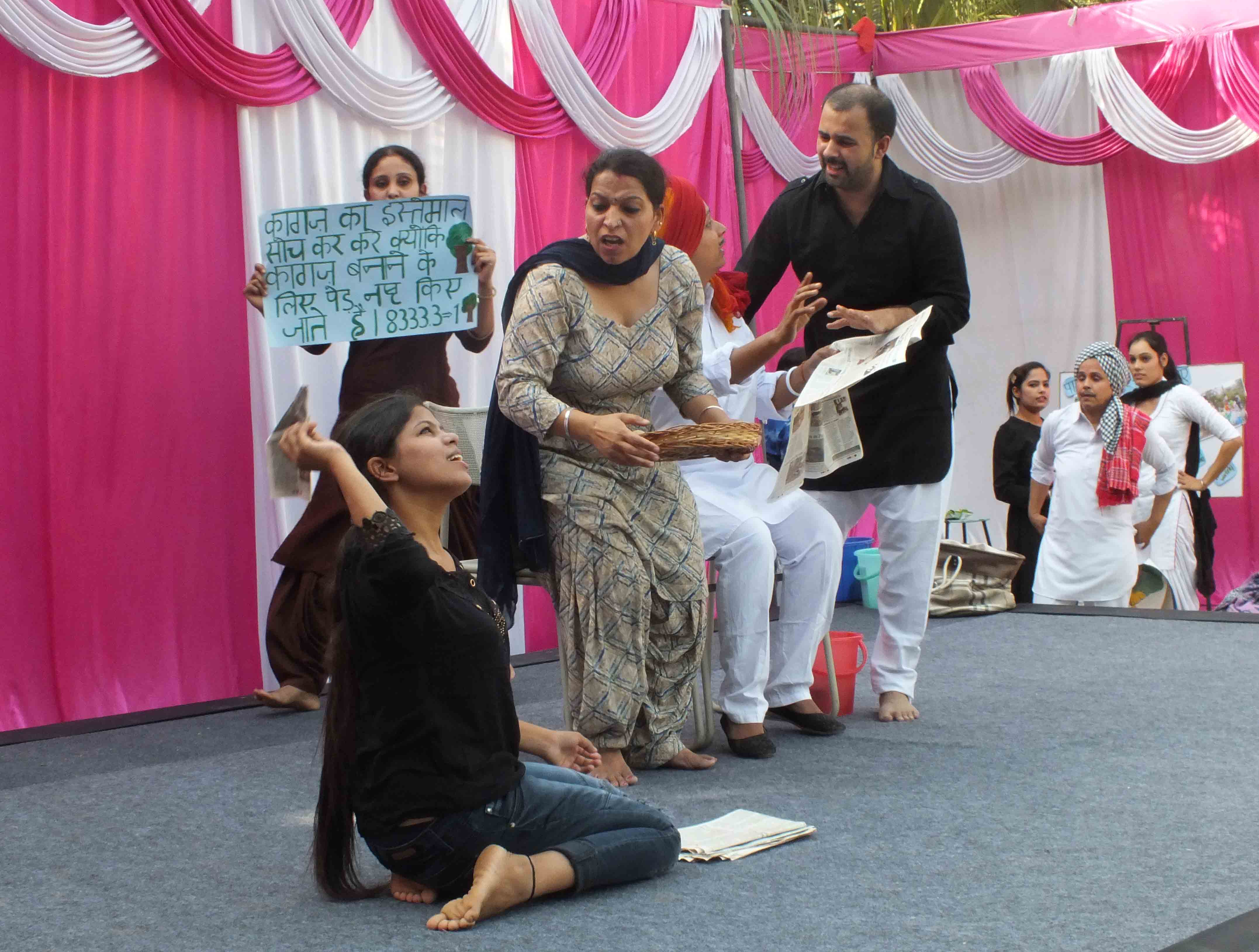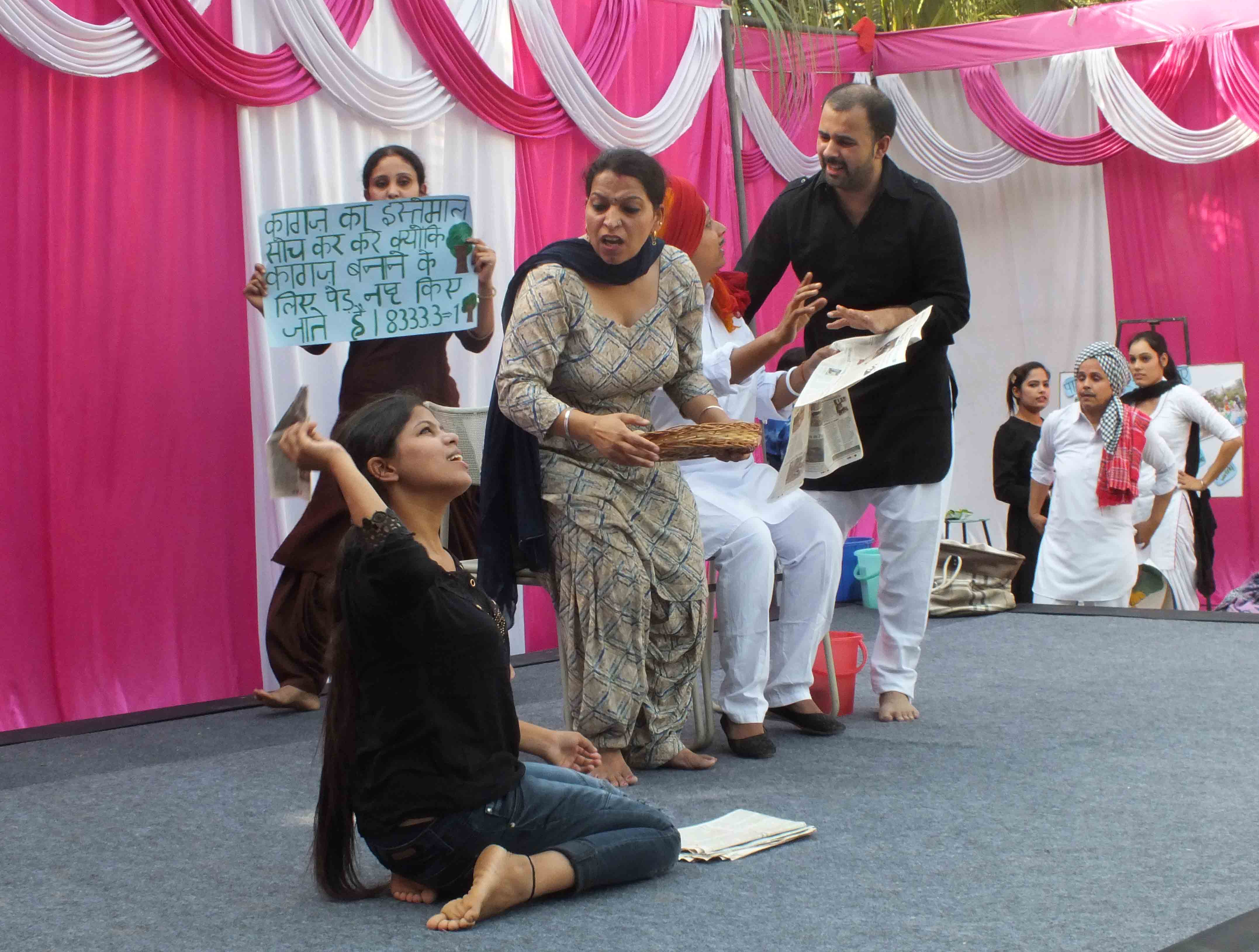 Der Aaye Durust Aaye is a play focused on Environmental Concerns and more importantly brings to the minds of the audience how general public is responsible for deterioration of environment, highlighting simple ways in which our improved habits will support environment conservation.
The play takes the audience back in old days when lives were simple with basic needs and abundance of natural resources. It further portrays how over the years with modernization, our lives have become complicated and demanding. In our busy lives we are more focused on luxuries and comforts with little or no attention towards saving the natural resources. In a nut shell we have taken the Nature – Land, Water & Air for granted and if we do not change for the better, nature itself will destroy life on this planet. Towards the end the play draws attention towards the need to change some habits in daily routine to save the environment,  giving a clear and strong message of the Dry and Wet waste initiative of the M.C. and the Swachha Bharat Abhiyan of the Government.
The play is an entertaining act with clear messages on environment conservation. It is spiced up with colour, nostalgia and humour to grip the attention of the audience throughout the performance. It also made aware the audience the hazards of plastic through placards saying, 'Say no to Plastic'.
The Director of the Play, Guneet Sethi is an environmentalist and her annual plays are shared with masses for awareness and sensitization. Her team of fourteen actors, three of whom are hearing and speech impaired, has done full justice to their roles and to the objective of the play. The audience gets the message with entertainment and humour, thereby retaining their interest till the end.
The play artists were also felicitated by the chief guest on the occasion, including, Nisha, Ashish Mohan, Rajni, Alka Rani, Rajinder Kaur, Nidhi Bali, Sapna Devi, Madhu, Preeti, Amanpreet Singh, Amandeep Singh, Gurpreet Kaur.