First Time in the history of Music Industry- Great Hockey Players Supporting New Talent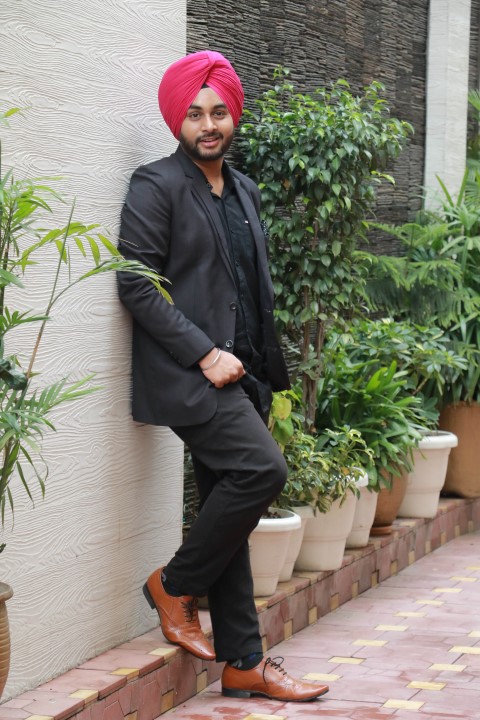 NewZNew (Chandigarh) : Renowned Hockey Players came together today at Hotel Rajshree, Chandigarh for the Press Conference and Opening of Musical Venture "Music Tym Productions" (A Patiala based Music Company). Also Launched New Singer in the market named Simar Gill with his First Solo Track "Dollar" (Dedicated to NRI brotherhood).
Deepak Thakur (Arjuna Awardee) & Ambassador of the Music Tym Productions speaking on the occasion said that Music is the Part of every Sport. During competitions for Motivation and relaxation I used to listen songs like Chakde India, Apna Punjab, Mere Vattan ke Logon which really emotionally attached to every sportsman. Today we have launched the First song "Dollar" based on true Stories of every NRI and every person. It's the First time in India where Hockey Players are supporting Music Industry and going to promote the song.
Sunaina & Bharti Producers of the Music Tym Productions said that Music is our hobby and we usually listen songs while working at home but now we didn't expect to start our own Music Company. In which we will give chance to New Singers who keened to Launch Traditional Songs so that every person can listen songs along with their Family members and kids. Which can motivate their children to rise and shine in society.
Simar Gill while giving his introduction said that he belongs to Middle Class Family. His whole family is in Religious Music & Performing in Gurudwara's Kirtan. But he wants to establish his career in Music Industry. He came up with a very unique idea a real story from every home and coming up with his New Song "Dollar". When you listen this song automatically you will connect to the reality.
This Song is written by Canada based NRI Mani Pannu. The music is panned by Game Changers. The Emotionally Film is Direct by The Team Last Page. This Song is Conceived by Lovish Kathuria & Digital Managed by Bull18 Network.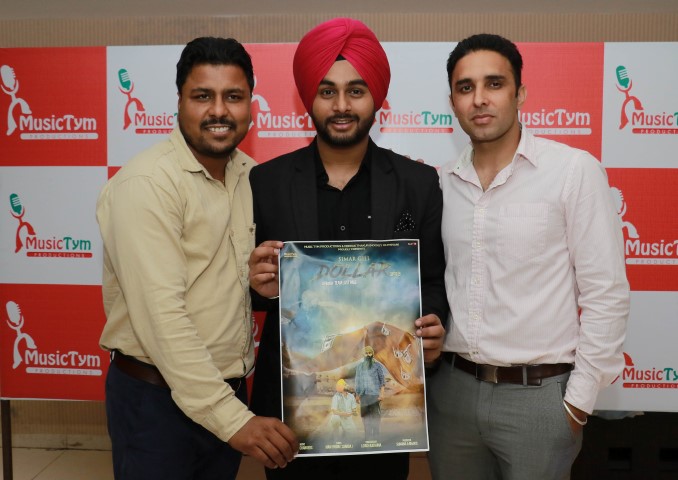 Balbir Singh (3 Times Olympics Gold Medallist), S. Sukhbir Singh (Olympian), S. Bikramjit Singh (International), S. Inderjit Singh (International) were also the Special Guest on the Ocassion.