NewZNew (Chandigarh) : Artificial Intelligence (AI) is the new area of interest in the Agriculture and though it's not a solution to everything but it can help improving the productivity and quality in farming in a big way, yet it has to be applied in a cautious way. These views were expressed by Mr Sanjiv Rai Founder, Chairperson & Chief Solver of multiple startups under Billion Innovators, chairperson at ARE Technologies, who was addressing the session "Digital Pathways in Agriculture, (Integrating Advanced Technologies in Indian Agriculture) through Skype,  being organised by the Confederation of Indian Industry (CII) at Hotel Taj on Saturday.
Responding to the queries of participants Rai mentioned that AI can be used to replace human labour in agriculture and also can also raise the productivity when implemented in a scientific way. Nevertheless there was a need to tread a cautious path, he said.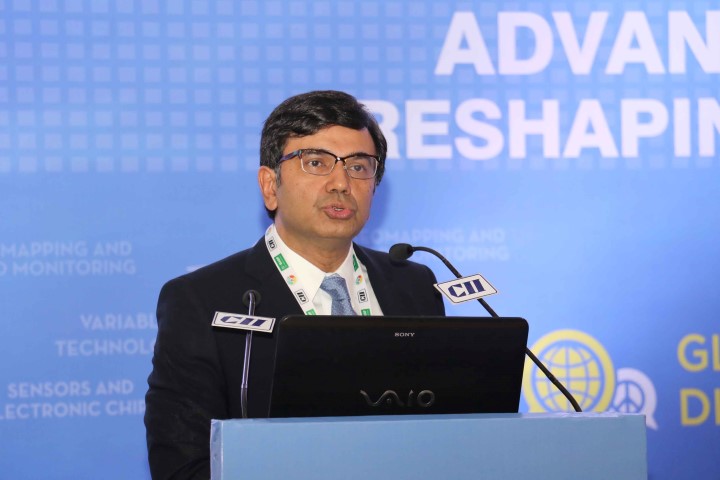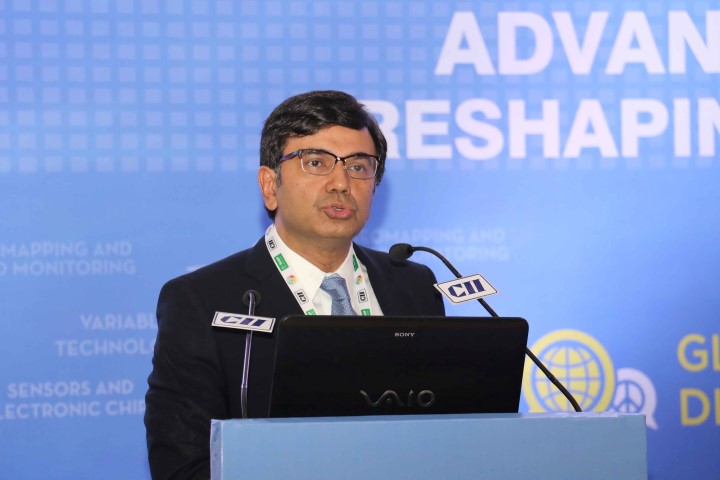 Elaborating on its usage, he mentioned that in terms of augmenting technology, AI can take all the data through imagery satellites, drone etc and it can be used to increase productivity. Important factors like weather pattern, growth of crops and even the health and productivity of cattle can be assessed with the AI, which will go a long way in improving the productivity, he informed.
He also mentioned that the technique of plasmafication can be applied to burn crop to avoid smog and pollution. Elaborating on the advancement in the technology, he pointed out that there were ways to navigate and have high precision image to look at the different issues of agriculture like assessment of damaged crops for farm insurance by a technique called leverage image processing. Similarly in cattle farm through AI it was easy to find out productivity of cattle or to identify lame cattle and make the right kind of intervention to improve conditions. Besides AI can also help in studying the soil conditions and improve its quality accordingly and meteorological data can also be checked.
When asked how the farmers a majority of whom are still in the rural areas and are not well versed with the technology can use the same, Rai mentioned that bigger farmers' associations can be roped in to dole out information which would be cost-effective and of use to a larger section of farmers. The data can be made available at a low cost. "For example a drone cane be used in a larger area and the data and information collected from it can be given to a larger number of farmers in the area for their use at a very low cost. He expressed concern that not many people in India were dedicated to this field as of now.
Earlier during the session Mr Rajesh Jejurikar President and Chief Executive-Farm Equipment& Two Wheelers, Mahindra & Mahindra, mentioned that innovations were being made and use of tabs to help farmers find solutions, through videos and data was proving to be of big help to them.
The session was part of several interactive programmes and events being organised by the Confederation of Indian Industry (CII) as a part of its Biennial Agro Technology and Business Fair, CII Agro Tech.