Exploring Khandala & Lonavala: Dreamy, picturesque and enthralling are the ideal words to describe Lonavala and Khandala. Situated at a distance of 67 km from Pune and 83 km from Mumbai, these hill stations are a perfect weekend getaway destination.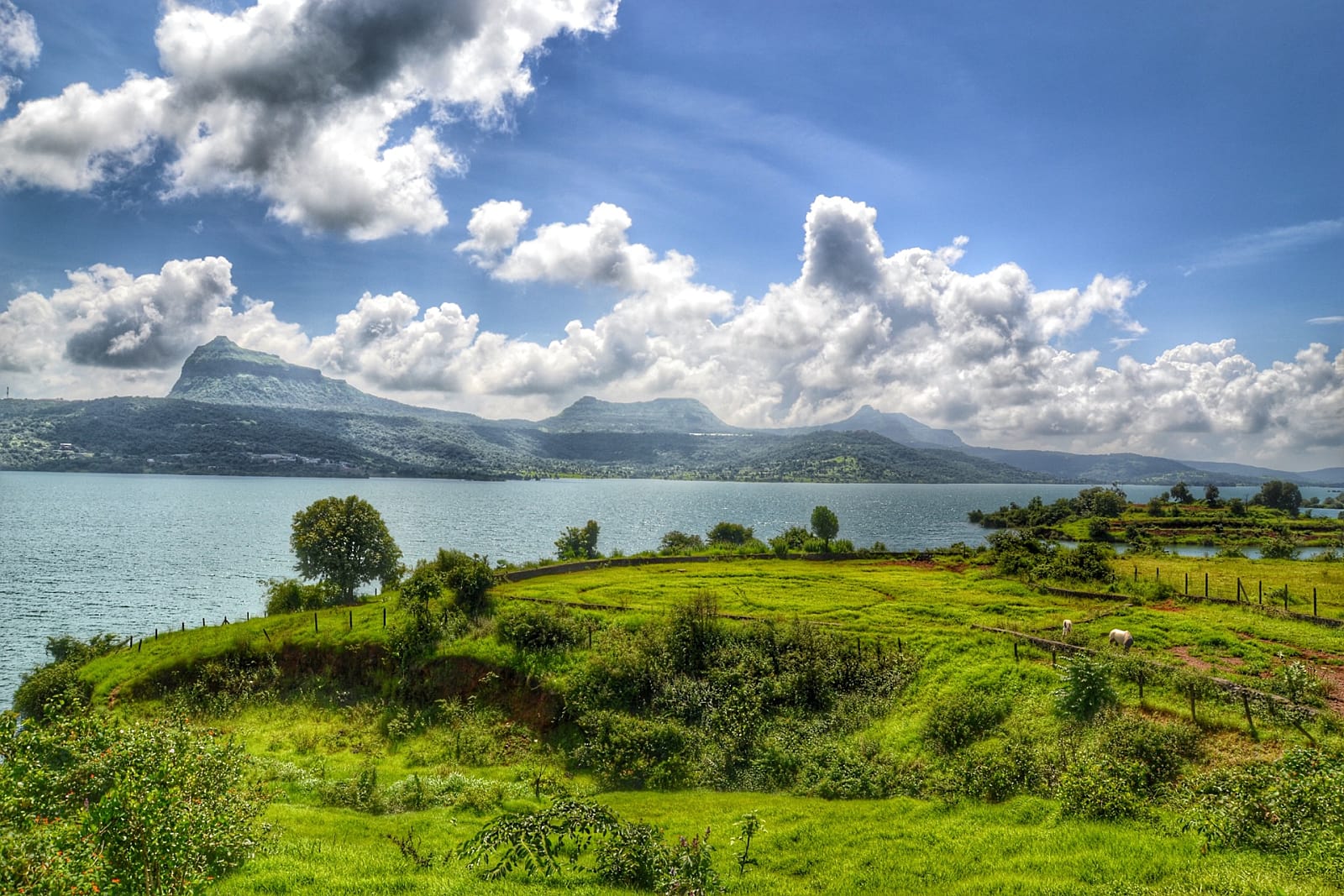 Since I stay in Pune, my trip to Lonavala and Khandala last month, was a spontaneous one. And it was one of the most relaxing getaways I had in a while, away from the humdrum of the city!
TWIN HILL STATION
Known for their hilly terrain, unparalleled beauty, and pleasant and chilly weather, Lonavala and Khandala is a very popular tourist destination. Nestled in the Western Ghats in Maharashtra, Lonavala and Khandala are located at a distance of 5km from each other and are popularly known a 'twin hill station'.
A PERFECT GETAWAY
Visiting Lonavala and Khandala during the weekend was the perfect holiday I had in a while. I had the beautiful opportunity of witnessing the most soul-soothing views. Being the most scenic destination getaway in close proximity from Pune and Mumbai, these two hill stations are brimming with tourists all year round. During my trip, I chose to hire a taxi in Pune with an experienced driver and travel to Lonavala and Khandala.
A PLACE WITH MESMERIC VIEWS
Lonavala and Khandala are full of cascading waterfalls, picturesque lakes, and captivating views. Made famous by Bollywood, these two stand true to its fame! On my visit to these two beautiful places, I realized that it is the perfect nature retreat for people looking out for a holiday away from the hustle and bustle of the city. I spent my weekend admiring the views that the fascinating twin hill station had to offer!
EXPLORING THE KARLA AND BHAJA CAVES
On my trip to these two hill stations, I explored the famous Karla and Bhaja caves too. These caves are amongst the oldest caves in the country and they represent the Buddhist cave architecture. These caves are perfect for quiet excursion and exploration. I went there for an excursion and had the most amazing sights! If you enjoy hiking and trekking along with mesmerizing views, this is the place to be!
TREKKING AND CAMPING
Since I love trekking and camping, I indulged in them during my weekend trip to the hills. Camping amidst the serene western ghats and underneath the starlit sky was an experience like no other. From Shirota Lake to Pawna Lake, Ryewood Lake to Bushi Dam and Tikona Fort base to Rajmachi fort base, there are a lot of camping spots to choose from. I camped near the Pawna Lake and the experience was an epitome of serenity and allure. Lonavala and Khandala offer a lot of trekking trails too. Lion Point, Rajmachi Trek, Kalsubai Trek, Lohagad Fort Trek, and Korigad Fort Trek are the most popular trekking trails. These trails offer a panoramic view of lush greenery and beautiful waterfalls.
HOW TO REACH LONAVALA AND KHANDALA
Located in close proximity to Pune, traveling to Lonavala and Khandala is not a problem. The connectivity from the rest of India to Pune is great since there are a lot of trains and flight options available. On reaching Pune, you can book dependable cabs from Pune to Lonavala.
If you haven't already made plans for your coming weekend, look no further! Travel to this power pack travel destination which is known for its weekend escape. Situated on Sahyadri Hills, Lonavala and Khandala are bestowed with enthralling waterfalls, pristine lakes, lush green hills, and enchanting views and valleys. And do not forget to savor some delicious chikki on your next trip to these hill stations!