Rattan Professional Education College, Shoana bid adieu to the B.Sc,, Post B.Sc., G.N.M final year students .The function commenced with lighting of the lamp by  Gurdip Singh, PCS (Retd.) & Chairman Sundar Lal Aggerwal. Chairman Aggerwal showered his blessings to the students and said that "It is our immense pleasure to say goodbye to another batch. Our students shall reach the heights of excellence and fulfil their Dreams. He said the students must have a clear vision and a mission as they enter the most important phase of their life. He wished them all success in their future life.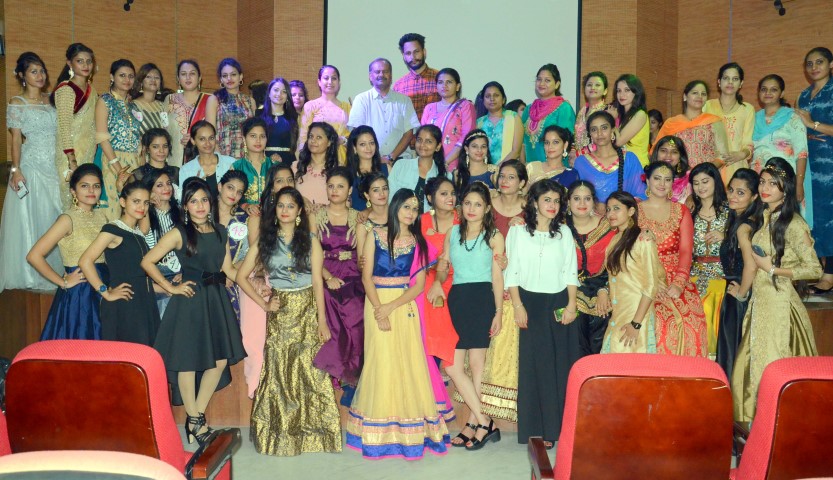 During the programme the juniors greeted the seniors with their best wishes. They presented colourful bonanza of cultural activities for their seniors. The Bhangra performance by the junior girls was an attraction of the day. It was a proud privilege to watch the students in such colorful dresses. Modelling was highlight of the day. The students walk on the ramp.
Manpreet Kaur, student of Nursing was crowned as Ms.Farewell, While Minakshi was Runner up of the event. The title of Miss Personality was won by Akansha & Miss best dress was Kiran Dogra.
The Chief Guest Gurdip Singh  honoured academic toppers, the supports winners and achievers of co-curricular activities.