Ferry Updates: A new film is going to launch by Netflix which is named Ferry, it is a Belgian Crime Thriller movie that will release on Netflix. Recently the trailer of Ferry hits on YouTube. The film is based in the city of Amsterdam.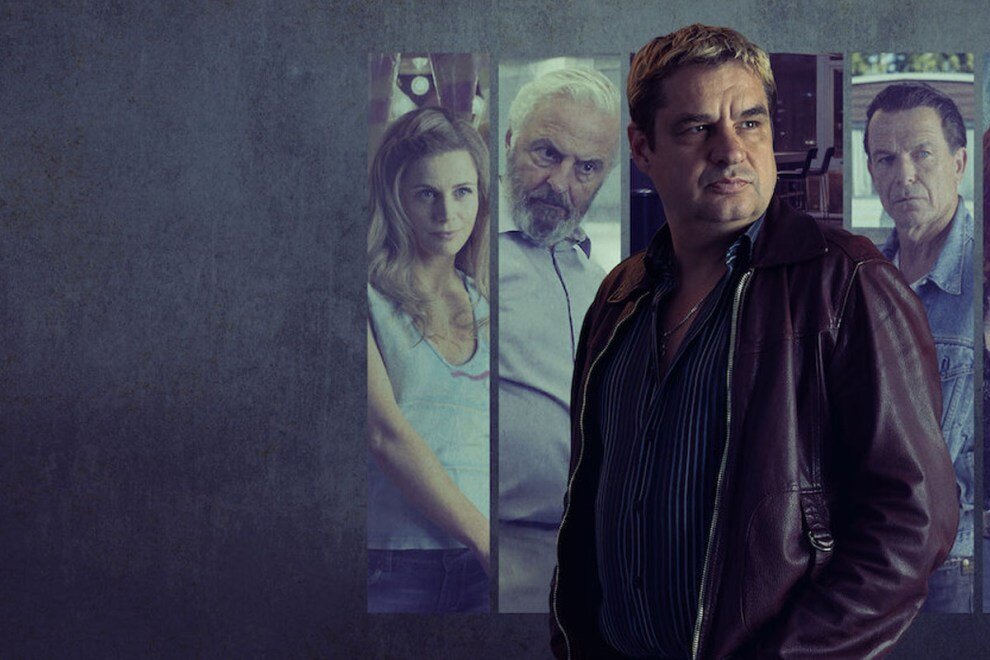 The main lead of the film is a man named Ferry Bouman, who works for the drug Lord Ralph Brink; he is the mentor of Ferry and a powerful criminal.
The story goes on when Ralph's son gets injured because of an incident that happens with a criminal gang. It is when all the leads of the film point to a group of campers in Brabant, and then the ferry is been send to find the perpetrators.
After plenty of years, the ferry returns, and somewhat a reunion happens with his beloved Brabant and beloved family, but the situation was quite tough for him. Basically, the film will show, this man's journey will lead to some unpredictable outcomes and put loyalty to the test.
All About Ferry
In case you don't know we will inform you that the region of Brabant was a Duchy and break into two parts when Belgium became independent in front of the Netherlands in 1830.
Frank Lammers and Elise Schaap both of them is featured as younger version, we will also get to see Raymond Thiry, Yannick van de Velde, Maerrten Heijmans, Huub Stapel and Monic Hendrickx.
It is been estimated that the film will become on release on 14th May 2021. And this Belgian film will have a great response among the viewers.
Have you watched out the trailer? You will wish to watch the film? Do let us know your thoughts in our comment section and also check out our website for more information about animation and other cool stuff.