Leadstart Publishing is pleased to announce the launch of 'Then the Doorbell Rang'. This fiction novel marks the debut of Capri Jalota into the literary world. Capri is a product of IIM Ahmedabad and is a senior healthcare leader with extensive experience in India and Middle East. He has worked with leading brands like Fortis Healthcare, KIMS, etc. before he quit to write full-time.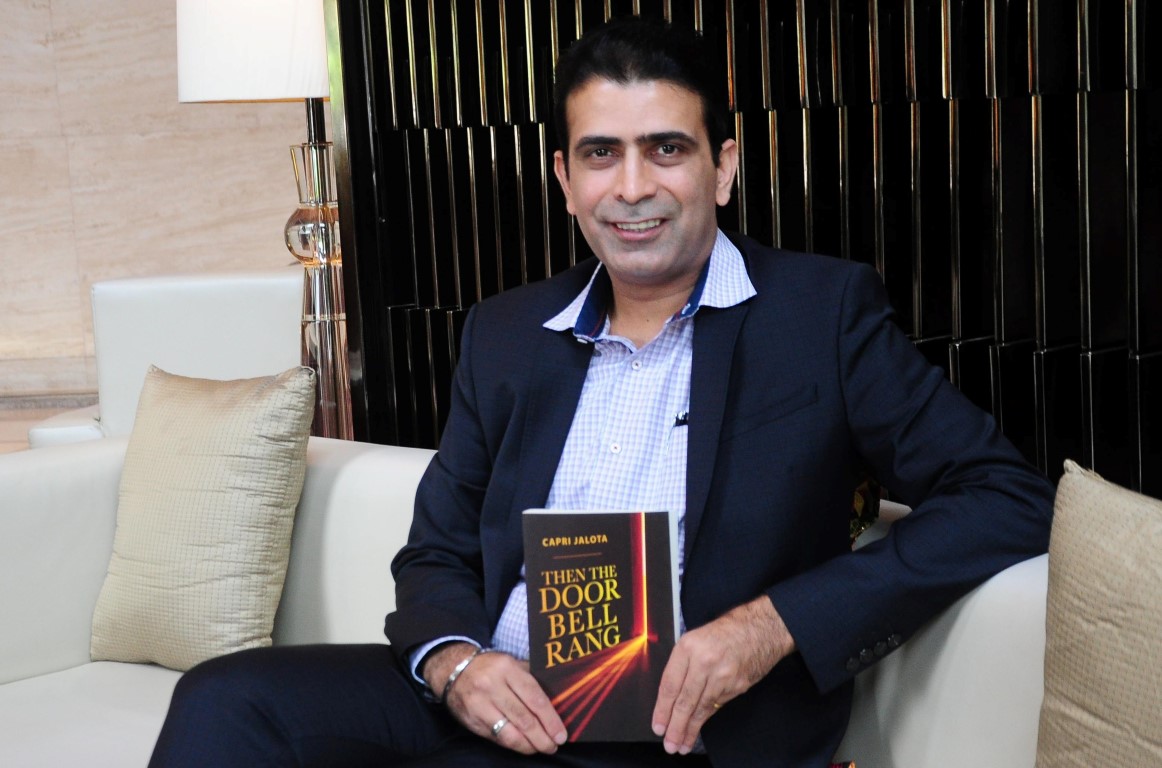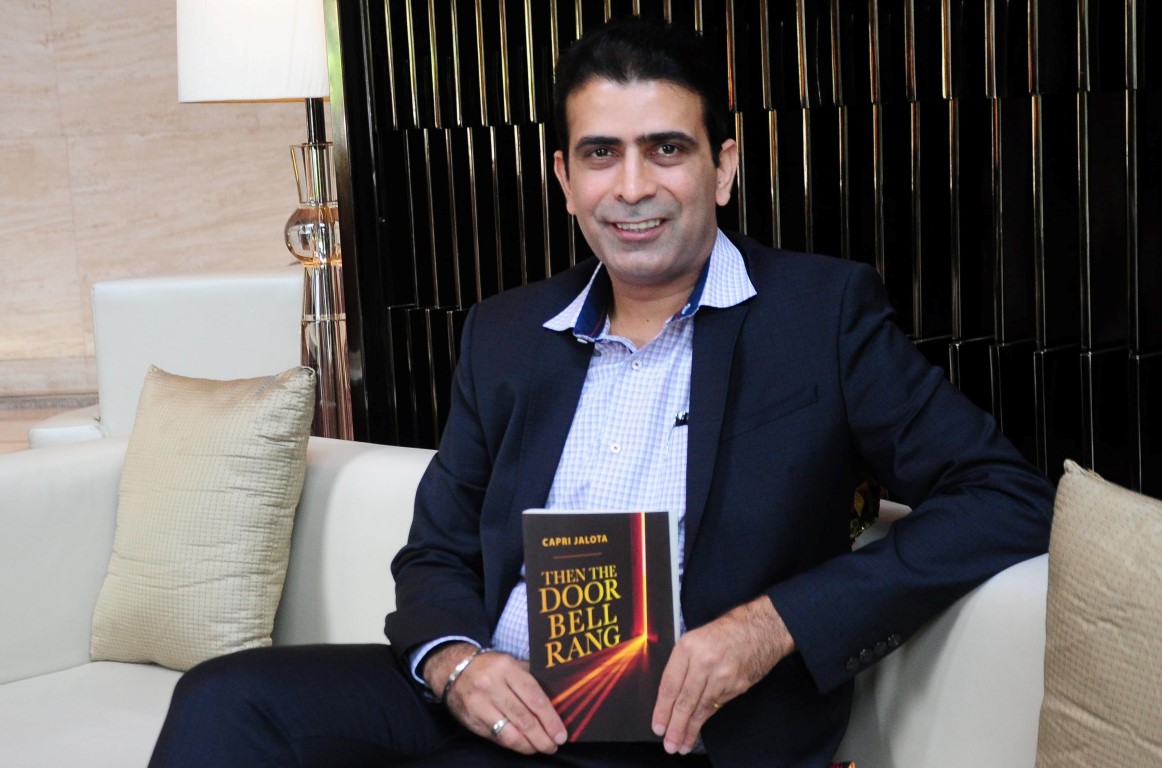 Then the doorbell rang started off one day when a friend pointed towards a balcony and said 'That's from where the lady jumped off the balcony', referring to a suicide of a lady in the neighbourhood. This thought left him uncomfortable. Women, unlike men, take a much more concerted view before arriving at decisions. For a married woman with kids and coming from an affluent background to make such a decision made little sense. He started weaving his own hypothesis on possible reasons for the woman to have taken such an extreme step and before he knew, he had the plot for the book ready. He carried the script in his mind and continued to refine it for a few years before he was convinced about the plot and put pen to paper.
Then the doorbell rang is the story of the protagonist, Jane. One fine morning, Jane wakes up and stands upon the ledge of her 18th floor flat in Dubai Marina. Till a few years back, she was everything that would make anyone jealous – beautiful, rich and successful. But then the wheels of time turned. Today, she is miserable and lonely. Would she get over a deception? Can she forgive herself for deserting a friend? Would she ever find true love? Will karma get the better of her or will life give her another chance to correct the wrongs?
Then the Doorbell Rang is about Jane's roller-coaster journey as she explores the mystical phenomenon called Life.
It took him almost six month to complete the first draft. He has confessed that writing the novel has been his most pleasurable as well as the most challenging journey of his life. In his words "My life altered suddenly. I got something which had been scarce earlier – time for myself. And I loved it and spent it the way I wanted to – which is writing. I had been carrying this plot for long. I got to pen it down finally. And it was sheer bliss. Trying to picturize the plot in my mind and choose the right words to portray it kept on pumping adrenaline in my blood.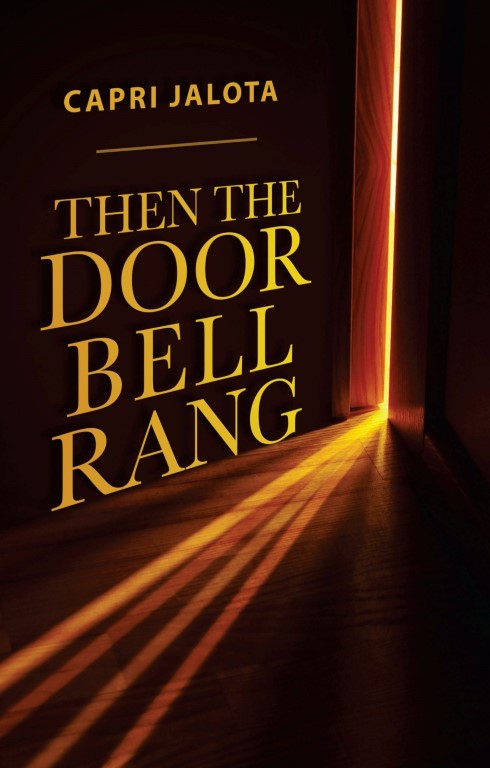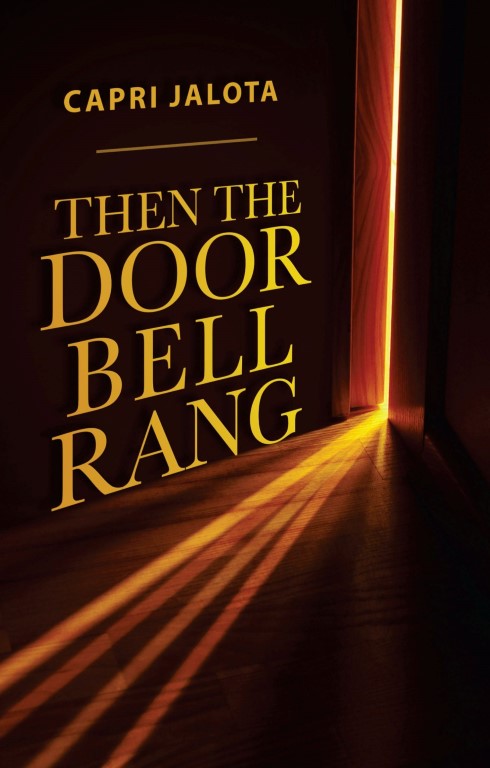 At the same time, I was scared too. The bank balance wasn't getting credited every month. I couldn't go to office and interact with people. Instead, I was staying at home and spending the better half of the day writing. So, I was lonely and unemployed and add to that, the reactions I got from people around me – talking about my decision to quit and write a novel. My life turned on its head. And if that wasn't enough, the story drained me emotionally. Every time, I wrote about anything negative happening with the protagonist, I couldn't help but reflect upon some sad incidents in my life. And I believe that it is not the circumstances which defines us or our relationships, but the choices that we make. If I want my readers to take away anything from this book, it is not that it has a great plot or the immense drama or rich mix of poetry, trivia, etc. but the fact that our choices and decisions have great power in making and keeping us happy.
All in all, it has been a fulfilling experience writing this book. And I hope that the readers will enjoy reading it"
Apart from his passion for Healthcare and writing, Capri is also an avid numismatist with a collection of over 1000 coins from 100+ countries.