Five Air wing NCC cadets of the No. 1 Chandigarh Air Sqn have been selected to participate and will represent the city beautiful in the Republic Day (RD) parade camp at New Delhi.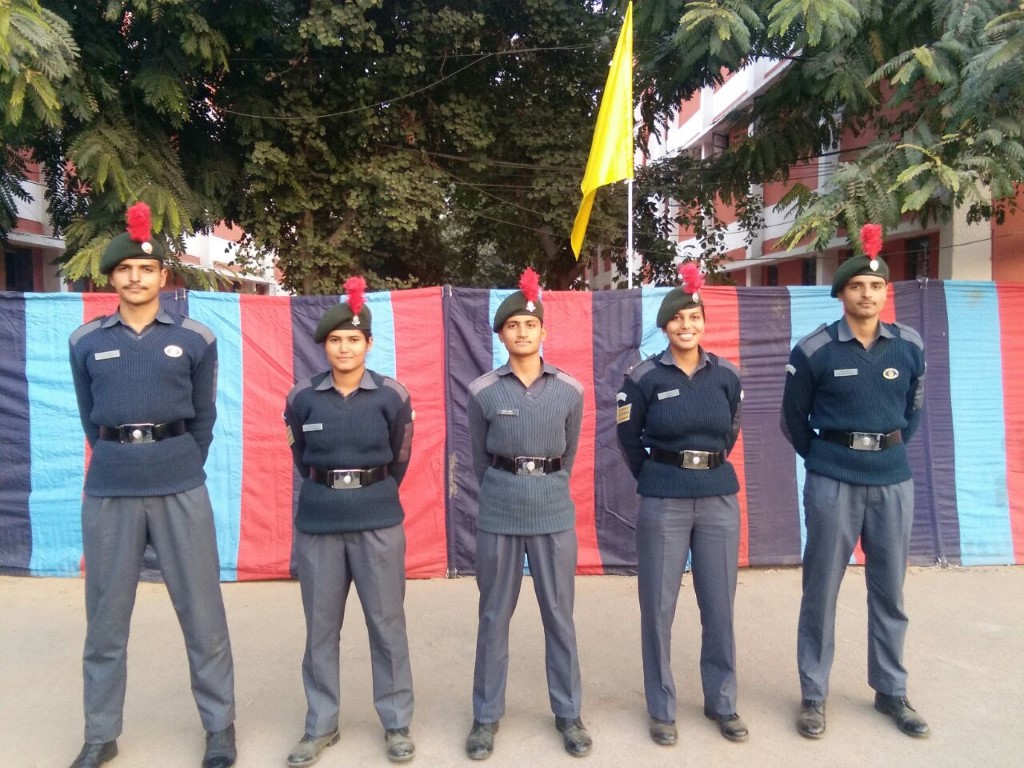 The five cadets namely Kush Malik, Amit Ramola & Parul Dhankar of PGGC-11, Cadet Ankit, and Ritik Bhardwaj of DAVC-10 are in the capital to participate in Republic Day Camp 2018.
To be selected in Republic Day Camp(RDC) you should be good at parade which displays  your physical stamina and leadership skills.  Cadets are selected on the basis of their overall performance based on punctuality, interest, group activity, discipline etc. Cadets go through a long process of selection before they are selected to represent state at RDC, which mostly begins three months before 26th Jan.
The cadets were handpicked at the inter-group competitions during various camps held at Ropar to represent at the Republic Day Camp in New Delhi, said Wing Commander M R Pandeya, Commanding Officer.
The cadets will compete with other cadets from across the country to get selected for Best Cadet, Rajpath Parade, Prime Minister's rally, Guard of Honor and will visit Rashtrapati Bhavan and Defence Minister's house, he added.