Flying Dining Experience starts in tricity: The first dining restaurant in the tricity on the lines of exotic Flying Dining has been opened which will double the joy of the dining for the diners amidst the melodious music at almost 100 feet above the ground.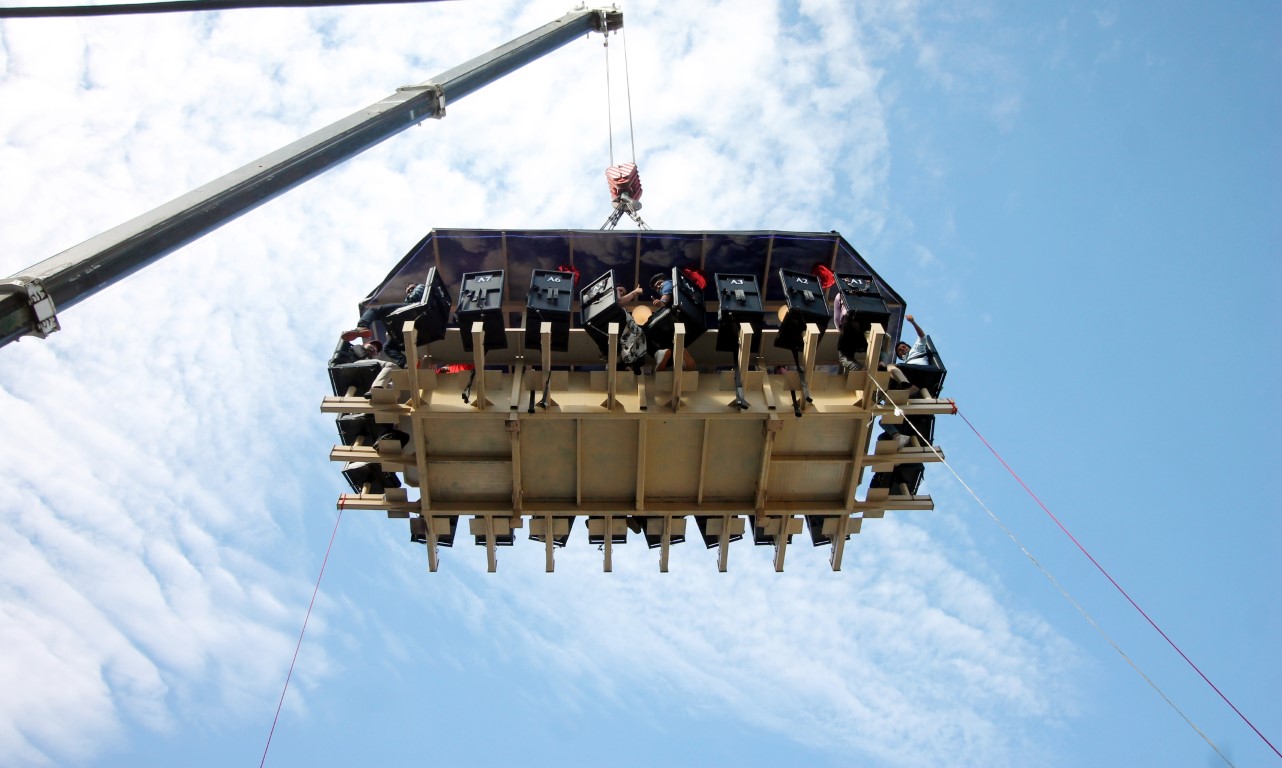 This concept has been introduced in the Upper North by Airfeast at Cosmo Mall in Zirakpur. In a one of its kind effort, a hydraulic crane lifts the table of 22 people to the Diners and Service Team from about 100 feet above the ground surface and provides an unforgettable moment of thrill.
Ritvik Mittal, who introduced this flying dining concept in the tricity, said that it is certainly the first experience of its kind being provided to the Upper North. From a safety point of view, Mittal has clarified that after several trials, finally the green signal has been given for this flying dinning, in which the approval of all the government departments has been approved.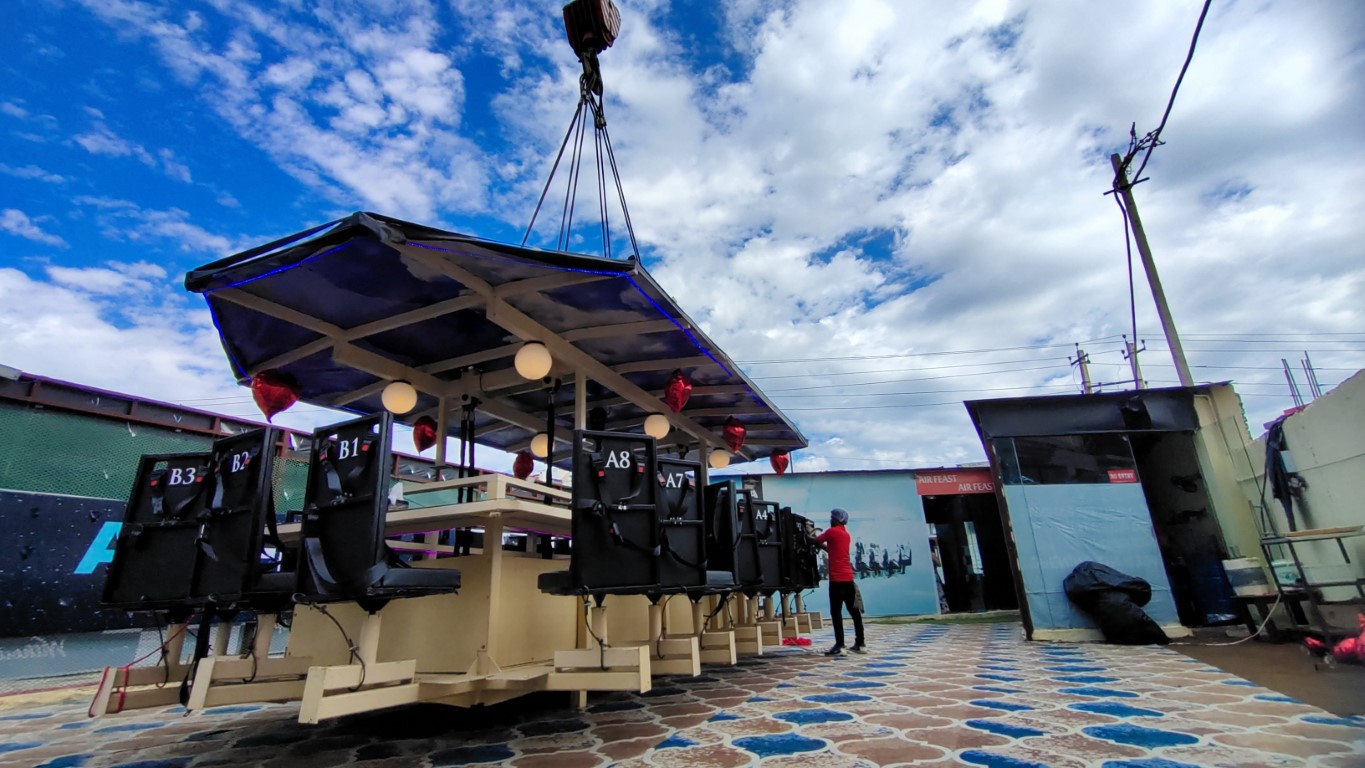 He said that this dining experience package for just Rs 1500 offers a 'three course meal' with snacks, main course and desserts.
The duration of the dining time will be up to 40 minutes which involves 360 rotations. Ramanpreet Singh, Head, Cosmo Mall, who was also present on the occasion said that Cosmo Mall has always endeavored to provide new experiences to its consumers by forming high quality alliances.