[email protected] launches its new brewery curated and conceptualised by Brew Master, Ishan Grover
The iconic MTV themed cafe – [email protected] Brewhouse launched its eagerly awaited brewery as a perfect New Year gift for the folks of Chandigarh. It will now have Craft beers curated and conceptualised by Brew Master Ishan Grover, which combines global trends with a distinctly Chandigarh flavour.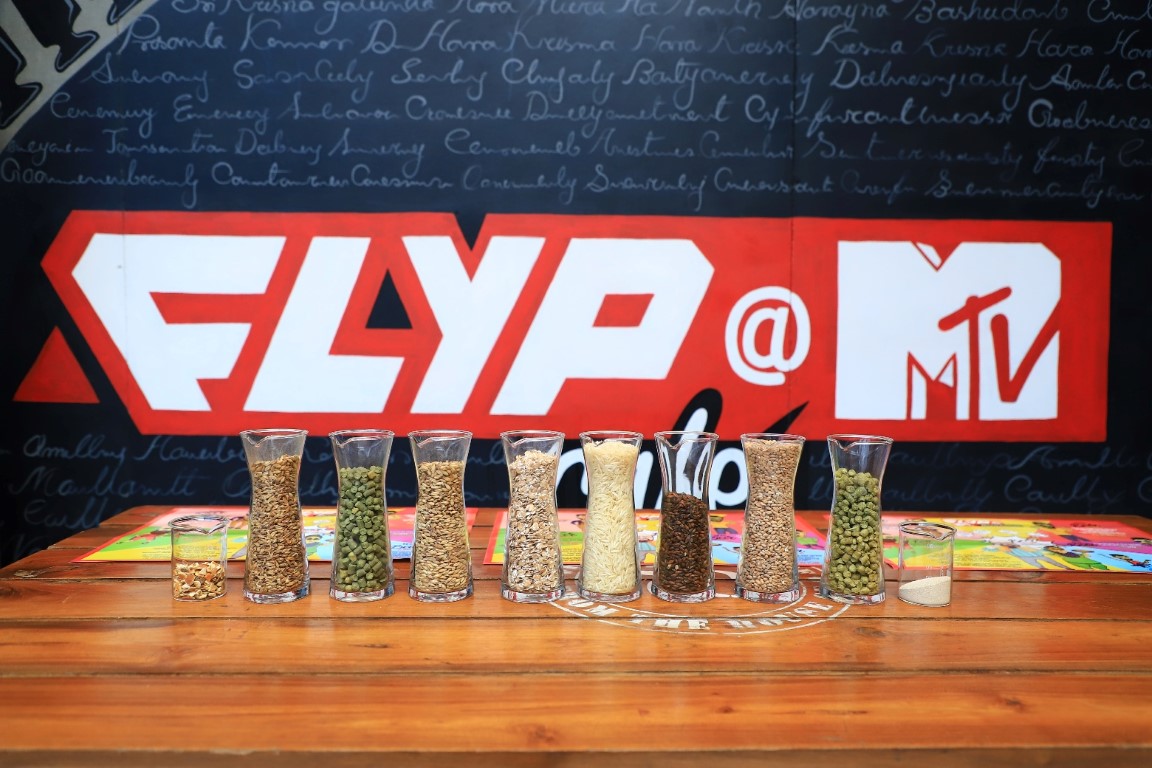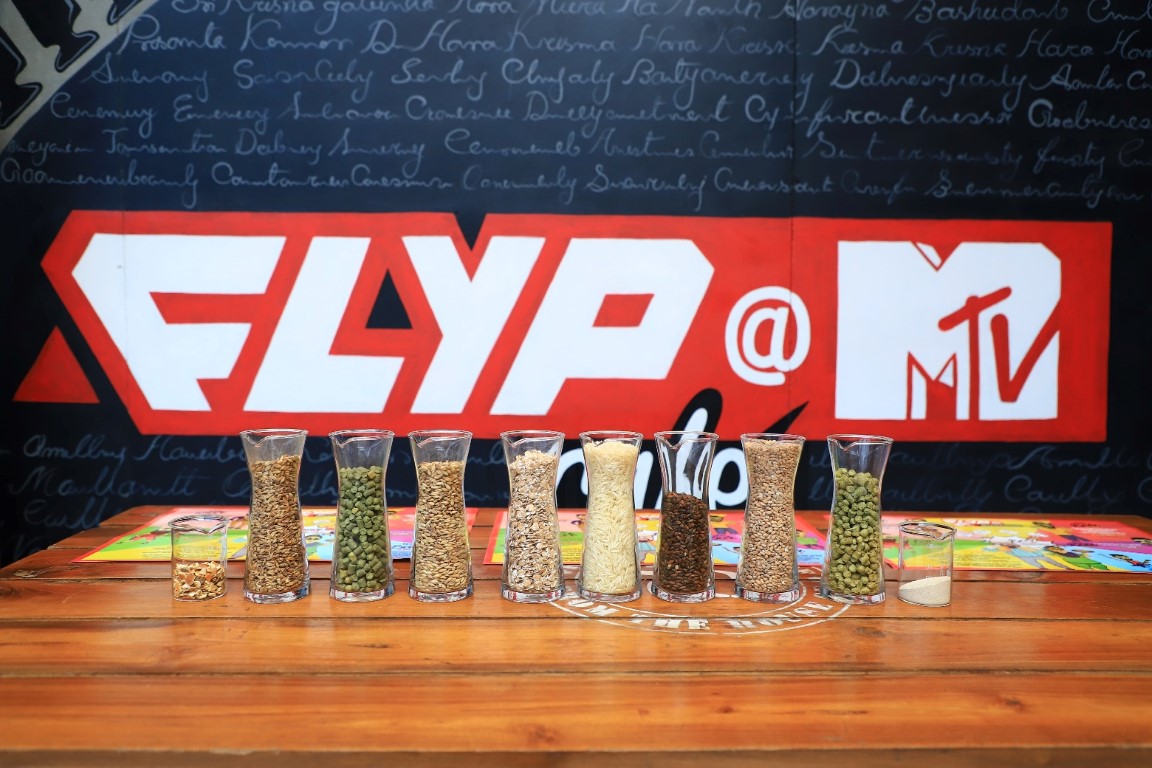 [email protected] Brewhouse is known for providing patrons the opportunity to experience MTV in its entirety and interact with it through engaging touch points at the Brewhouse. It's newly launched brewery which is specially curated by India's renowned brewer is an add-on to the concept of Gorge.Gulp.Groove. To make the folks of Chandigarh groove, the city's most-awaited brewery comes with unique beers namely – Dal-Beer (Beer for team), Kul- Beer (Beer for Family), Run- Beer (Beer for people who like to run), Sat- Beer (Saturday beer) and Bal- beer (Strong beer). Celebrating the New Year 2018 – the launch year of the [email protected]'s Brewery, it will be offering these freshly crafted beer at just Rs.18 on January 21, 2018. However, the payment for each mug has to be made with coins summing up to exact Rs.18.  So, Karlo Saare Ikkathe Sikke, Fresh Beer Ready Hai With Garma Garam Tikke! And let the 'chillars' do the talking here!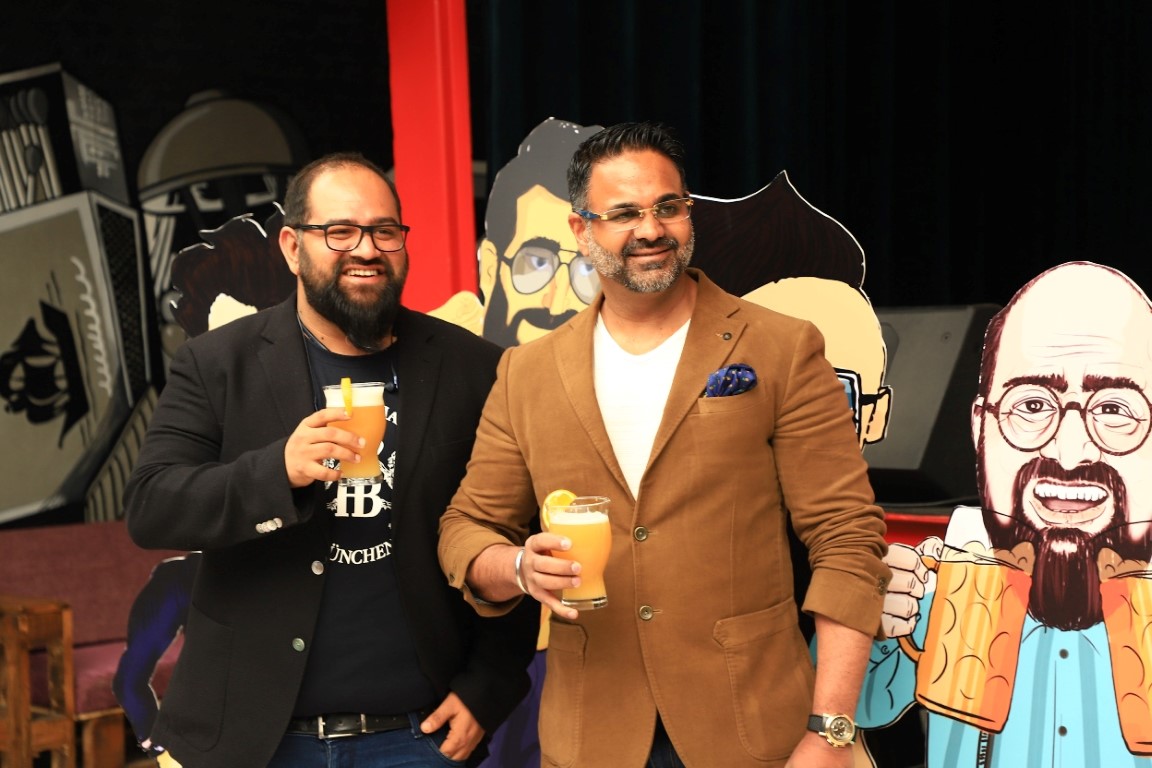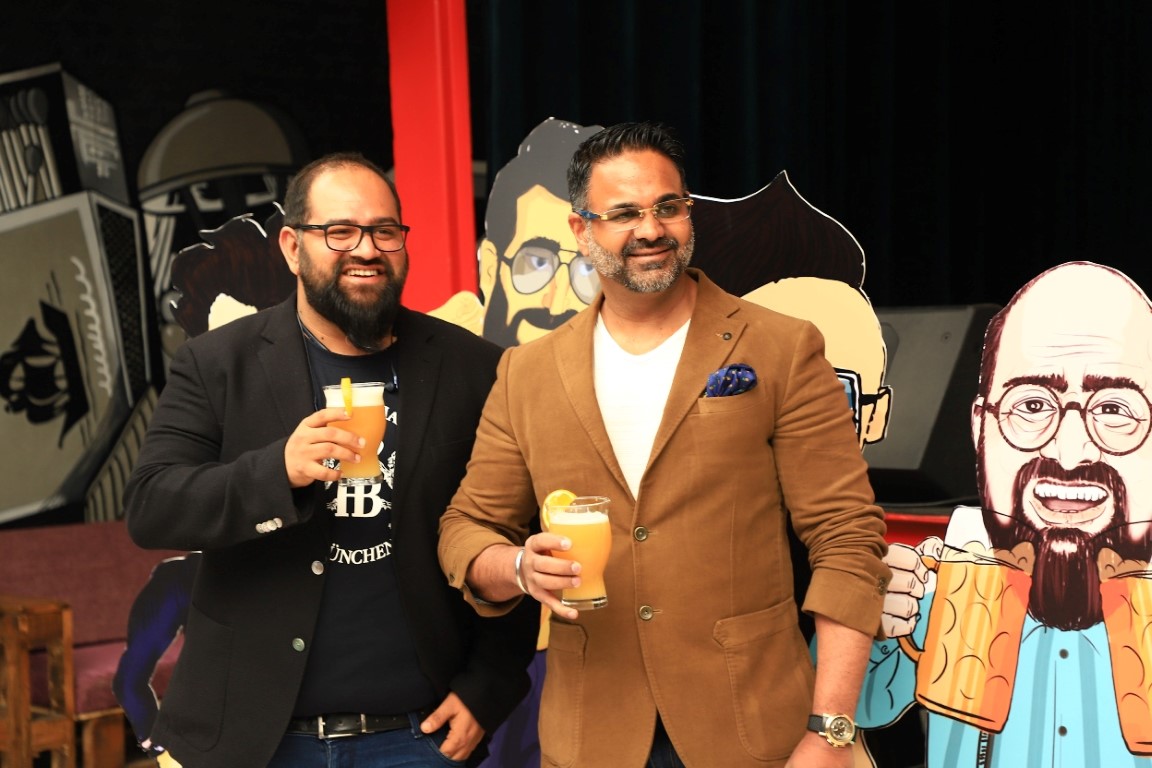 At the launch, passionate beer enthusiast and an expert brew master, Ishan Grover said, "It is an absolute delight to see your craft being appreciated. Chandigarh is one such city which is full of enthusiasm and welcomes new concepts with open arms. The craft beers introduced at [email protected] Brewhouse is for the young and young-at-heart. It gives me immense pleasure to witness how the market is evolving and catching up with the trend of micro-brewery. And, with [email protected] Brewhouse launching its brewery in Chandigarh proves the concept has longevity and consistent growth for coming years. Major advantage of craft beer is also that it can be produced in small batches, thereby allowing us to experiment and explore more."
Speaking at the event Jasmeet Marwah, Chairman at Funbars Hospitality Pvt. Ltd. tells us, "Besides being a beautiful city, we see Chandigarh as an untapped market with ample opportunity for F&B outlets. The brewery is to bring about a revolution to the dining culture of the city. With Master Brewer, Ishan Grover, as a creative part of our team, we wanted to tap the increasing demand for craft beer, the micro-brewery aims to cater to those who like to sip fresh flavours. As I always mention, it's not a restaurant space but an experience that we wish to cater to our audience."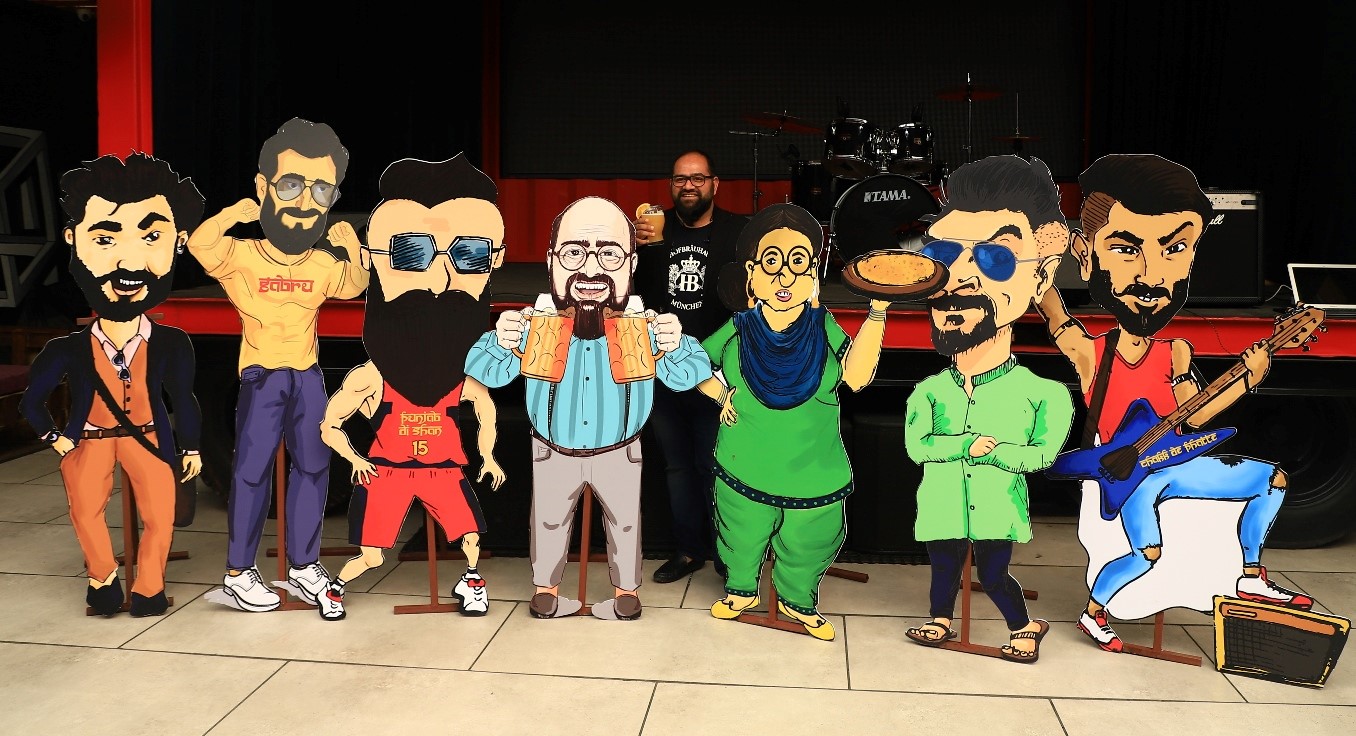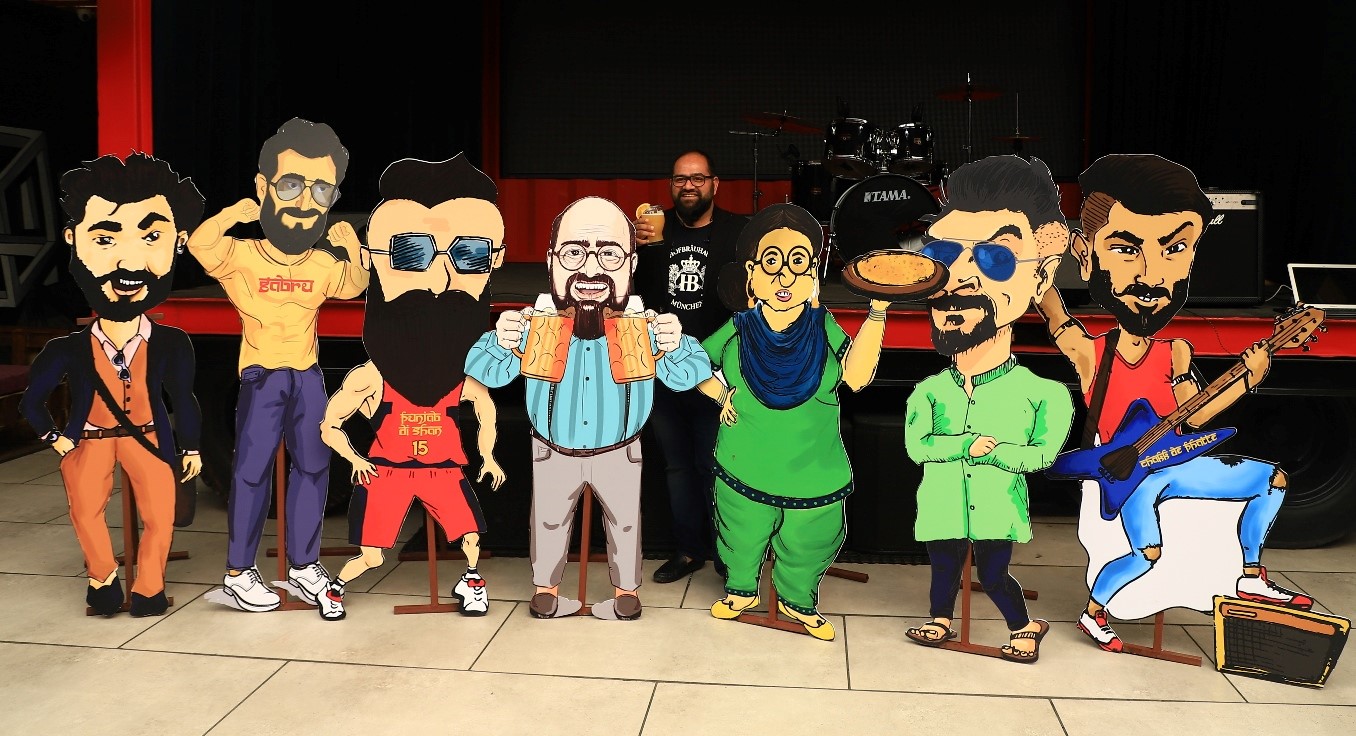 [email protected] Brewhouse, promises a treat to all the beer connoisseurs in city so buckle up to say cheers along with your loved ones.