The Bollywood sensation to join other celebrities atMadame Tussauds
Madame Tussauds Delhi announced Bollywood superstar, Sunny Leonewill bejoining the heroes and icons at Madame Tussauds23rdattraction which opened recently in Delhi. The figurewill be displayedalongside other leading celebrities,in a yet to be announced themed environment – ready to excite any Sunny fan. The zone will enable fans to pose and click selfies with one of the most desirable and sexy female celebrities ever created at Madame Tussauds.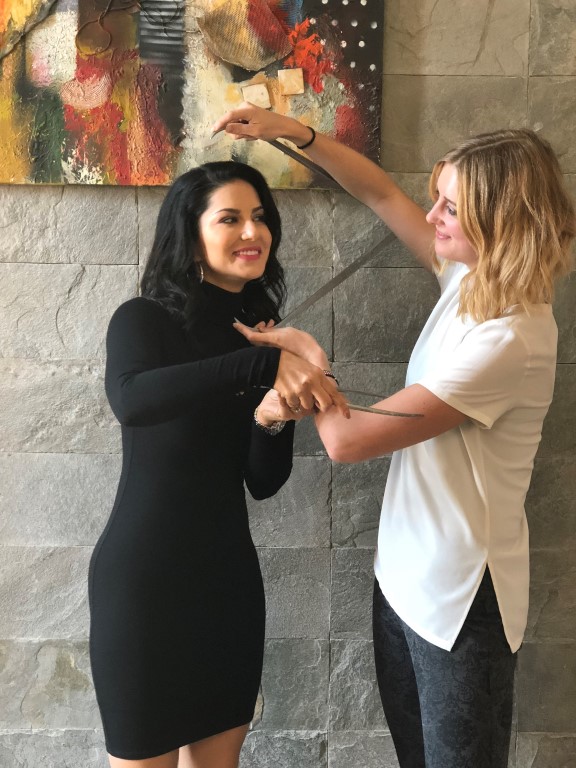 The Canadian-born, Indian-American actress and model,  Sunny Leone has shown incredible talent in the past few yearsand will be adding anexciting edition to the popularIndia attraction. Despite being in the Indian film industry and television industry for a short time,she has already earned a tremendous fan following and a strong presence in the country and abroad. The team of expert artistsflew in from London to meet withSunny Leone for the sitting in Mumbai, where they took over200specific measurementsand images were taken to create an authentic figure.
On learning about her figure, Sunny Leone excitedly remarked, "I am thrilled and grateful to Madame Tussaudsfor creating my figure. Having my own wax figure is completely overwhelming. This is the first time I have undergone a sitting and I must thank the entire team for making it a unique and memorable experience. I am equally excited to see'me' at the attraction and can't wait for the fans reaction it will be finally displayed later this year. Madame Tussauds is a 'one-of-a-kind' attraction and I am so thrilled to be chosen for this incredible honour.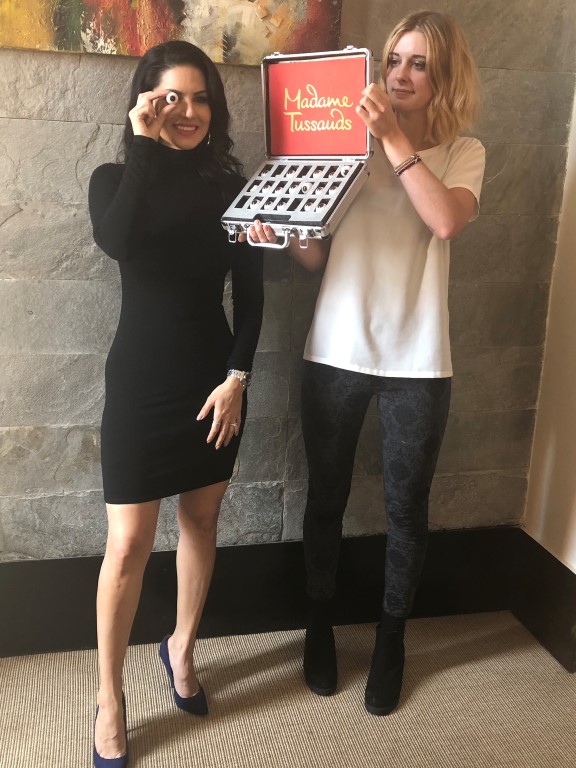 Madame Tussauds Delhi is an attraction known for the beautiful portrayal of the fascinating world of glamour, sports, history, politics and history under one roof, through planned themed and interactive areas, by theskilful and innovativeinterpretation of renowned celebrities. The visitors are encouraged to interact with the life-like figures of the celebrities, which marks the uniqueness of the wax attraction. The tickets to the attraction are available at https://www.madametussauds.com/delhi/en.