Foodpanda, India's fastest growing food delivery company today shared that it has entered its 20th city, as part of its aggressive expansion across the country. In addition to the 7 cities where Foodpanda had an active Delivery Partner network in place, 13 cities have gone live starting today with Foodpanda's Delivery Partner network on ground.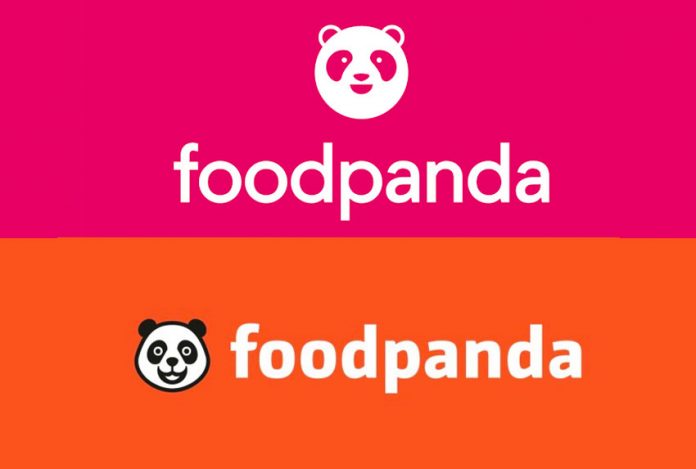 The newly launched 13 cities include Chandigarh, Jaipur, Kanpur, Lucknow, Indore, Ahmedabad, Nashik, Nagpur, Mysore, Bhubaneswar, Guwahati, Visakhapatnam and Coimbatore. With Foodpanda's robust Delivery Partner network on ground, consumers and restaurant partners in Chandigarh will benefit from a seamless experience.
The Foodpanda platform will also be able to serve more customers as well as bring them a wider choice of restaurants and cuisines, with lower ETAs and efficient deliveries in Chandigarh.
Over 5,000 Delivery Partners have already been on boarded in these 13 new cities
Foodpanda's delivery network has been active in 7 cities viz. Bengaluru, Mumbai, New Delhi, Kolkata, Chennai, Hyderabad and Pune
Over 3,000 restaurant partners have been on boarded to the platform in these 13 cities over the past weeks alongside 5,000 Delivery Partners. Foodpanda aims to grow the number of Delivery Partners to 20,000 in the next 6 months across these cities.