With the purpose to ignite the minds of the pupil about studying in a foreign country, an interactive session was conducted at Satluj Public School, Sector-4, here, with 11th and 12th grade students to clear all the apprehensions that students have regarding foreign universities.
The school also signed an MoU with AbroadShiksha.Com. AbroadShiksha.Com provides consulting and facilitation to students considering education and study options in a number of countries across the world. The company's assessment counselling is able to enhance the process by assessing not only an individual's career interests but also their interests and skills in an online questionnaire to create a holistic assessment of the individual.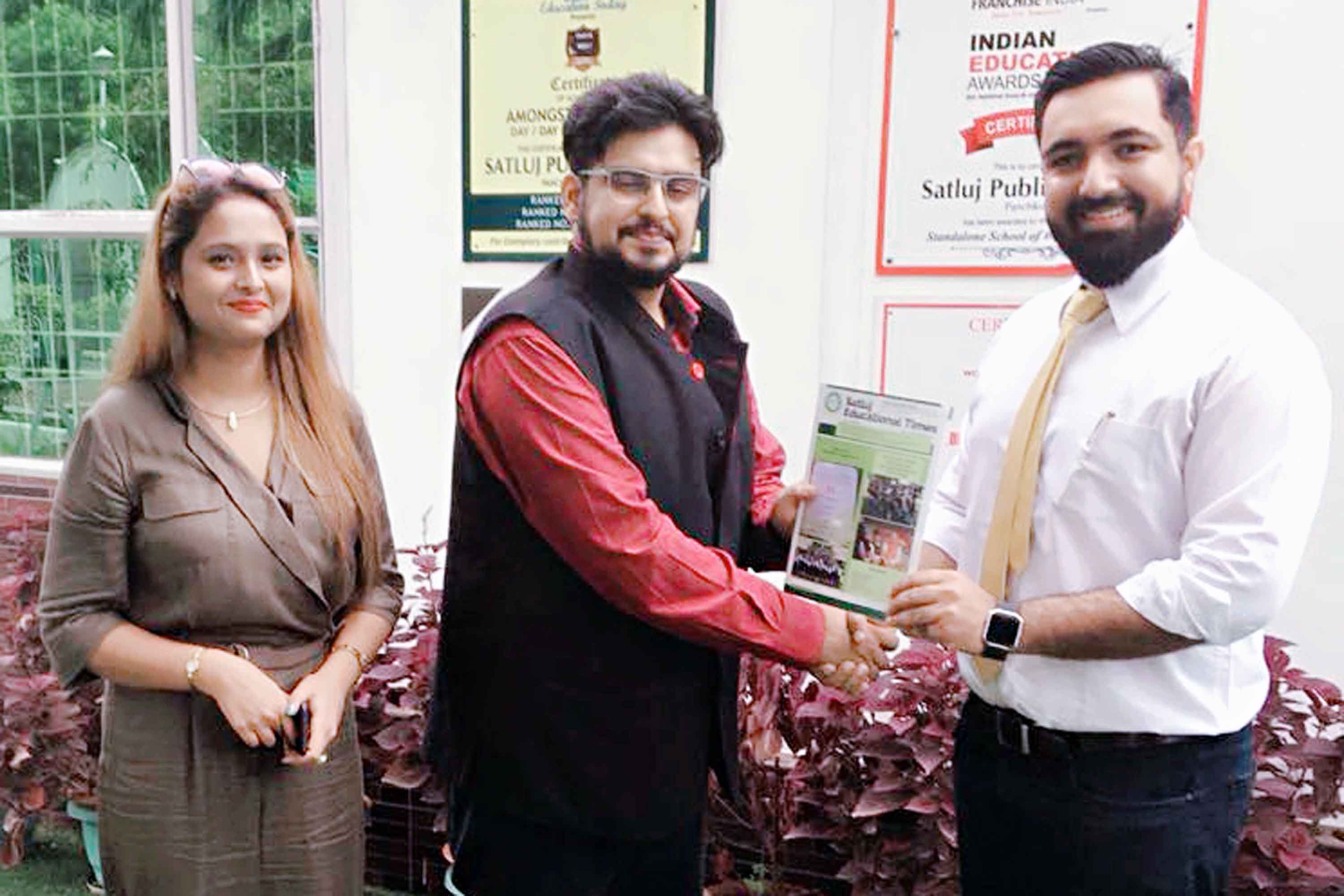 One career assessment test was conducted and on the basis of the result, students were given personalised guidance to help the students explore different career paths fit for them, abroad.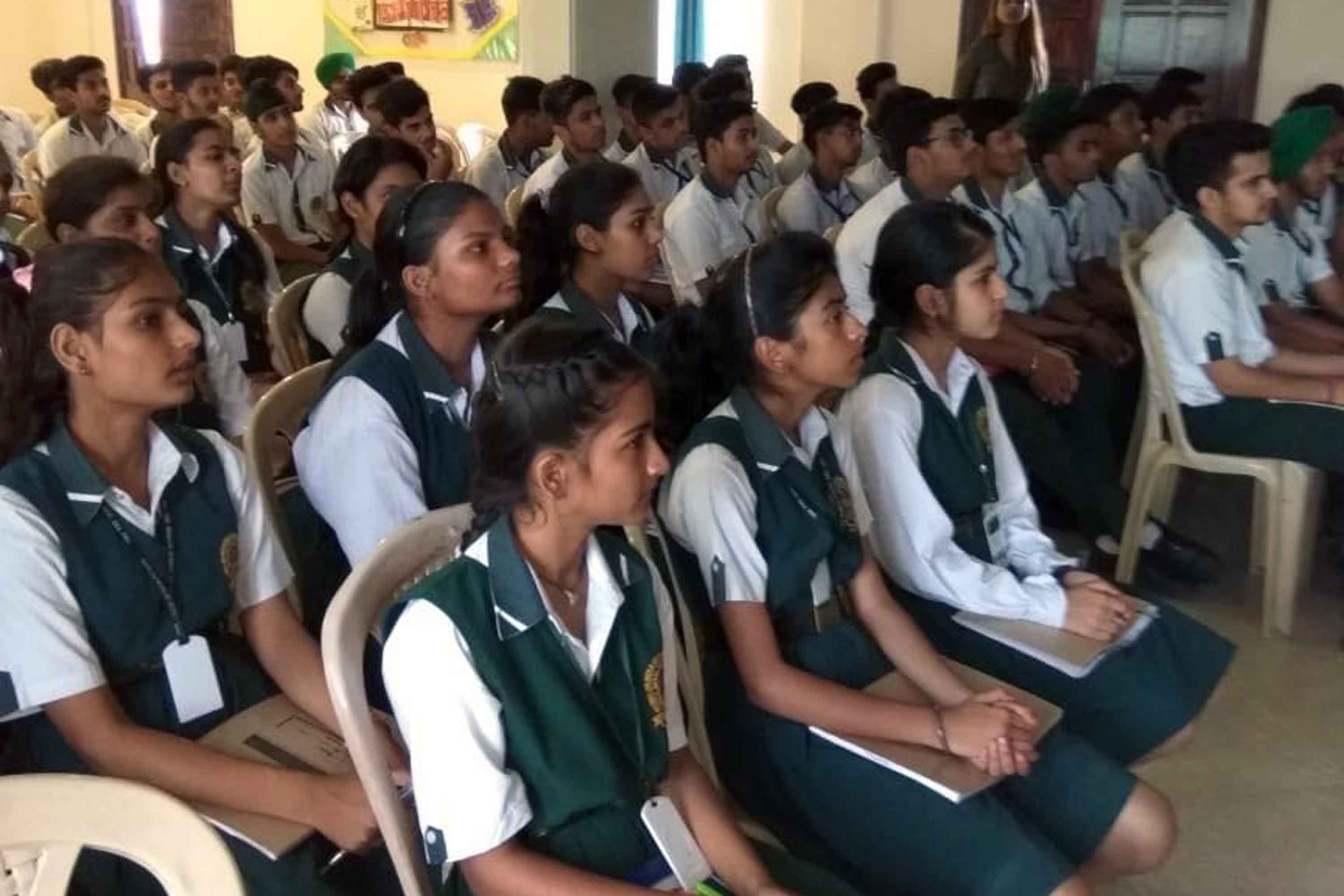 Dean of Satluj Group of Schools, Reekrit Serai , said, "Studying abroad can be one of the most fulfilling experiences of a lifetime. We want Satlujians to learn the best practices in the world and bring them back to India."