Lawerance Public Sr. Sec School, as they celebrated their 35th Founder's Day ' Parivartan'. It was a fun filled fiesta held in the school auditorium.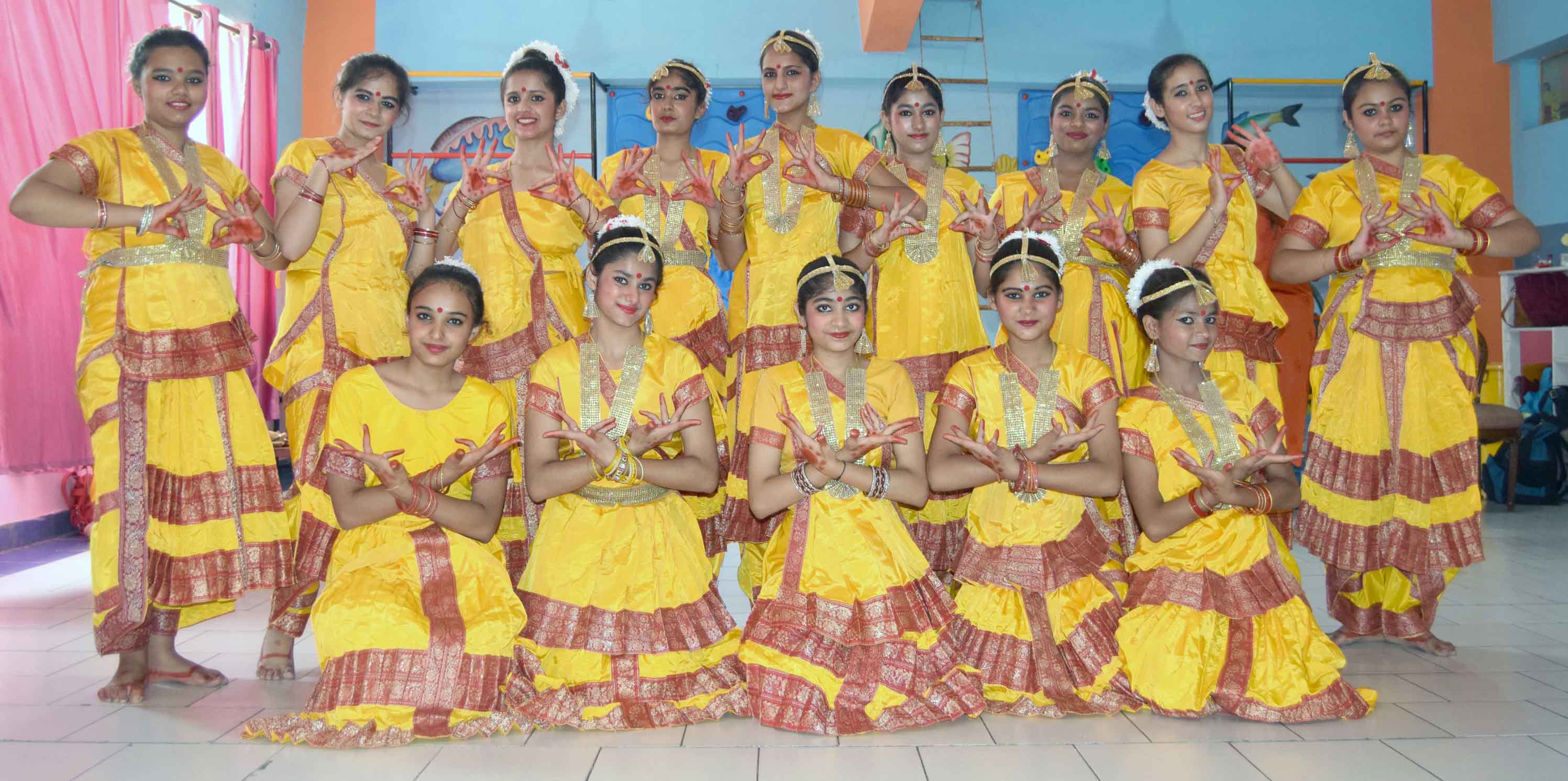 The function was graced by Sharanjeet Singh, DEO SAS Nagar. The programme commenced with the lighting of the ceremonial lamp and salutations to Lord Ganesha. The singers of Lawerance enthralled the audience with their melodious ' Acapella'. The students highlighted the various social evils polluting our society.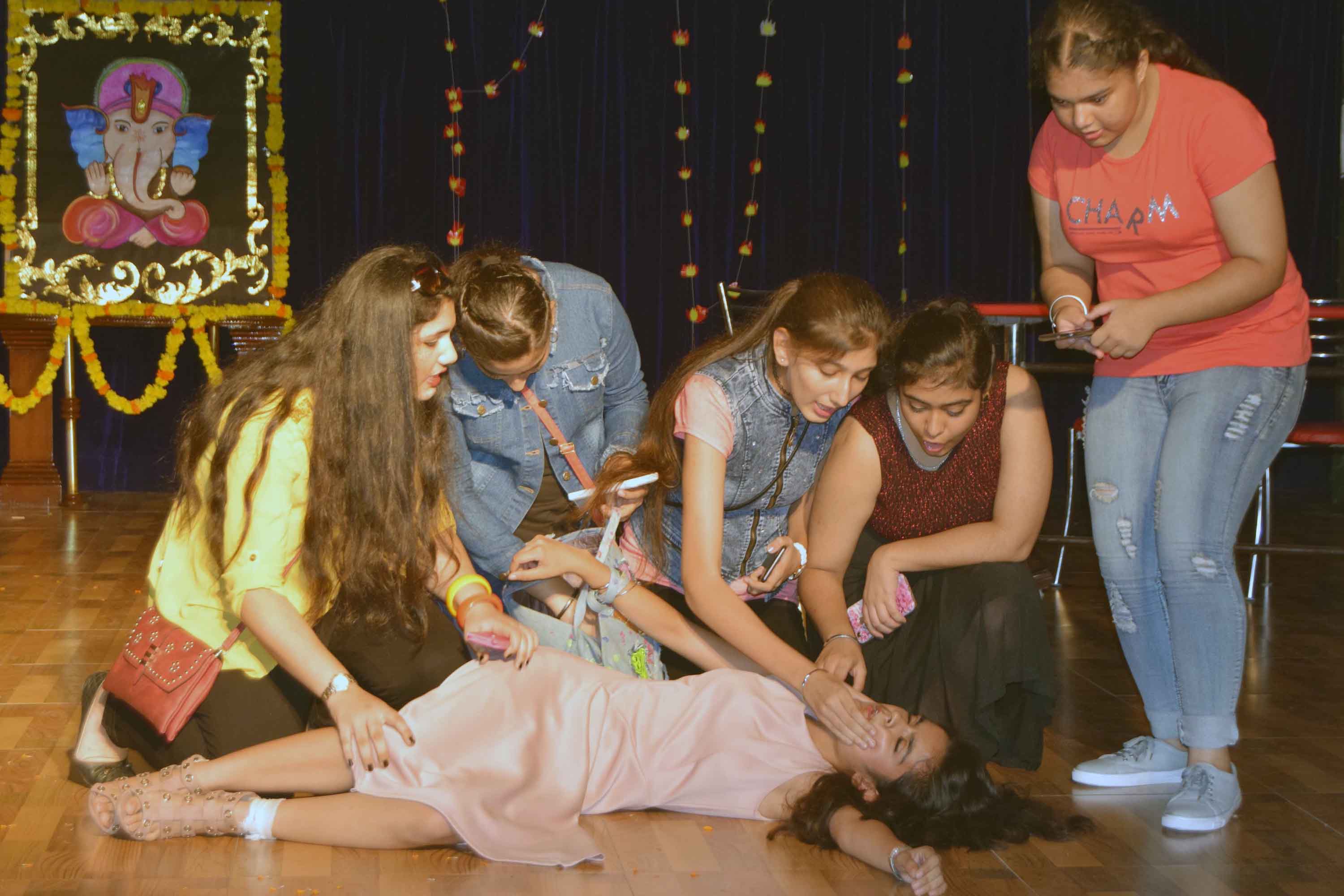 The students projected how  the addiction to gadgets is deeply affecting the social and personal skills and leaving a negative impact on health. The show highlighted the deep rooted issues of ' Corruption' and ' Drug Abuse' in our society. In the end the students depicted how the humans are waging war against the natural resources. With a message how a ' Parivartan' is needed to save our blue planet.
The  toppers of the district of X & XII  too were honoured by the chief guest. The chief guest addressed the audience with an inspiring speech. The Principal of the school  Veena Malhotra  thanked the Guest of Honour and made the audience aware of school's achievements in academics and co-curricular arenas.