Forex Account Opening: Instruction and Registration Process: A foreign exchange account, or forex account, is used to hold and trade foreign currency. Typically, you open an account, deposit money denominated in your country's currency, and then buy and sell currency pairs. Your goal, of course, is to make money on your trades.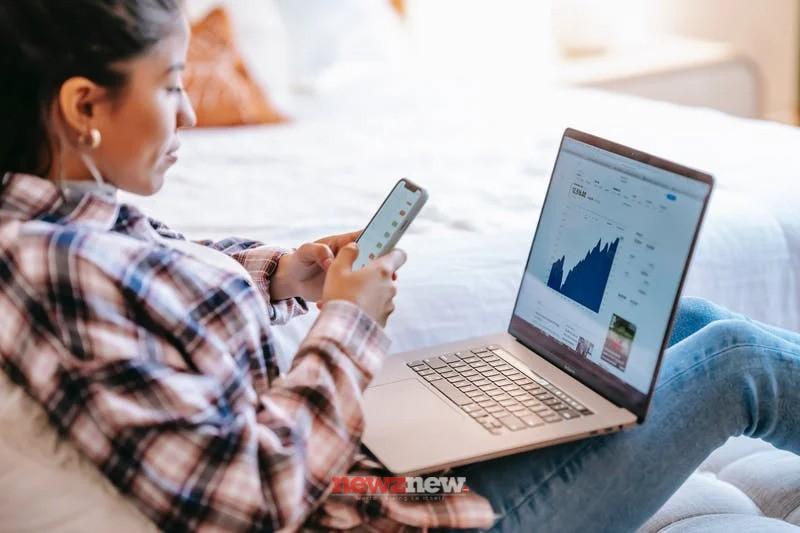 The process of opening a forex account is simple. And you can see it right now.
To do it, you need to enter your personal cabinet at FBS and click on the button "Open account" in the upper right corner of the website. But before we go into the forex account opening process, let's find out what are the advantages and functions of opening a forex account.
Forex Requirements and Benefits
You may wonder why forex brokers want to know all this information. The simple answer is to comply with the law. The environment surrounding forex trading has a relatively low degree of regulation, but more regulations have been introduced in recent years to provide some degree of protection or assurance for account holders. In addition, forex brokers need to ask these questions to protect themselves from the risk of loss. They want to make sure that clients who have exceeded their leverage can recoup any unexpected losses.
It is unlikely that you will find a broker willing to open your trading account without asking these questions. If you do find a broker that doesn't ask a lot of questions, you should be wary. If you have doubts about a particular broker, you can contact the National Futures Association to find out their status.
Ways of Opening Account
There are 2 variants of forex account opening which we will describe below.
Quick Registration
You can register via a social network, or you can manually enter the data needed to register your account.
Registration via Email
Enter your valid email address and full name. Make sure your information is correct. You will need this information for verification and a smooth withdrawal process. Then click on the "Register as a Trader" button.
You will be shown a temporary password generated. You can continue to use it, but we recommend you make up your own password. A confirmation link will be sent to your email address.
As soon as your email address is verified, you will be able to open your first trading account.
After registering you will see all the information about your account.
Useful to Know
FBS also offers different account types:
if you are a beginner, choose a Cent account to trade with smaller amounts of money, while getting acquainted with the market;
if you already have experience in trading, you can choose Micro, Standard, ECN, Crypto accounts.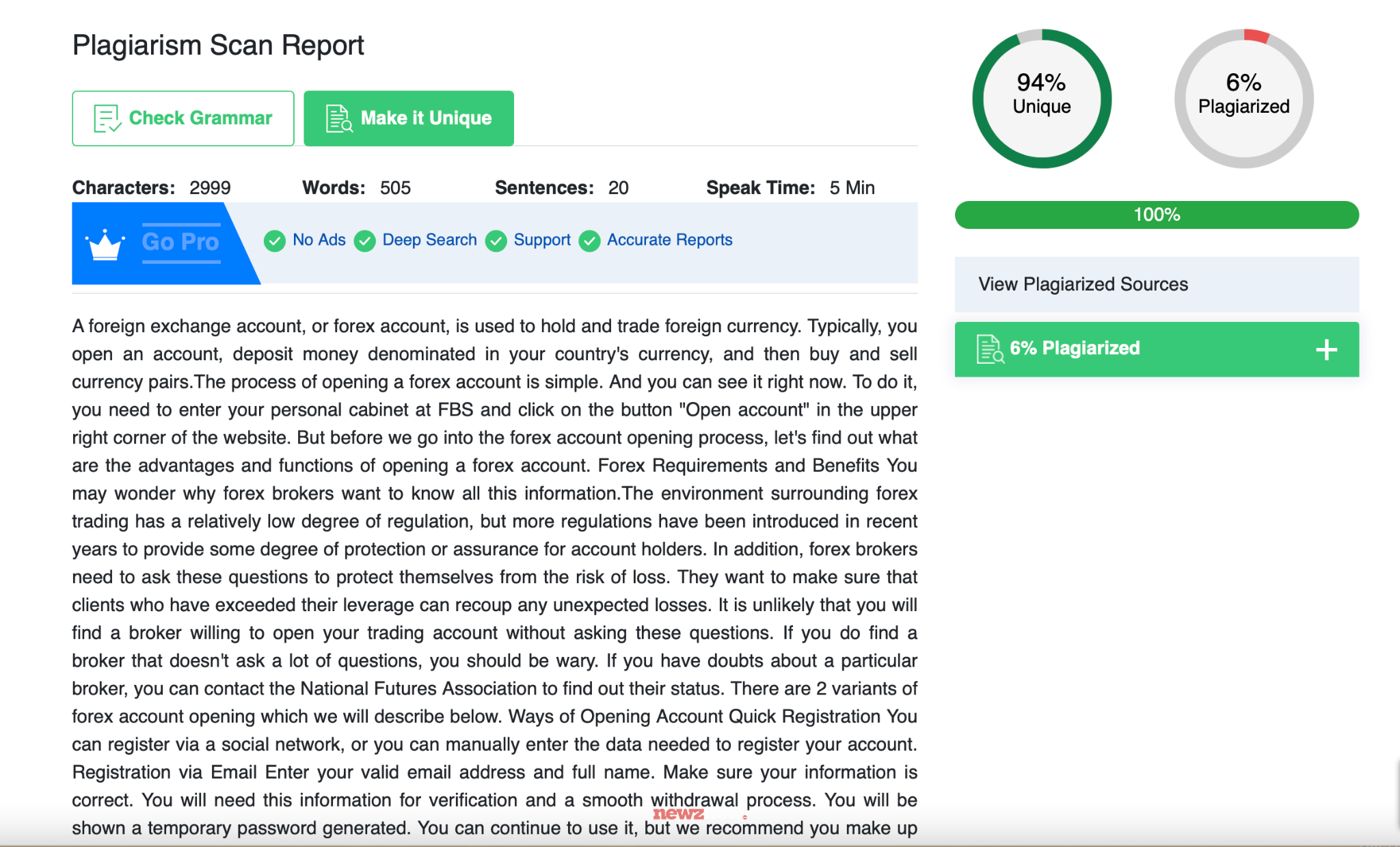 If you feel like you are making common mistakes in the forex market and are generally frustrated, stop trading and learn the basics again. Forex trading is one of those industries where you have to re-evaluate your methods from time to time to make sure you are reaching your goals. Try not to get frustrated and take a scientific and unemotional approach.