4 Ways To Boost Affiliate Earnings: Affiliate marketing is a type of digital marketing strategy that's often touted as more cost effective than other techniques. Here, affiliates market the products and services of a certain company.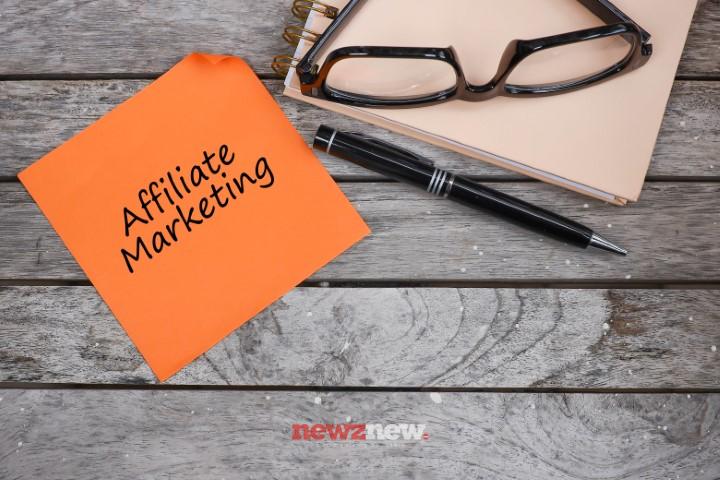 They're usually paid for every social media post or campaign or through commissions from sales made using the affiliate's unique discount code. Either way, affiliate marketing can be a win-win both for the company and the affiliate.
If you have an active website, blog, social media account, and even a YouTube account, then you can easily partner with brands for affiliate marketing. From the perspective of the company-seller, your aim should be to boost your earnings, for you to say with certainty that affiliate marketing has, indeed, worked so well for your company.
This article gives you some of the most effective ways to boost your affiliate earnings.
Find Good Affiliate Marketing Programs
There are no affiliate earnings to speak of without a good affiliate marketing program to begin with. Now that you want to level up and boost your earnings, you have to take the effort up a notch higher. This means ensuring you work only with the best affiliate marketing programs.
Because of their demand, popularity, and proven effectiveness, it's not at all surprising that you're going to come across quite a lot of affiliate marketing programs to partner with. But affiliate programs aren't all created equally. Read more to learn about finding good ones for your affiliate marketing campaigns.
Use Key Performance Indicators (KPIs) To Measure And Track Your Success
Yes, it's a great thing to have a lot of clicks on your affiliate links. But, when you really study the results of those links, how certain can you be that those lead to sales? Remember that not every click automatically translates to sales, so you have to be very keen about studying and reviewing each one of those.
The key is to focus on the numbers that matter the most. Those are your KPIs or key performance indicators. They're the most effective at helping you ascertain which of your marketing endeavors are effective and which aren't.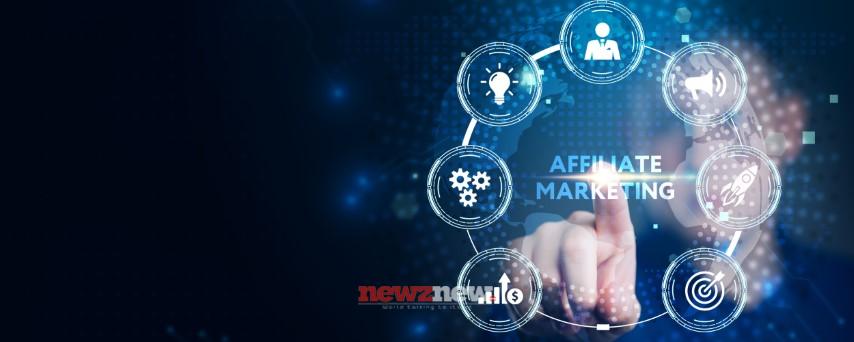 Here are a few KPIs which you need to keep an eye on:
Average time spent on each page. Use this KPI for you to determine which specific pages on your website are the most valuable for your readers and which ones also need to be reviewed.
Click-through rate (CTR). This refers to the number of clicks versus the number of views. This metric is one which you can use to review the overall performance of your digital ads, call-to-actions, and links.
Conversion rate. This pertains to the number of conversions or sales closed for every click made on your links.
You could learn more about using KPIs from affiliate marketing experts. But you must be sure that you're learning from those who can truly address your needs by checking online for reviews. Go now to this website for an example of the kind of reviews to expect out there.
Promote Products Through Email Newsletters
Email marketing may seldom be the first choice of many marketers today, but its effectiveness really can't be denied. It's such a strong medium, proven through years of positive results for companies that choose to take this route.
Here's why. A recipient's email inbox is like a curated feed. It'll usually have only important information, and the receiver has full control over it. This is unlike SMS, for instance, where a receiver's inbox can be filled to the brim with all sorts of messages from random numbers. This means that if you send an email containing the newsletter, you'll have that higher assurance that the receiver is actually going to open the inbox and see what you've sent.
With this, you know then that the email receivers are more likely to engage with the content you've sent. If you only have quite a short list of email recipients for now, then this email marketing pursuit is something you can do by yourself. If you've expanded so as to have quite a long list, then that's when email marketing tools and software will also come in handy.
Write And Update Product Reviews
Yes, you have a product reviews section on your website. But, are they updated? If you want to increase the sales of those products which you've subjected to affiliate marketing, the product reviews on your website should constitute solid proof to substantiate what the affiliate is saying.
Two voices are always louder than one, no matter how solid the follower base of your affiliates may be. Do remember that there are still those skeptical buyers who'll obviously think that your affiliates may only be saying nice things about your products, as they're paid to do so.
When you have positive reviews of the products they're reviewing and trying out, you're strengthening the positive image of those products, which your affiliates are trying to paint. Those reviews may just be that extra push a skeptical buyer may need to finally make a purchase. Henceforth, now you'd understand how product reviews can, in fact, potentially raise affiliate sales.
Conclusion
While it's touted as one of the most low-risk types of marketing a company can use, this isn't to say that you can take it easy with your efforts to earn a profit. Ideally, you should aim to increase your profit, whenever possible, for you to be able to determine that your affiliate campaigns are doing well. The list of techniques above should be able to guide you in your pursuit of doing better as an earning affiliate.