The 3 Top Email Marketing Platforms of 2018 : Believe it or not, email marketing is one of the most useful ways to improve your business statistics in 2018 and for years to come. With so much publicity and marketing being done virtually, it is crucial to reach potential clients and investors from the comfort of their home. Email marketing can have a significant effect on your business, no matter the size or scale.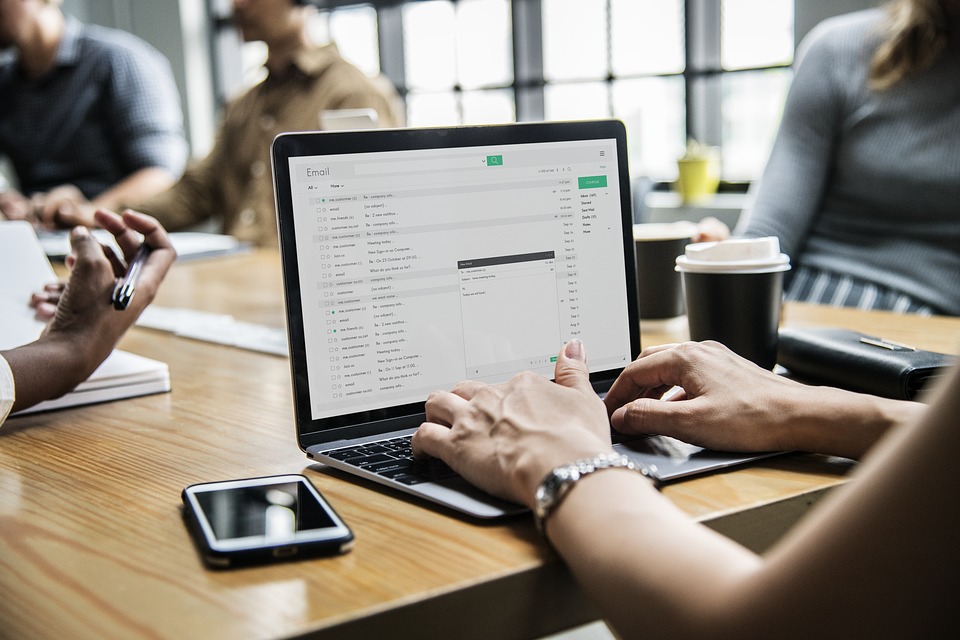 As a business owner, you already have enough to manage, and it can become overwhelming. That's why email marketing platforms are popping up from every corner of the web. Email marketing services aim to take the pressure off your shoulders while still allowing you an amount of control when it comes to your campaign. Here are the top 3 email marketing platforms of the year:
Edgemail
When it comes to any business, organisation is a key. Edge Marketing's online services have a number of key points that allow business owners to organize and view their stats with ease. Edgemail creates dynamic and beautifully designed emails that are designed specifically to capture the attention of clients and expertly inform them of your services.
Edgemail allows you to view how many have read your email, who they were, and what exactly they chose to view from said email. This allows you to strategize and fine-tune any element that will maximize viewership and grant you that optimum marketability.
Edgemail has a variety of content you can include in your emails that will attract more viewers, including videos, case studies, industry information, and more. Under Edgemail's professional guidance, you will be able to create a 12-month plan to ensure you never run out of content to promote your business and win conversions.
Mailchimp
Mailchimp is one of the fastest growing marketing services on the internet. With so many businesses now using their strategies, it's not hard to see why they are so popular among business owners. Mailchimp has the ability to connect and incorporate over 300 different applications and services to take your email marketing campaign to the next level.
With access to over 175 countries and the ability to send 6 million emails per week, Mailchimp is a powerhouse platform that guarantees access to a wide array of potential clients and subscribers for your campaign. Mailchimp is a user-friendly program, but if help is required, you can access their marketing guides, tutorials, or even chat with a live customer service representative who can answer any questions you may have. Mailchimp even has a free plan for beginners to learn the ropes before they dive into one of the more robust paid options.
Constant Contact
If you are a smaller business and perhaps not as familiar or comfortable with the online world, Constant Contact is a great option for your marketing campaign. Beginner friendly and easy to manage, Constant Contact allows users to manage their contacts, email templates, lists, and much more.
With built-in features, Constant Contact makes it easy to utilize tools such as social media sharing, an image library, tracking and reporting, and 1GB of storage for any and all files. You can also take advantage of their online training and access to live local seminars.
As an up and coming business owner, Constant Contact is the perfect platform for those who are just starting and perhaps want to learn more about the world of online marketing. Learning about the online basics of email marketing will not only help strengthen your new business but also instil confidence in you as its owner.
Conclusion
Email marketing platforms are an invaluable resource that can make life simpler for users and allow them to pinpoint areas they might otherwise be unable to view or improve. With so much being done online, don't miss out on opportunities to expand your potential clientele and investors. It could make all the difference.