What is Reseller Hosting? Everything You Need to Know : The internet can be very overwhelming these days with its vast array of resources, information, and, of course, the computer science behind it all. This can occasionally prevent even the most experienced web developers from understanding opportunities that are right at their very fingertips.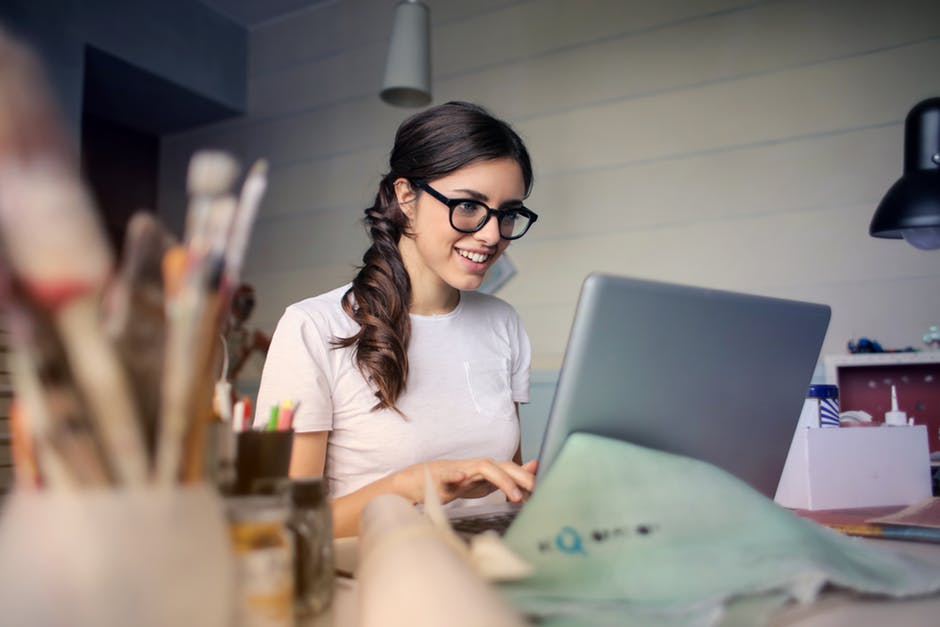 If you are a web professional, you may have come across the possibility of reseller hosting, an online marketing venture that deals with virtual space in a clever and even lucrative way. It is a way of making money that benefits the host, their clients, and enables more accessible, usable space on the internet.
The Basics of Reseller Hosting
So, what even is reseller hosting?
At its very core, reseller hosting is the process of selling clients virtual space that gives them just about every ounce of control over their site without paying the price of a server, which would enable the same kind of supervision.
It is, in a sense, the idea of marketing virtual space just as anyone would market physical space, only instead of office buildings and business meeting rooms, it is the space of a website. It comes with the various features and obstacles that websites do, such as disk space, SSL (Security Sockets Layer), server speed, and more.
How it Can Work for You
Many people are familiar with the idea of web hosting, partly because it expresses its purpose in its title. Reseller hosting, however, is not only similar but in many instances a more advantageous option.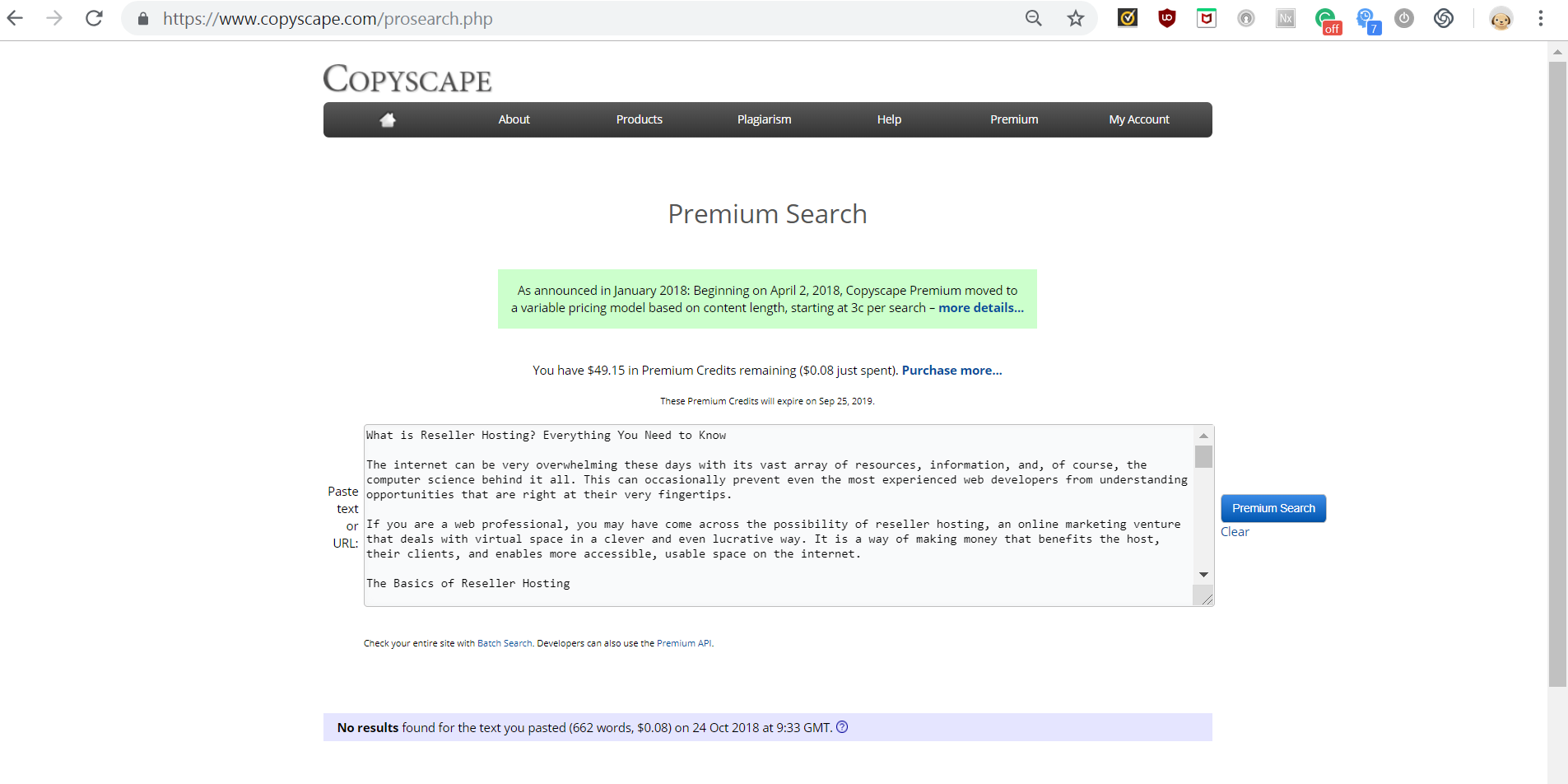 It is financially a smart decision for hosts and clients alike, as web developers typically purchase from reseller hosts via monthly subscription. This gives the user all they need and more for a consistent but flat price, and pays the host a fee on a month-to-month basis.
Additionally, you can make unlimited control panels—or cPanels, a term you will hear a lot on this subject—meaning websites do not all have to function out of the same one, and therefore results in one of the safest approaches for both the host and their users.
Ultimately, it mimics the idea of a VPS, or Virtual Private Server, without the scale and the high price that comes with it. This is one of the driving forces that make reseller hosting as convenient as it is.
Finding and Making the Best Plans
There are many aspects to be aware of when trying to find the right reseller host for you, or in other cases, trying to develop your own hosting service. Features like price, IP (Internet Protocol), a range of servers, and more all contribute to a more ideal supplier.
Ensuring security and affordability are some of the most important details, partly due to the fact that they are so highly sought after by clients, and also because they are typically the finest benefits that naturally come with this type of hosting.
In some cases, the best reseller hosts in the United States have even been discussed side-by-side as exhibited by MangoMatter Media's comparison. This is to assist those who are still trying to fully comprehend reseller hosting to stay informed and help them make the best choice available.
Last Considerations
If you are looking for an extensive virtual setup that provides plenty of options for use and substantial security, reseller hosting may be the best decision you didn't know existed. For hosts, it means steady income from buyers, and for clients, it means reliable speed, protection, and often times, a large amount of available disk space.
As a host, it's a great way to make money and make the advantages of a server more accessible to other internet users. As a client relying on the internet, especially for business purposes, you'll save money and not have to deal with the technical side of managing your own server. In most cases, it is a system that offers the best of both worlds to everyone.