Fortis to host first of its kind robotic workshop; to stream live robotic surgery : Fortis Hospital, Mohali will be holding a workshop on Robotic Surgery on Saturday and will stream a live surgery for the very first time, where in doctors are will brief about the benefits of Robotic Surgery at the hospital.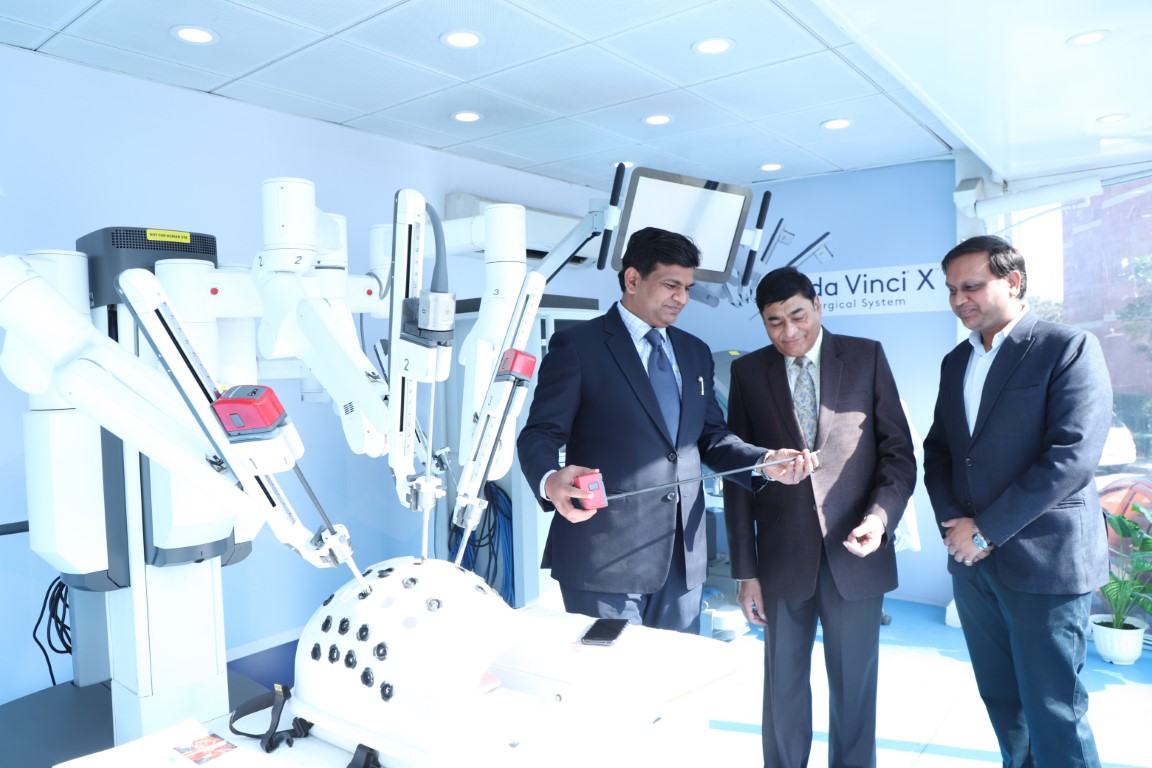 Dr. Ashok Gupta, Director, Otolaryngology and Head and Neck Oncology will hold a talk on Saturday about 'Da Vinci Xi System' a Robotic Surgical system considered to be the most advanced system, which is designed to enable complex surgery using a minimally invasive approach. It is controlled by a surgeon from console, while looking into a stereoscopic monitor that provides a magnified high definition 3-D view of the surgical site from where they manipulate the robots by manoeuvring the master controls that provide fingertip precision of movement.
Dr. Gupta, said, "Da Vinci Xi System is the most advanced robotic system in India. It helps to reach out at inaccessible areas through which we can target at a particular area which was considered to be a difficult task before".
Differentiating between the Robotic Surgery and Non-Robotic Surgery, Dr Ashok Gupta said, "Trans Oral Robotic Surgery (TORS) for tongue tumours has been used for the removal of pharyngeal and laryngeal cancers, which is more safe and patient can be discharged within 2 days from the hospital".
While in 'Glossectomy Surgery' by external approach we have to split the tongue, which takes more time, around 6 to 7 hours and in this case recovery of the patient is slow as compared to the robotic surgery, which is around 10 days".
Dr. Ashok Gupta added that  Fortis Hospital, Mohali had done 50 robotic surgeries successfully so far and said, "Robotic Surgery will grow with time and will be most sought after in future". Dr. Gupta will give a detailed presentation on role of robot in head and neck surgery at the workshop.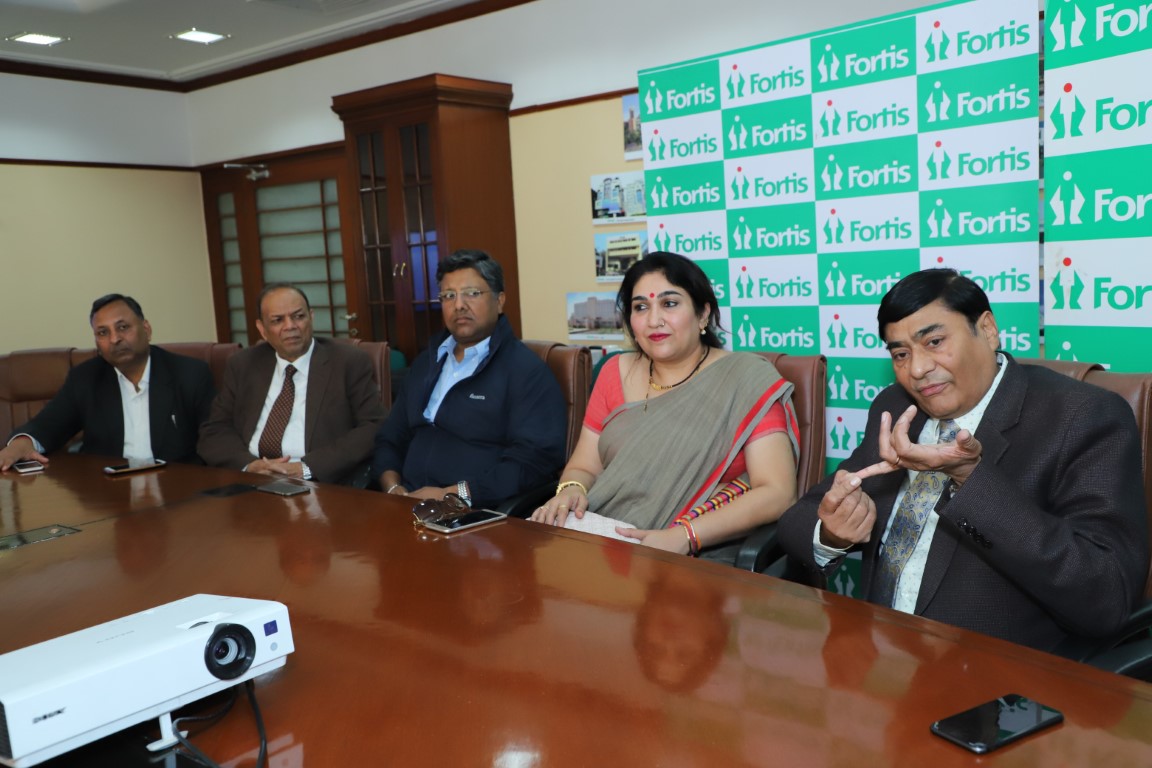 The workshop will also have a Session on Anaesthesia Aspects in Robotic Surgery by Dr. Adarsh Chandra Swami, Director Anaesthesia, while Dr. Saurabh Sharma, Consultant, GI, Minimal, Access & Bariatric Surgery will speak on robotics surgery in USA.
Dr. Priyadarshi Ranjan, Senior Consultant, Renal Transplant and Urology will be deliberating on robotic surgery in urology and kidney transplant, while Dr. Swapna Misra, Additional Director, Obstetrics and Gynaecology, will be speaking on role of robotics in fibroid surgery.
Dr. Atul Sharma Joshi, Additional Director, General, Breast and Endocrine Surgery will be speaking on role of robotics in hernia surgery.