Fratelli Fresh presents an All-New Menu : The culinary history of Italy established a reputation more than 2,000 years ago, but now you get a first-hand opportunity to indulge yourself in the all-new authentic Italian menu at Fratelli Fresh from 10th October, 2018 that will surely impress you.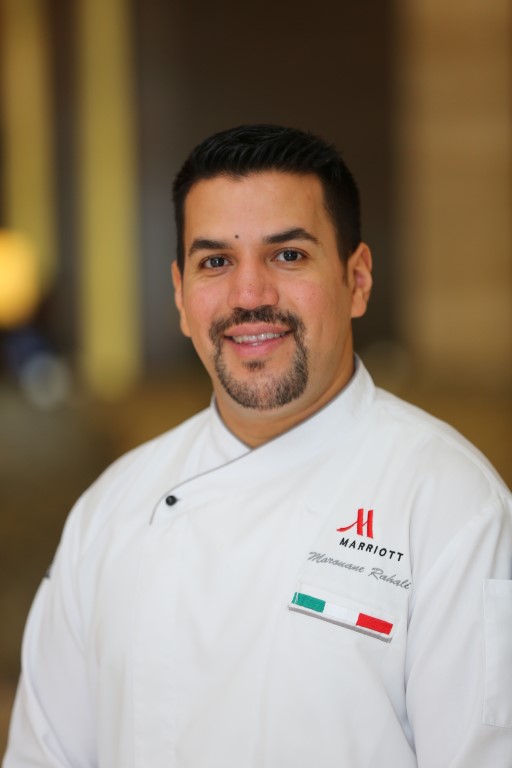 The expert Chef Marouane had come down all the way from Italy to Mumbai for the launch to curate this Italian fare.
The prodigious menu will range from Italian dishes like Pollo Al Balsamico, Vellutata Di Pollo E Funghi, Gnocchheti Di Semola with many more delicacies.
Fratelli Fresh's Marouane Rahali
Born in Italy, Marouane has got his hands over the best Italian taste. Currently at Bengaluru Marriott Hotel, Whitefield Chef Marouane heads the signature Italian restaurant. Chef Marouane is an eloquent personality with a positive attitude towards life. He believes in giving his hundred percent to everything in life.
Click Here for Menu : Fratelli Fresh Beverage Menu, Fratelli Fresh Food Menu
WHAT: Authentic Italian Food Menu Launch
WHERE: Fratelli Fresh, Renaissance Mumbai
WHEN: Started from Wednesday, October 10, 2018
TIME: 7PM Onwards
PRICE: 2000 onwards
CONTACT: 022 6692 7540