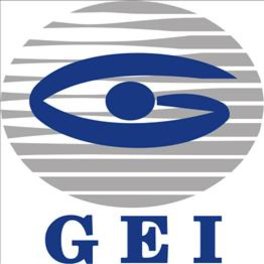 NewZNew (Chandigarh) : A Free Eye Checkup Camp is being organised by Grewal Eye Institute (GEI), region's leading premium Eye Care Chain, camp to be held at Axis Bank Ltd, SCO 343 – 344, Sector – 35 B, Chandigarh, on Firday, 2 January 2015  From 10:00 AM to 3:00 PM  .All can get their eyes checked by a team of highly experienced ophthalmologists from Grewal Eye Institute.
Speaking on the occasion CEO Dr Grewal said, "At Grewal Eye Institute, we are always looking for every opportunity, big and small, to do our humble best to give back to the society. Regular GEI Free Eye Checkup Camps are a part of our ongoing Social Responsibility efforts. Eyes are nature's biggest gift to mankind and to care for them is our collective responsibility. Ensuring healthy vision is crucial to one's success in life. We are committed to taking forward our ongoing campaign of public awareness and free eye camps on a regular basis."
Grewal Eye Institute, with facilities at Chandigarh, is the world's fourth JCI accredited eye chain and India's first ISO 9001:2000 certified eye chain. JCI arreditation is considered to be highest Quality Certification in the world.
GEI is the single stop for all eye care needs under one roof. The institute offers internationally benchmarked, premium quality eye care with many cutting edge techniques like the 'iLASIK', the ultimate in laser vision correction, available at a single premises. GEI has been at the forefront of bringing new technological and medical tools not only to the region, but also to India. GEI became the first institute in the entire Indian Sub-Continent to offer the revolutionary 'Collagen Crosslinking with Riboflavin' (C3R) Treatment for the dreaded Keratoconus disease