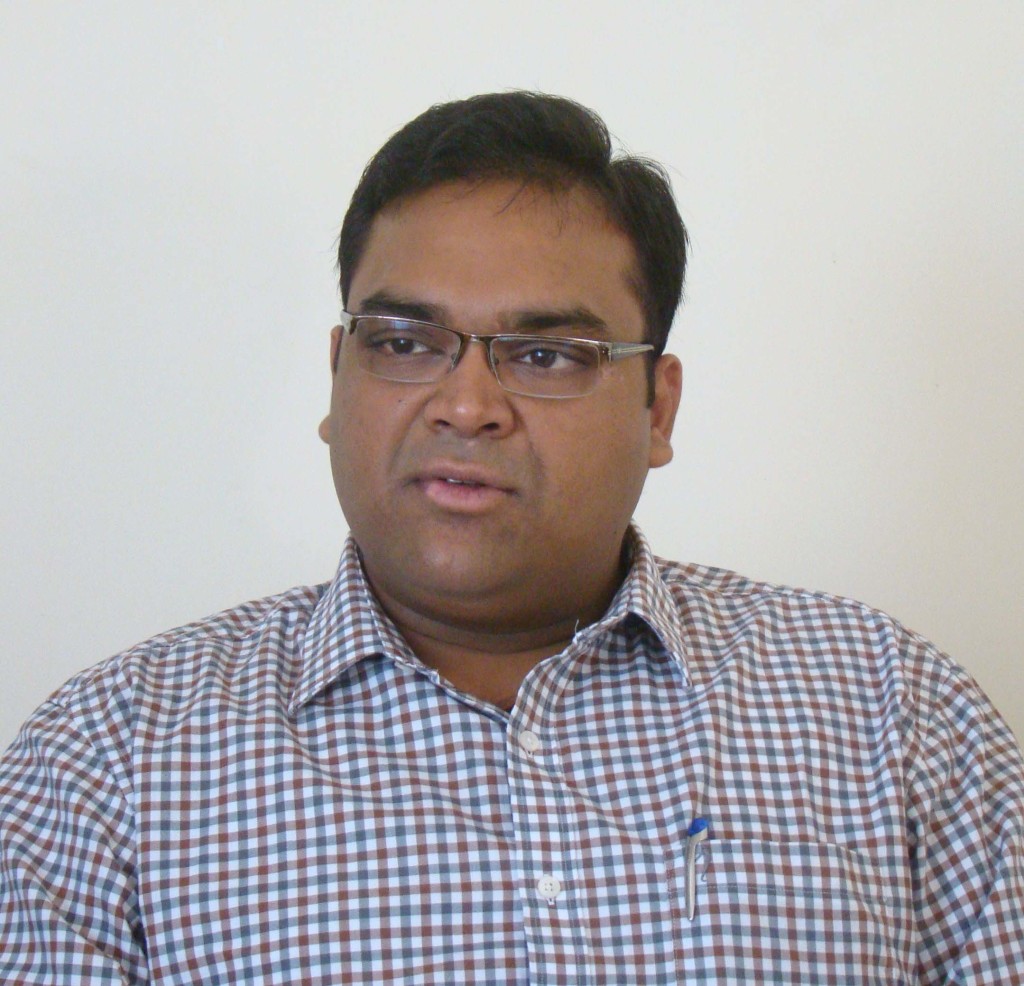 NewZNew (Bathinda) : To encourage animal husbandry, the Punjab government is offering huge subsidies to the dairy setting up aspirants as well as is imparting training to domesticate animals under the milk production training and propagation campaign initiated.
Under the campaign eight camps would be held in district, while ninety new dairy production units have been added in district during this financial year. Giving information in this context today, the Deputy Commissioner Dr Basant Garg stated that during these camps the farmers would be told about advantages of animal husbandry and various government schemes associated to it.
The dairy development department's deputy director Mr Karnail Singh said that that farmers would be told about getting lessons in dairy farming and thereafter getting subsidies and loans on easy installments under different schemes. He added that for every milk yielding animal banks give loan upto Rs 50000 on easy installments and the subsidy is also available for farmers who do not borrow bank loans.
Deputy Commissioner Dr Basant Garg added that for setting up unit of 10 animals worth Rs 5 lacs the general category candidates are given subsidy upto 25 percent and the scheduled caste category farmers are given upto 33 percent subsidy. Similarly, of the Rs 6 lacs spent on erecting shed for animals, subsidy of Rs 1.5 lacs is given by the government. Besides this, subsidy is also available to buy milking machines. Government also gives upto 75 percent subsidy on premium paid on insurance of animals.
He appealed the residents of district to take advantage of the government run integrated farmer training center being run at village Abul Khurana in district Sri Muktsar Sahib and in Sardulgarh area of district Mansa and contact these two centers for further information.
Meanwhile under the scheme camps would be held on January 6 at village Jodhpur Romana, on January 7 at village Bhagu, on January 8 at village Katar Singh Wala, on January 9 at village Gulabgarh, on January 21 at village Ghuman Kalan, on January 22 at village Ghuman Khurd, on January 23 at village Sukha Singh Wala and on January 24 at village Thammangarh.
–