NewZNew (Chanidgarh) : Keeping in view the sweltering heat Tressed Up international Academy(TIA), Manimajra has announced a free summer workshop – 'Beat-the-Heat'. The Workshop was launched by Actresss Shiwani of 'Sarabjit' fame, Punjabi Singer Pratham Puri of 'Maa Meri' & 'Punjab Vs Drugs' fame and Bhawna Gupta, Councillor, Panchkula.
"It is a very commendable step taken by TIA, as now students & mothers who will be more free because of vacations will be able to learn some new skills & that too free of cost." Said Bhawna Gupta, Councillor, Panchkula.
'Beat-the-Heat' workshop will be an intense training module which will be held over  15 days starting from June 1.
"Such social gestures are the need of the hour under the Corporate Social Responsibility (CSR) system." Said Actress Shiwani, who is playing the role of Sarabjit's daughter in the movie 'Sarabjit.'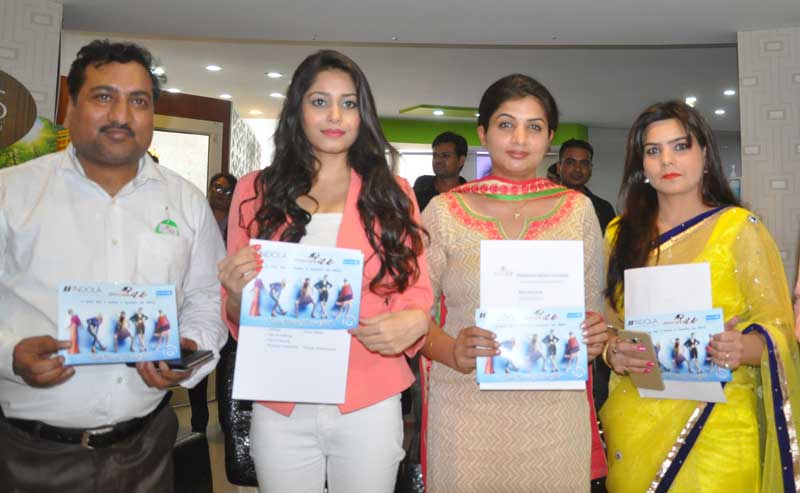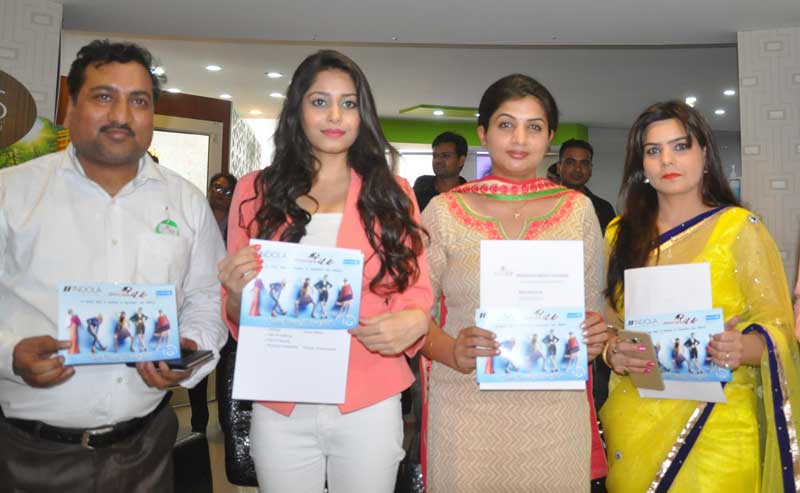 The aspects addressed during the summer workshop, which will be conducted by experts from beauty Industry — are countering Tanning, resolving problems of hair in summers & also use of Tattoos to look glamourous. What's more, tips on makeup for summers, beauty & personal grooming will also be given.
"The idea is to train interested senior school students who have their vacations, college going students and even adult women how to take care of their hair, skin & beauty sitting at home, so that the hot weather does not create problems for them. There are some very good techniques one can use to take special care of one's overall beauty even when issues like perspiration, tanning etc face a person." Said Heena Khan, CEO, TIA.
It is noteworthy that apart from conducting such practical workshops TIA in Manimajra is providing  Internationally recognized  training which includes short & long term beauty courses with Masters in Cosmetology. The duration of these training programmes ranges from 3 months to 1.5 yrs.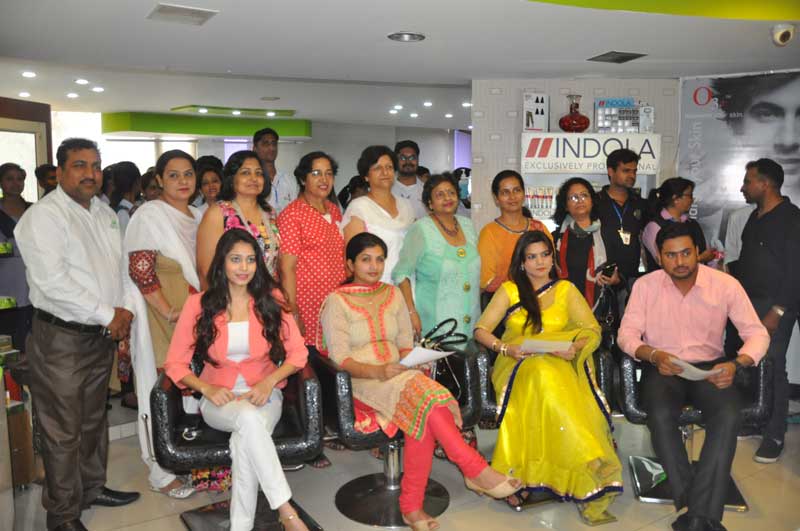 "TIA is doing yeoman's service by imparting practical skills which will help youngsters get jobs. This is a need of the hour as most of the educational Institutes are providing theoretical knowledge which is of very less use in the real world." Opined Pratham Puri, Punjabi Singer.
After attending a TIA course students become trained for Global careers in Beauty Industry and it is easy for them to settle abroad in countries like Canada, Australia and UK. What's more, for those who want to carve out a career in India, we provide 100% job placements to them in tri-city and other parts of the country.