Kinder Piller Ivy School, Barewal Road  organised splash pool party at its campus. The day was spiced up with lots of fun. Tiny tots were dressed up in colourful swimming costumes. They splashed water at each other. The pool was decorated with colourful balls and toys. They taped their feet on music beats, which made the surrounding more delightful. The teachers explained the importance of fruits and juices, lassi, curd and encouraged them to have these daily to keep them energetic in the hot summer. They also enjoyed various games like Freeze Dance in which, kids danced around then stopped suddenly after pausing the music. The slowest to stop is "out" and the game continued until there is a winner.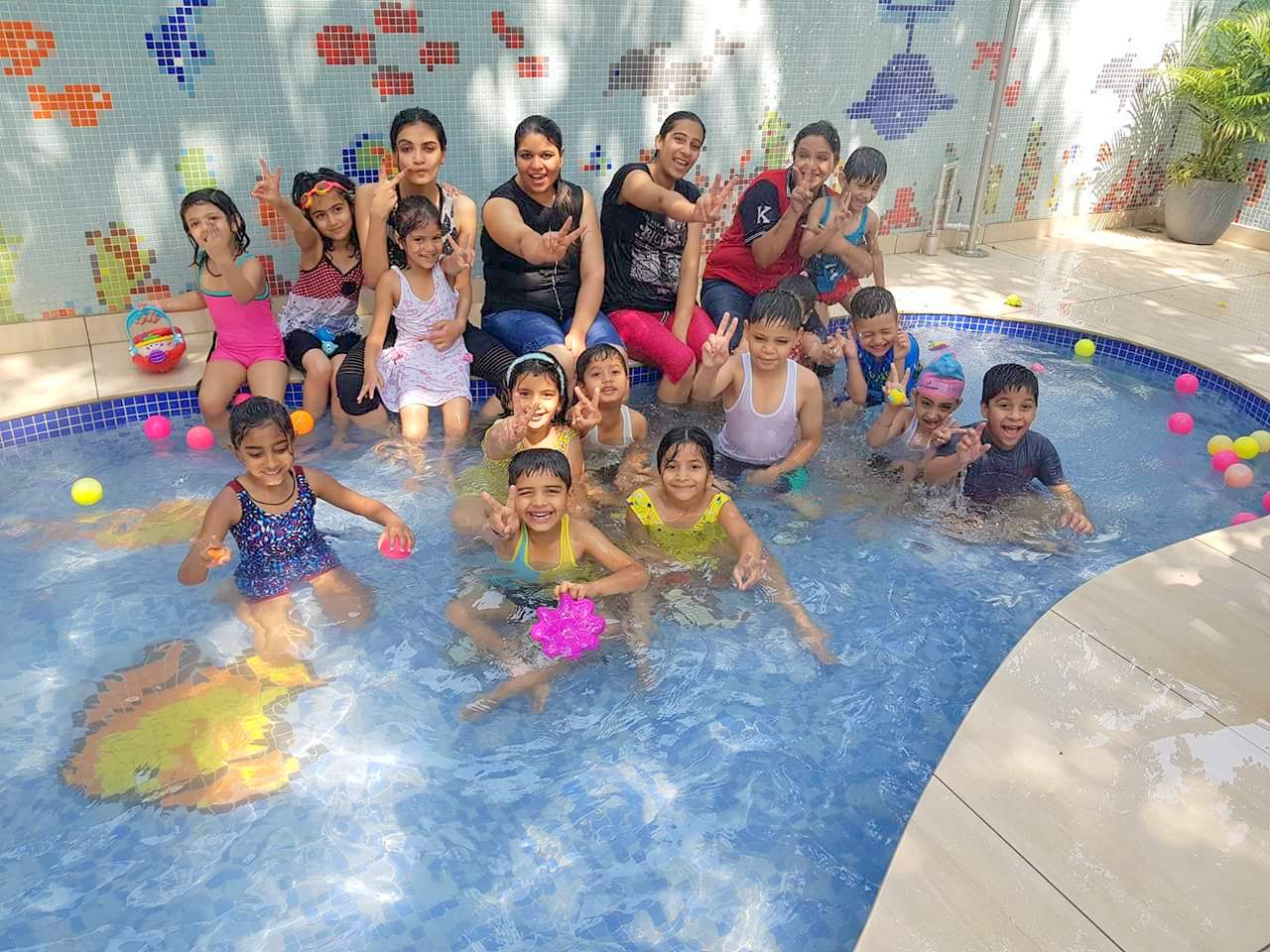 The motive of organising pool party was to create an environment that is conducive to the general growth and development of young minds. Later, kids also enjoyed Freestyle dancing and enjoy snacks brought in their lunch boxes. Children beamed with joy and had great fun while enjoying water activities to beat the heat.
Director Vandana Sharma & Babita Sharma said that it is very important for the education authorities to ensure that students are not over burdened with the school curriculum and are able to devote sufficient time for the overall personality development.