Fun, games and entertainment in tonight's 'Devrani-Jethani' special episode on your favorite musical show, Antakshari 2!:
The relationship of Devrani-Jethani is full of fun and when this pair comes together, there is a deep affectionate bond between them.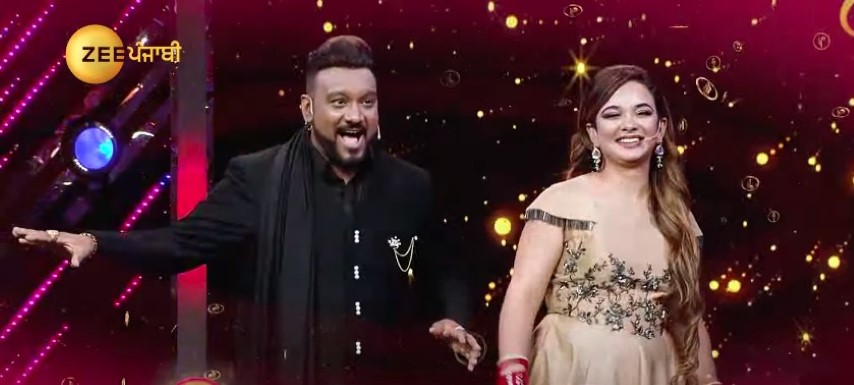 Similarly, in today's episode of Antakshari 2, viewers will see a unique combination of the duo all set to rock the musical show.

Today's muqabla on the show will feature the pairing of beautiful sister-in-law's to prove the enchanting bond with each other.  Dance on the beats of 'Angrezi Beats' when the perfect jodi of Devrani and Jethani will come together in the musical duel.
If you have an undeniable bond with your sister-in-law, you can definitely feel connected with today's episode of the popular musical show. A lot of fun games will add zing along with Master Saleem and Misha Sarowal.

What fun will the duo entail in today's extravagant episode, watch Antakshari 2 today at 7 PM on Zee Punjabi to find out and have a delightful musical evening.