newznew (Chandigarh) : After taking down the evil villain Gamosha, Sony SAB's Trideviyaan have another task at hand. This time the girl trio comprising of Dhanu (Aishwarya Sakhuja), Tanu (Samaira Rao) and Manu (Shalini Sahuta) have to retrieve a rare and precious diamond from England that is stolen by a thief in India.
The police force lead by Shaurya (Anshul Trivedi) haves been assigned the responsibility of taking care of a very expensive Pink Diamond from England worth 600crores that is to be displayed at an art exhibition. Upon Dinanath's (Rituraj Singh) instructions, Trideviyaan are asked to assist Shaurya in keeping the diamond safe and take on disguises to enter the exhibition.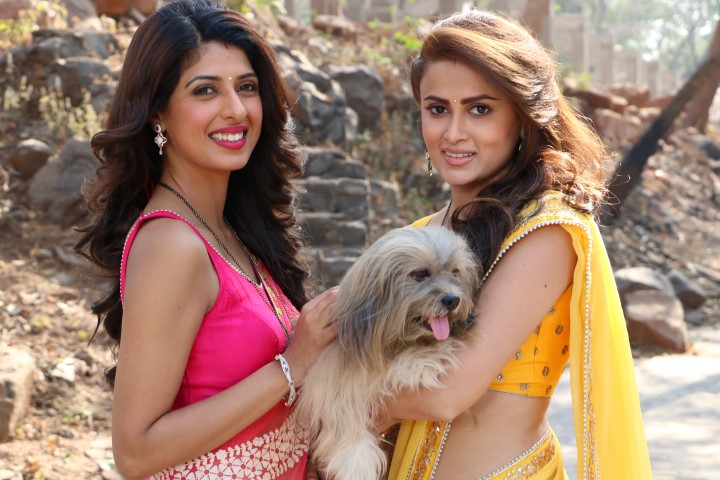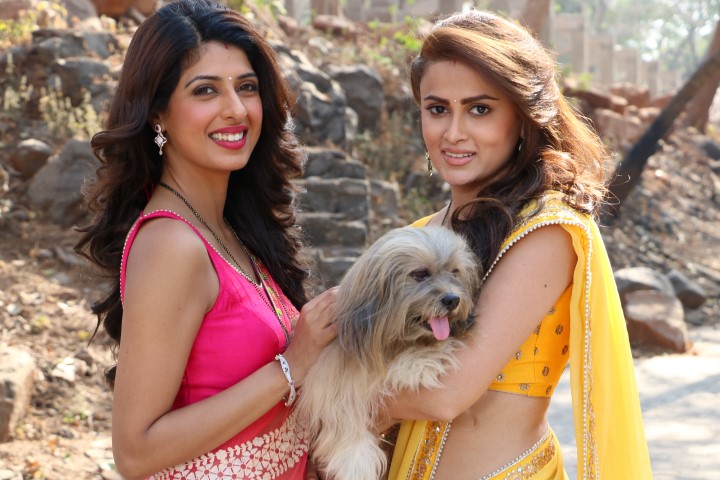 To keep a close eye on the diamond, Manu becomes a Statue (Sonpari) which is displayed at the exhibition with Dhanu & Tanu disguised as its owner – Bade and Chote Miyyan respectively. The drama unfolds when the thief successfully robs the diamond and in a haste hides the diamond inside a bun. Much to the dismay of the thief, Manu unknowingly feeds the same bun to a little dog that appears on the scene. Upon consumption of the bun, the dog becomes sick. Seeing the dog unwell, the girls take him to a vet where they realize that he has swallowed the diamond. In order to protect the diamond, Trideviyaan decide to take the dog to Chauhan house.
However, the biggest challenge is to hide the dog from Garv (Winy Tripathi)) who is allergic to dogs.
How will Trideviyaan find a solution to this problem? Will the thief find the dog?
Commenting on the new track, Shalini Sahuta who plays Manu says, "The latest track is very entertaining. Dhanu, Tanu and Manu decides to help Shaurya keep the diamond safe by disguising themselves. However, their efforts backfire when a dog swallows the diamond. The naughty dog proves to be a problem for them and hiding him from everyone is not only an effort but quite hilarious."
To watch how Trideviyaan are chasing their own tail, tune into Trideviyaan, Monday–Friday, 9.30pm only of Sony SAB!