Fusion Naach witnesses enthralling performances by all age groups: A 20-day summer workshop organised by the 'Artistic Dance Studio, Mohali', concluded with an enthralling dance event, 'Fusion Naach' at Pracheen Kala Kendra, sector 71.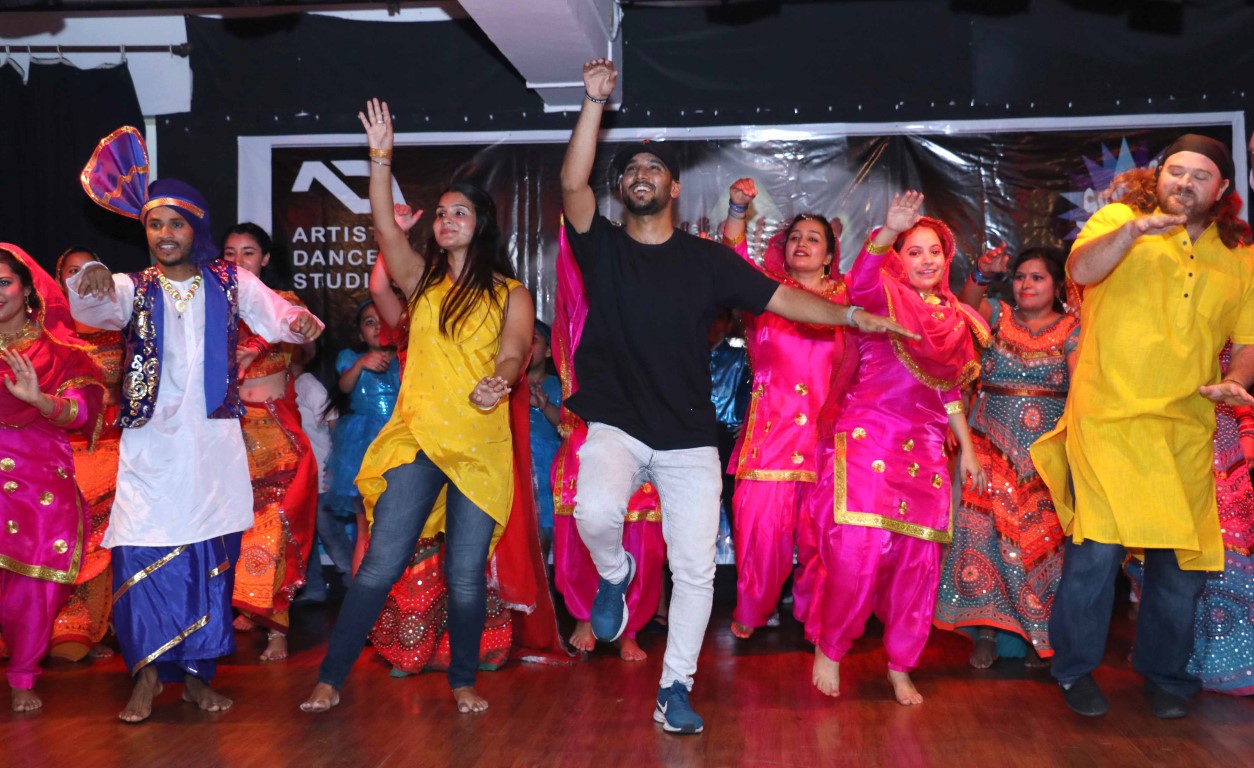 The dance event was organised, in an endeavour to provide a platform to kids and youngsters in the field of dance, where from the age group of 3 years old to 65 years old gave a spellbinding performance.
On this occasion MTV Fame artist and Mr Punjab 2017 finalist, Jaspreet Singh was the Chief Guest. The co-founder of 'Artistic Dance Studio' and renowned choreographer Jaiveer Singh and Creative Director of the studio Shubhra Chadha were also present at the event.
The participants gave a spectacular performance on various dance forms like, Classical, Bharatnatyam, Contemporary, Bhangra, Giddha, Hiphop and Bollywood etc. During the event the kids also showcased beautiful canvass paintings, clay modelling and art &craft materials were made by them at the summer workshop being held from 3 June to 22 June at Artistic Dance Studio.
Speaking on this occasion, Jaivir Singh and Shubhra Chadha said that today's period is full of competition and challenges. And to tackle this challenges in our studio, we motivate our students to move forward in a positive way and organize dance events to give them a platform to showcase their talents. So that they can do well in their dance field and can give wings to their dreams.
They also said that we frequently organise dance workshop in our studio, where renowned choreographer from national and international level conduct workshop and interact with the students.
"Recently we have launched our studio in Gurugram, where dance experts give training to the students. And very soon we will launch our another studio in Chandigarh and Panchkula on the lines of Mohali studio", Jaivir further added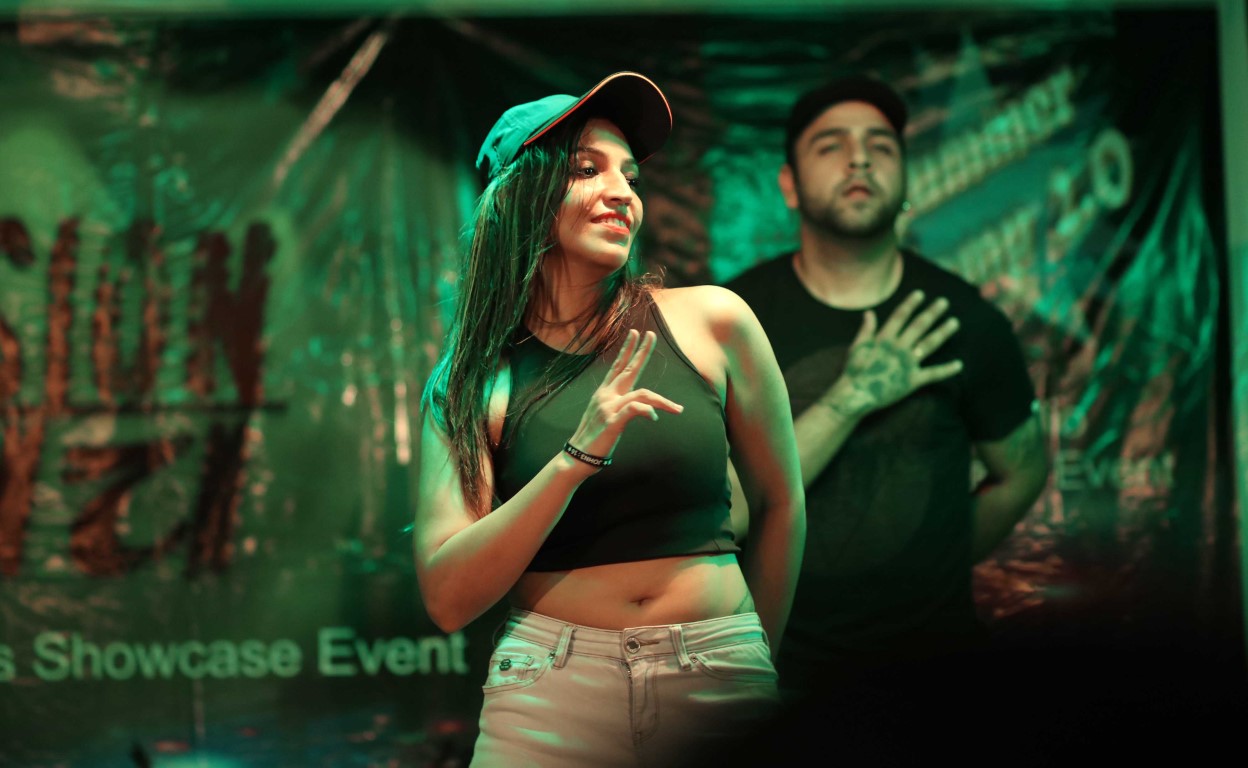 Audience was left awestruck by the Energetic Bhangra performance, performed by the Artistic Dance Studio faculty members. Bright, colourful attire and energetic dance performed to rhythmic clapping mesmerised the audience and took the performance to the next level.
During the event, Prabhleen was awarded with girl of the summer camp, while Shoreya was awarded with boy of the summer camp and Aradhya felicitated with little champ of the summer camp. Chief Guest, Jaspreet Singh also felicitated all the performers with the certificates.