British Council offers Intensive' course 'English for IELTS': After a much popular demand for English for IELTS – Intensive course, British Council Chandigarh is organising the 2nd round of the course from 3 July to 5 July 2019.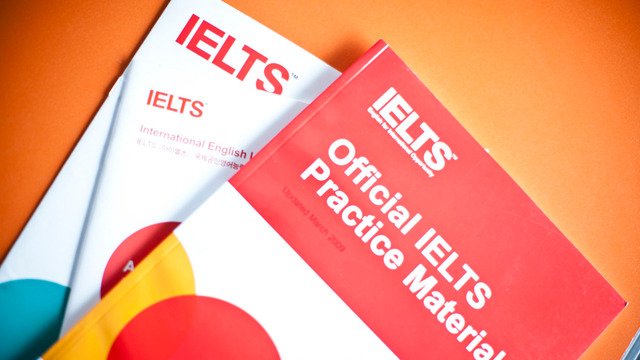 The specially designed intensive short course is priced at INR 11,000/- which will help students and young professionals to become better prepared for IELTS. Experts in this field will train the participants at British Council, Chandigarh and arm them with tips and strategies for scoring well in the test. 
IELTS aspirants will be taughtthe four skills that are assessed in the IELTS exam: speaking, listening, reading and writing. With no more than 20 participants in each batch, people who enrol in thisintensive course will get individual attention from their teacher.
They will also receive expert feedback from trainers on the best methods to develop English grammar, pronunciation and vocabulary. Along with this regular advice on how to approach each section of the test, the participants will be mentored during the course duration that will aid them with the knowledge of question patterns/types being used in the latest IELTS preparation materials. 
At the end of the course, the participants will receive aBritish Council certificate. There's a special offer to course registrants; IELTS aspirants can get a complimentary short-term library membership at British Council, Chandigarh on course enrolment.
English for IELTS Course details:
Venue – British Council, C 515, 5th Floor, Elante Office Block, Plot No. 178A, Industrial and Business Park, Phase 1, Chandigarh
English for IELTS 
Course registration process:
To know more about the course and to book level check appointment: