Keeping Women Safety First, City Startup Announces Women Driver Cabs for Women Commuters
In times when women safety is a serious concern, a city startup is introducing first of its kind e-cab service in tricity. Besides offering e-cab services for everyone, this is for the first time in the region that there will be dedicated women drivers for women commuters.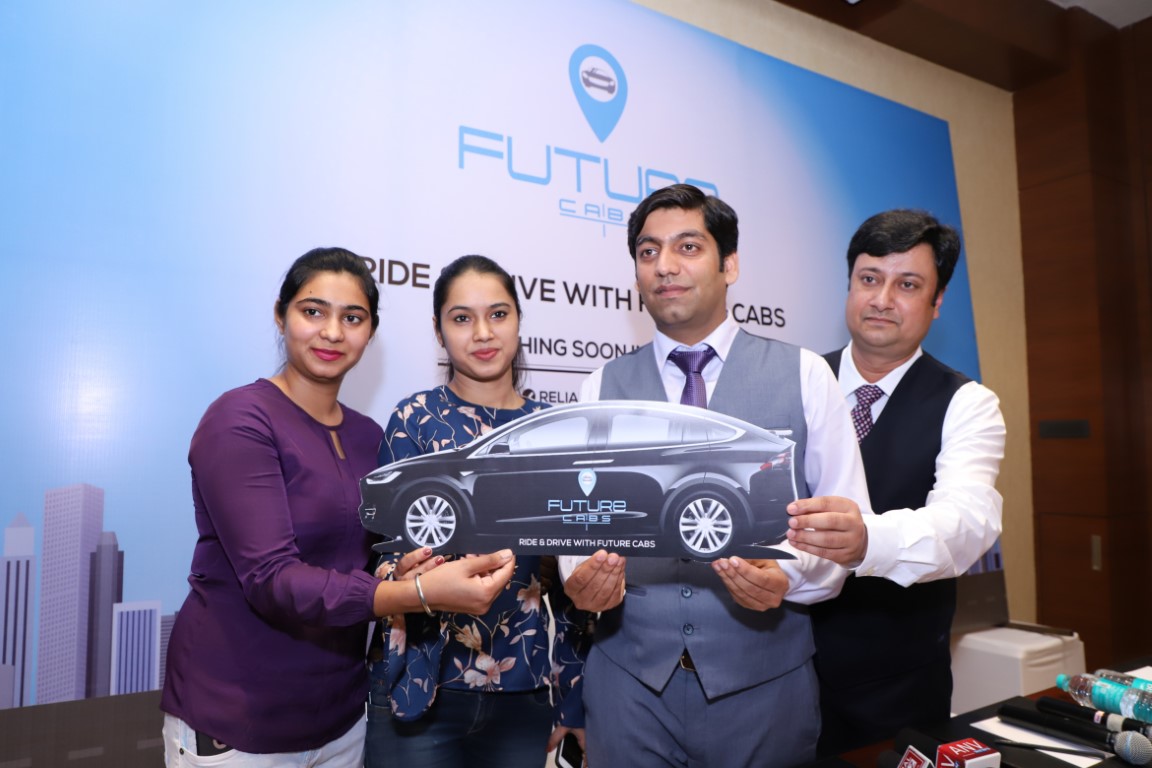 Startup Future Fiacre Pvt. Ltd. today announced the introduction of services in tricity from August 15, which will be later taken to other cities as well. As an introductory offer, there will be free travel within the city on the day of launching.
Addressing the media persons, Rajat Luthra, Director Operations, Future Fiacre Pvt. Ltd., said, "Future Cabs are the first company to provide e-cab services in the tricity. The cab service will not only make travel cheaper but will also be offering better earnings to drivers. Interestingly, through a referral programme, drivers will be able to create their own fleet of up to 50 cars."
 "Most exciting thing is that being a staunch advocate of green and clean environment we are further planning to include hybrid/electric/CNG vehicles in our fleet. We have taken special measures to ensure all our drivers are polite, well-mannered, smartly dressed and always turn up on the time. Moreover, we have adopted best industry practices and professionally trained drivers to ensure safe journey. We have a simple and easy to operate user interface that assures quick cab booking service. We don't want users to carry much cash and that's why we accept payments through different modes as per their convenience. We also provide on demand invoice to all users", explained Luthra.
Stressing on women security, which is the primary objective of introducing this cab service in city, Avinash Sharma, Director Marketing, Future Fiacre Pvt. Ltd.,  said, "In modern times with advancements in technology we have hi-tech mechanism like the GPS etc. but our services will not just rely on technology but also providing a comfortable travel to women passengers who will be driven only by women, which will further ensure extra security to them."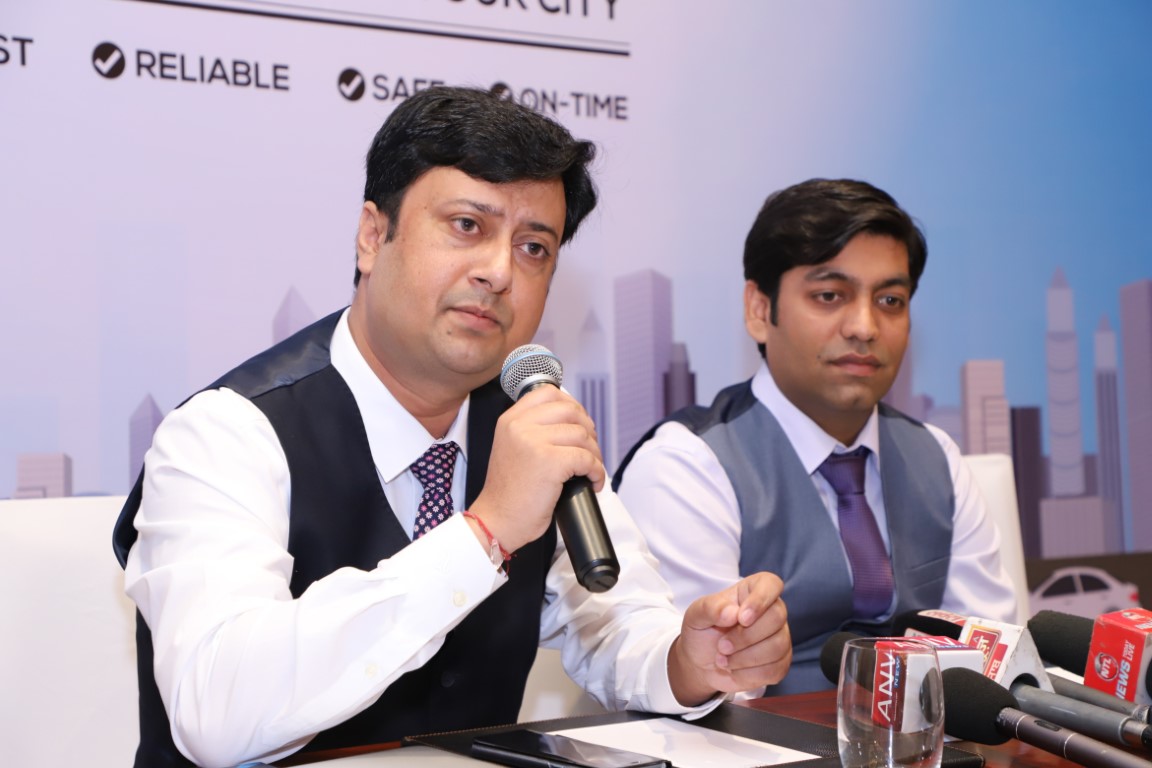 Women travellers will through their mobile application have an option to summon cabs only with women drivers. However to ensure earnings of women drivers are not affected, they would be allowed to pick up couples during the day time till six in the evening, after which only women passengers will be allowed.
The mobile app will be programmed in such a manner that women drivers are not able to get requests from male passengers, which would depend on the profiles created by them when they log in to the app. Women drivers will however have the convenience to cancel any booking if they are suspicious or find out that a male member has booked the 'only woman cab'.
"Keeping women security in mind future cabs is coming up with female drivers in the city where females will have the option to choose its driver. Female drivers can pick couples during 9 am to 6 pm and after 6 pm female cab drivers only can pick females till 10 pm. Female drivers will get more commissions than other drivers as well", he added.
"Future cabs will also have SOS feature where in panic situation by just click SOS button an emergency message will be flashed to user or driver's family and to our control room from where we can intimate about the situation to the police", said Sharma.
The new service is all set to add to competition among the existing cab service providers in the city with it offering lowest per kilometre charges as compared to other players in the industry.
The cab services will be introduced in five more cities after Chandigarh, which would include the national capital, New Delhi, followed by Mumbai, Surat and Kota. Company is also planning to launch operation in Melbourne and Adelaide Australia.