Future Generali India Life Insurance (FGILI), India's fastest growing life insurance firm, today announced the launch of its latest offering, a new heart and health insurance plan further strengthening its health portfolio. The plan will provide financial protection to insured against 59 heart related, cancer related and other illnesses.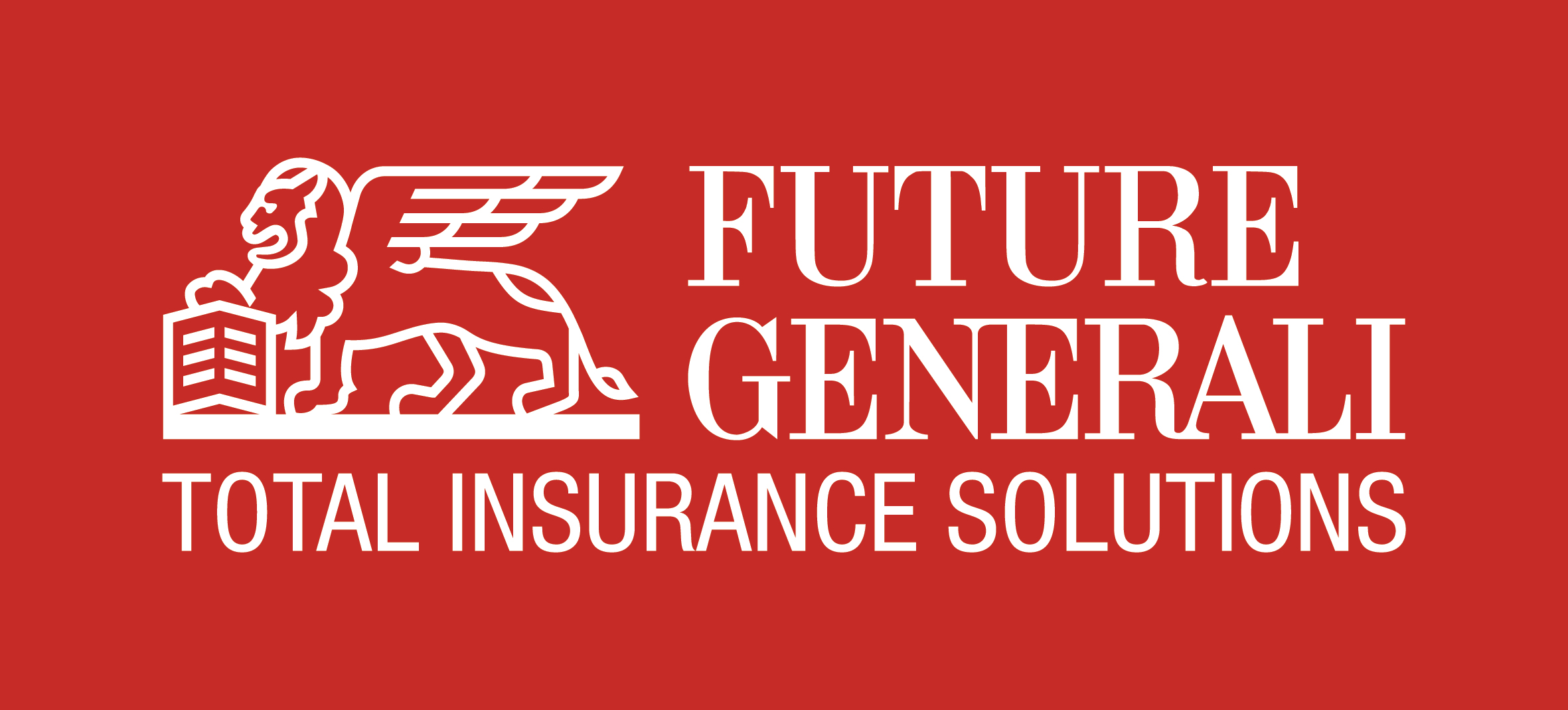 FGILI's heart and health plan will be the first insurance product to introduce customers to a modular combination of four distinct types of coverage options, allowing them to choose from an exclusive heart cover, a heart cover with return of premium, a critical illness cover (related to heart, cancer and other illnesses) and a critical illness cover with return of premium.
All the options will have critical illness benefits diversified among 3 severity groups i.e. minor, moderate and major, benefit payout for which will be 25%, 50% and 100% respectively. Furthermore, the product has an inbuilt waiver of premium benefit for 5 years or end of policy term whichever is nearer (only once, on the occurrence of first minor claim or first moderate claim).
In addition to offering a maturity benefit whereby the policyholder (of option 3 and 4) can get back the sum of all premiums paid in case of survival till maturity, the plan also has an in built death benefit (25 % of sum assured) on all the 4 cover options. *
Key Highlights of FGILI's Heart and Health Insurance Plan
Provides comprehensive cover against 59 critical illnesses including 18 Heart ailments & Cancer related conditions
Option to buy stand-alone Heart cover or a comprehensive Critical Illness cover
Provides coverage till 75 years of age with flexibility to choose Sum Assured, Policy Term and Premium Paying Term
Covers minor, moderate and major stages of Critical Illnesses allowing for multiple claims to be made
Lumpsum benefit payment on diagnosis or upon treatment as the case may be
A unique in-built death benefit equal to 25% of Sum Assured offers extra value of protection for the family of the insured
Provides waiver of premium benefit in case of first minor or moderate claim
Provides option to get back your premiums in case of survival till maturity
Tax Benefit u/s 80C, 80D and 10(10D)
­­­­­­­­"Health Insurance is a fast growing segment and with government's thrust to the sector in the recent budget, we believe there is tremendous potential for growth of all kinds of health insurance schemes in the coming years. As a life Insurer, we are offering a unique proposition to our customers that goes beyond indemnity insurance cover provided by the health insurance companies. Future Generali Heart & Health Insurance Plan is a unique and comprehensive defined benefit plan that provides financial protection against 59 Critical Illnesses including 18 Heart ailments – making it a truly comprehensive critical illness plan in the market.  With a modular design to cater to specific requirements of our customers, it offers flexibility to choose between 4 types of coverage options including option to receive the premiums back on survival of policy term. Plan offers lumpsum benefit upon diagnosis or treatment as the case may be and allows for multiple claims to be made. As demonstrated through our Heart and Health Insurance plan, we continue to stay committed to our brand ideology of offering, simple yet differentiated products that caters to specific needs of our customers." said Munish Sharda, MD and CEO, Future Generali India Life Insurance, on the occasion.
*Refer to annexure below for eligibility parameters
Eligibility

Parameter

Heart cover
Critical illness cover
Heart cover with return of premium
Critical illness cover with return of premium
Entry Age

(As on last birthday)

Minimum: 18 years

Maximum: 65 years

Maximum Maturity Age
75 years (as on last birthday)
Policy Term (in years)
10, 15, 20, 25, 30 and (75 minus age at entry)
Up to age 50 – 10, 15, 20, 25, 30 and (75 minus age at entry)

For age 51 to 65 years – 10 years

Premium Payment Term
Equal to policy term
Sum Assured

 

5 Lac/ 10Lac /20Lac /30Lac /40Lac/ 50Lac
Minimum Annual Premium
INR 614

INR 178,145

INR 1821

INR 330,995

INR 3008

INR 850,000

INR 3207

INR 11,90,000

Premium Payment Frequency
Half-yearly Premium- 52% of annual premium

Quarterly Premium- 26.5% of annual premium

Monthly Premium) – 8.83% of annual premium