newznew (Chandigarh) : Education and career have lately become the talk point in our country. We see a lot of pressure on children these days from the parents to pursue education of their choice, ignoring the fact what their child really wants. Chidiyaghar's upcoming track is also focusing on the same problem where Gomukh forces his daughter Gajj to pursue engineering.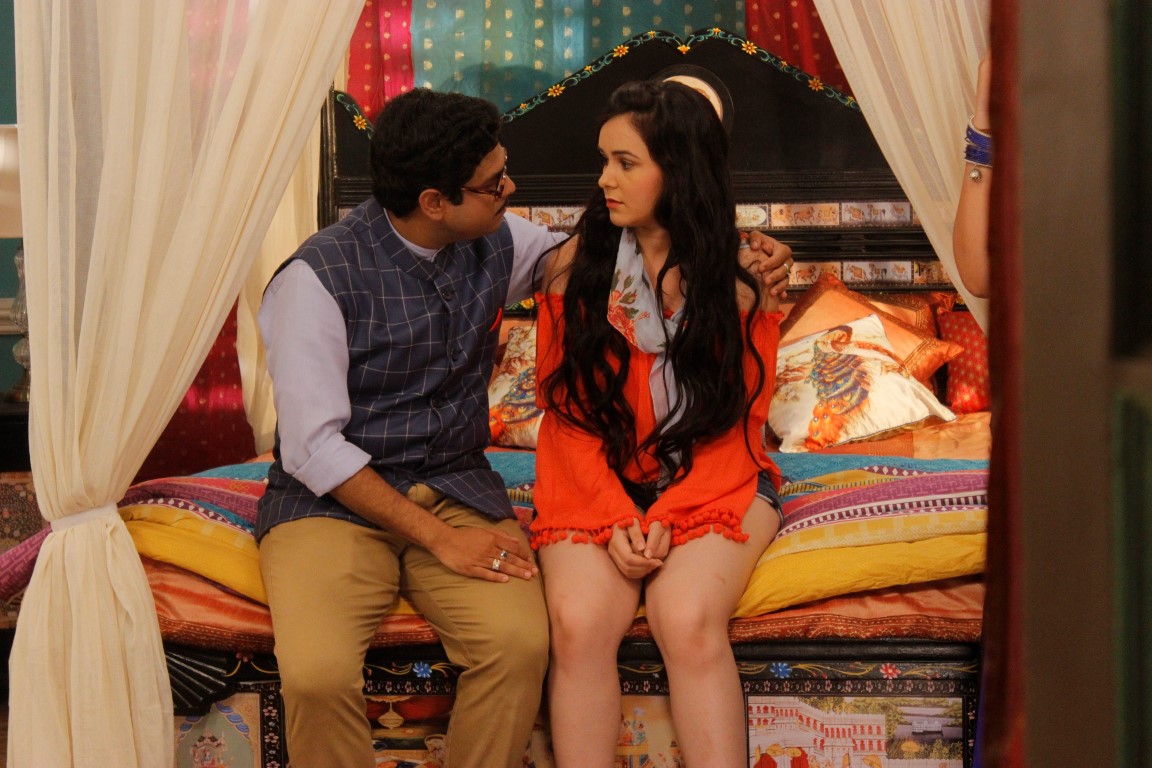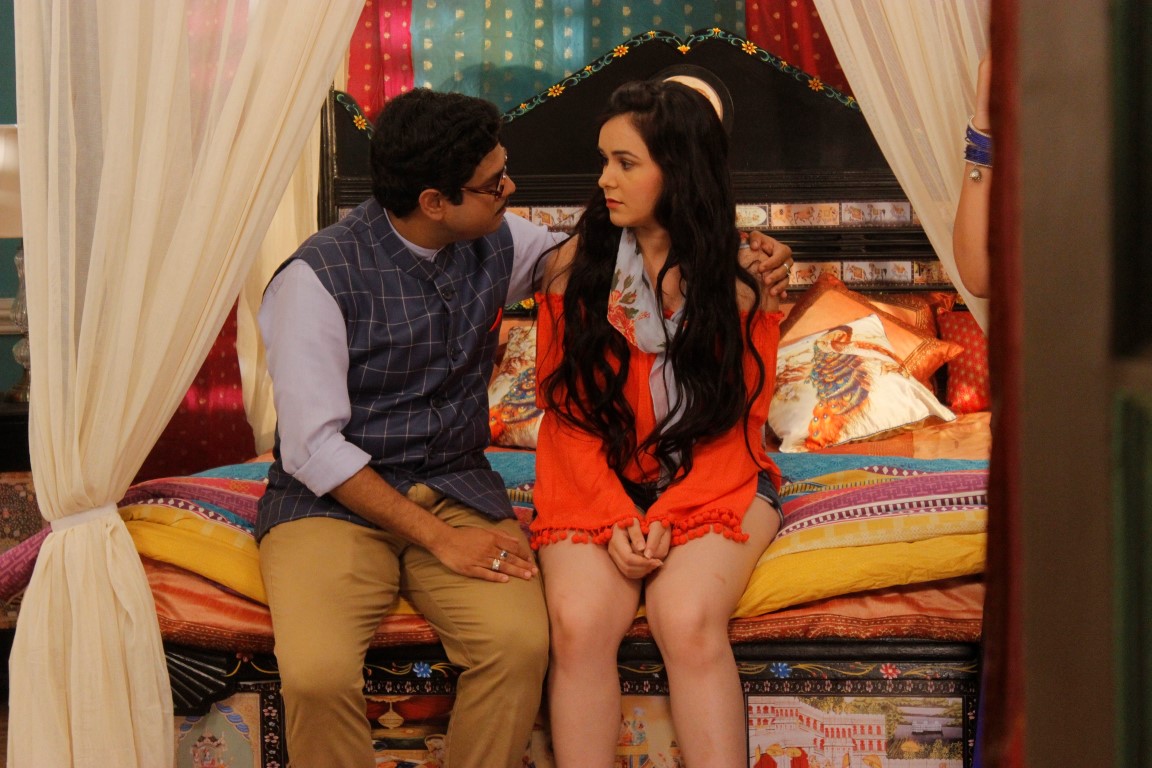 Gomukh (Sumit Arora) doesn't like Gillu (Bhavin Bhanushali), he get competitive when everyone appreciates him. As a result, he announces that Gajj (Anjita Ponia) will become an engineer and she will crack the entrance exam with flying colors. Gajj who wanted to pursue music gets disheartened. Babuji (Rajendra Gupta) advises Gomukh to ask Gajj if she is happy with his decision but like every proud father he says that she knows her father wants the best for her and will be happy about it. With all the pressure from her father to pursue his dream through her, Gajj get tensed and doesn't open up with her parents. The situation takes a toll on her and she ends up feeling scared, thinking that she won't be able to fulfill her parents wish. All this leads her to contemplate about committing suicide.
Will Gajj be saved? Will she become a victim of parental pressure?
Commenting on the latest track, Sumit Arora a.k.a Gomukh said, "It's a very serious issue in our country. This track is a medium for all those kids who cannot open up with their parent and to those parents who pressure their kids, it's very important to communicate and think before taking such drastic steps. I hope the audience will get to learn a lot from this track"