Gambling in India: Is it Legal to Gamble Online?: Gambling is a favorite activity in India especially that it is a nation that's into sports like cricket. The love that India has for this sport makes it easy to understand why betting is also the favorite activity of many locals.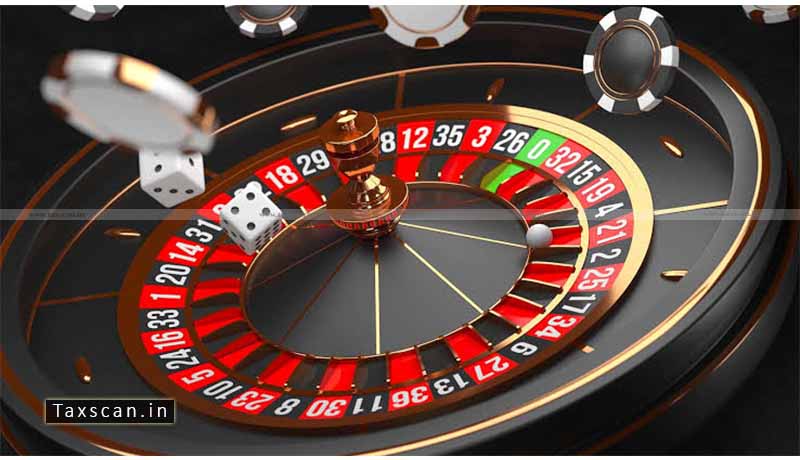 The Indian Premier League (IPL) is one of the most wagered sports events in the country. Aside from betting on cricket, the locals also enjoy wagering on horse racing events and playing casino table games like Teen Patti and Poker.
While gambling is quite a popular activity in the country, it is technically illegal in most of its forms. However, no law in the country makes online betting an illegal activity. This means that offshore-based online casinos and bookies are technically free to offer their services to the locals.
There may be no Live Casino in India that is based within the country's borders but the locals can still enjoy casino gaming and placing their bets on offshore casinos like Bet365, William Hill, and many more. What's even better is that the locals can also wager on other sports aside from cricket like basketball, tennis, and football.
Vikrant Pachnada, a high court advocate from Delhi and the managing editor of the India Law Journal talked about the legality of online gambling in the country. Pachnanda said, "According to the Public Gambling Act (1867), all kinds of gambling in India are illegal, but unlike in the US where there is the American Internet Gambling Prohibition Act, no specific laws exist in the Indian system that bar online gambling."
Are Indians Betting Illegally and Are We Losing Revenues?
Well, there could be locals who are betting illegally, but generally speaking, if they bet online, it's neither legal nor illegal. Online betting is simply in the gray area when it comes to legalities. However, since the market is unregulated, the country is losing possible revenues.
Based on reports, despite restrictions, the online gambling market continues to boom in India. Around fifty percent of the penetration rate is driven by the middle class. It also helps that the internet infrastructure in the country is getting better.
Currently, there are now over 560 million internet users in the country which makes us behind China. Because of this, India has become a big online market for many industries including the online gambling sector.
How Much Revenue is the Country Losing?
Casino India has projected that the country could earn as much as 1.1 billion US dollars by 2024 if online gambling will be finally regulated this year. This just also means that billions of dollars are going overseas because of the lack of regulations.
The question now is whether India is interested in regulating the said activity. At the moment, it's still hard to say. However, there already three states that allow gambling activities. These are the states of Sikkim, Daman, and Goa.
Sikkim did attempt to offer three online gambling licenses in 2010. However, nothing happened and no attempt has been announced since then. Sikkim allows online lottery and can take bets from players all over India and there is a possibility that other states will follow.
Benefits of Legalizing Online Gambling in the Country
Opinions are divided when it comes to regulating online gambling in India. The people who agree on legalizing it see online gambling as an opportunity to gain more revenues. Meanwhile, the ones who are against it are concerned about morality and how it would increase money laundering cases, crimes, and corruption in the country.
It is already established that India's economy could greatly benefit from regulating online gambling. There would be an increase in the country's tax revenue. KPMG reports that the gambling market in the country is already 50 to 60 billion US dollars and this could get bigger if gambling is finally regulated.
Aside from increased tax revenues, there would also be more employment opportunities for the locals. This could be part of the solution to the rise of the unemployment rate in the country. The US gambling sector employs over 250,000 people, and in the UK, over 100,000 people are employed by the gambling sector. Just imagine how many jobs it could give to a country with a population as big as India.
Conclusion
Overall, you shouldn't worry about placing your bets online as you can do so without getting in any trouble. You just really have to be careful of the casino sites that you will trust. It's always the best option to bet on sites that accept the local currency.
Whether online gambling will finally be regulated in the country is still hard to predict as it is still a long debate and process. Advocates will have to step up and present solid pieces of evidence to prove that it would rather benefit the country instead.