Game Shows Take the First Place, According to Data: Innovative live casino adaptations of popular vintage TV game shows like "Wheel of Fortune" and "Deal or No Deal" have generated more than one third, or 34.48 percent, of online casino turnover in India for most of last year, as revealed by a recent research paper by AOOOH  titled "Top Game Shows and Live Casino Classics Captivate India".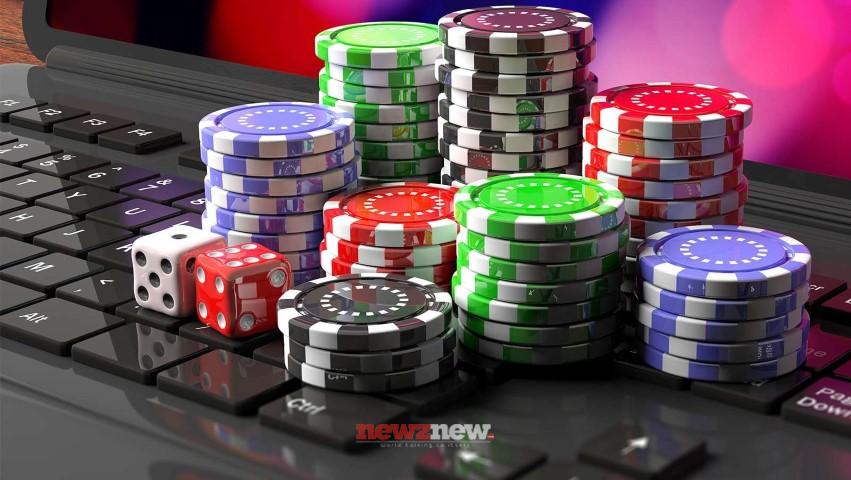 The study analyzes internal datasets on active user sessions and turnovers registered at the https://www.indiacasino.io/ platform between January 1 and November 1, 2022,  and breaks the anonymous data down by game providers and individual game titles.
Game shows outperform classic roulette games – the second largest turnover generator for the platform with a 22.91 percent contribution, by a long shot. All other traditional must-have games for any decent casino floor like blackjack (with 16.11 percent share of the registered turnovers), baccarat (7.45 percent), and slots (4.59 percent), as well as popular Indian card games like Andar Bahar (2.97 percent) and Teen Patti (1.67 percent), rank further down the chart.
The leading single game title – Lightning Roulette, which amasses 20.62 percent of the turnover, has been counted under the roulette category, even though its producer – the Evolution game studio, classifies it under the game show category as well due to its live-hosting and gameplay features.
The Crazy Time game show, again created by Evolution, takes the second position in terms of largest turnover having generated 8.43 of it. Monopoly Live by the same provider is the third representative of the genre with a place among the Top 10 games by turnover.
Game Shows Are Not a New Concept
The first game shows appeared shortly after the emergence of radio, and moved into the realm of television on the very first day of commercial TV broadcasting in the USA – July 1, 1941, with an adaptation of a popular radio show.
The history of the genre is filled with ups and downs, mega scandals that rocked the whole world of entertainment, and astonishing for their time monetary prizes.
Until not so many years ago, the expensive studios, filming equipment and crews needed to produce a live show were within the reach of only large TV channels and networks. Digitalization literally opened the doors to game shows for everybody making both production and participation easily accessible and the genre quickly took over the online casino industry.
"The revolutionary new genre kept features familiar and appreciated by most players – the real-time excitement of decision-making, the virtual representation of a social event, charismatic hosts, and easy-to-grasp game rules. Moreover, there has always been a reference to elements of skill, even if there is little or no knowledge involved," the researchers at Aoooh explain the strong appeal of live casino game shows.
Players Ready to Risk More Online, Science Says
Scientific studies have shown that players are ready to take more and bigger risks in an online casino game show, compared to participants in TV shows who are put in the spotlight and are wary of the audience's judgment and scrutiny.
Other studies have delved into the resemblances of TV show contestant behavior with the decisions that investors make on the stock market or how models of choice are applied in this dynamic environment where players have to rely on themselves with no outside help.
Since the early 1990s, game shows have provided the perfect setting for a great deal of scientific research in risk preferences and strategic behavior, as well as social interaction, discrimination and cooperative behavior.
The shows have proved much more suitable for research purposes than field studies as they give scientists the opportunity to observe how the participants behave in as clearly defined problem situations as if in a laboratory test environment, but with much larger stakes than a researcher's budget would allow.