A brief tour of India's top casinos: Think about the top casino destinations in the world and India is unlikely to be among the first countries to trip from your tongue. That, however, could be a mistake.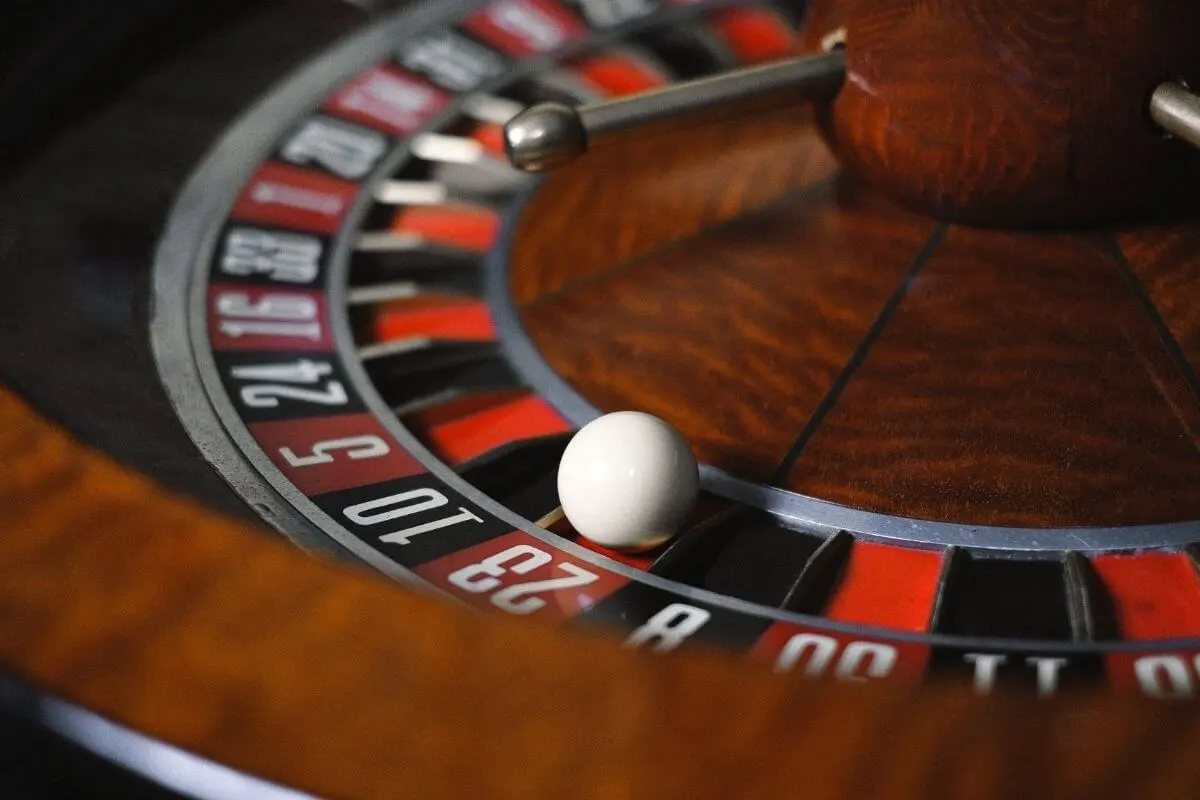 Indian culture is famous for its hospitality, and a warm welcome with top-notch customer service are two important criteria when assessing the quality of a casino experience.  
Casinos are not commonplace throughout India. You won't find them in the major cities of Mumbai, Delhi or Chennai, for example. In fact, they are only allowed in three states, and most, although not all, of India's best casinos are in Goa. 
Majestic Pride 
Taking its cues more from Mississippi than Nevada, most of Goa's casinos are offshore. The biggest and certainly the best-known is the Majestic Pride. Spread across three decks of this luxury cruise ship, you'll find every game you've ever heard of, from casino classics like baccarat to local Indian games such as andar bahar. When you've given the casino enough punishment for one night, you can spend some of your winnings in one of the top restaurants on board. Or sit back and enjoy the singing and dancing that makes every night a party night on the Majestic Pride. 
Casino Carnival  
Moored just a short walk away from the Majestic Pride, the Casino Carnival ship is another cruise ship turned gambling den! Setting out from an inauspicious-looking door in the hotel, you find yourself in a magical world of baccarat, slots, American Roulette and more. The casino operates 24/7 and there's an entry fee of INR 1,500 (INR 2,000 at weekends).  
Deltin Denzong Casino 
The promise of a celestial gaming experience is certainly enough to grab our attention. The Denzong was a pioneering casino in Sikkim and takes pride of place along one entire wing of the Denzong Hotel. Standing 6,000 feet above sea level, bask in the casino's opulent luxury while in the background stands Mt. Kanchenjunga in all its frozen majesty. There are some spectacular casinos overlooking some spectacular sights around the world, but we are quite sure this one takes the cake.  
Deltin Daman 
Another casino set within the luxurious ambience of a Deltin hotel, we really feel this is a collaboration made in heaven! This particular one was the first land-based casino in the state to open its doors to the general public when it launched in 2017. As well as a comprehensive library of more than 1,500 casino games including slots, card games, roulette and  so on, the hotel serves as a one-stop shop for every leisure pursuit. There are four banquet halls, the largest ball room in all of India, a 24-hour gym and plenty more to pamper and indulge you.  
More to follow? 
Casino culture is definitely taking hold in India. It's likely to be a while before any formal regulation appears relating to online casinos, but as far as land-based ones are concerned, the future looks bright, with rumours rife that Visakhapatnam will be the next casino destination to appear on the Indian map.