Smaaash Zone Opens on 2nd Floor, Mall of Amritsar
Punjab's heritage city – Amritsar just got a fresh stylish update. All the gaming enthusiasts in the city can revel as SMAAASH Zone, India's leading entertainment and gaming zone is launching its brand new centre here, SMAAASH Mall of Amritsar is our 32nd SMAAASHcenter in 16th city, we are also open in USA, Minnesota& opening 2 centers in Middle East countries. SMAAASH Zone family entertainment centre is now open on the Second floor ofthe Mall of Amritsar. Come along with your friends and family to experience the excitement at SMAAASH Zone like never before.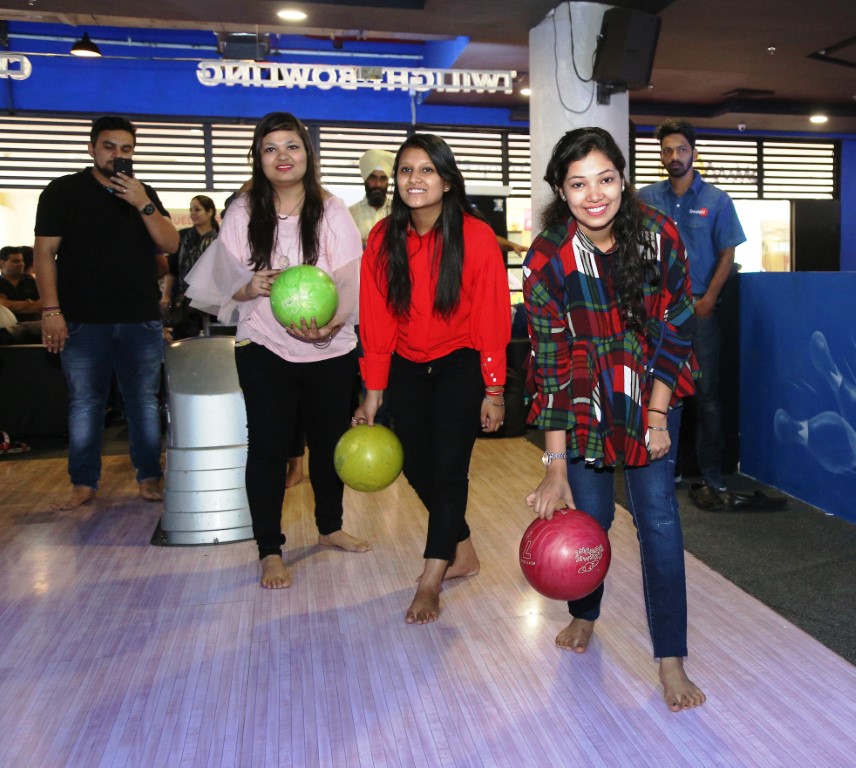 SMAAASHZone offers bowling lanes, cricket, simulation games, arcades and most advanced technology VR games. The residents of Amritsar will love the all new pulsating games at SMAAASH Zone. To add to the fun and frolic visitors will experience a unique adrenaline rush with a variety of highly advanced virtual reality games like Cricket, Bowling, Bull Ride, Camel Race, Finger Coaster, Jurassic Park, Walk the Plank and much more along with the arcade games.
The new outlet in Amritsar has Twilight Bowling – the very romantic and exhilarating UV lit bowling lanes, which will get many a heart racing. At Smaaash Cricket bowlers will look you in the eye. You got to have that shaken not stirred attitude to face off. The fielders will sledge, the crowd will be on your side. Let your bat do the talking at the 360 degree cricket simulator, where real world class bowlers will test your mettle with their genuine actions. At the Superkeeper Football game, Experience the drama, excitement and emotions of a real penalty shootout, as you go one-on-one against our supersonic goalkeeper. At Super Keeper, it takes a lot more than mere skills to strike the ball to the back of the net. If you wish to score, we suggest you wear your lucky football shoes. Our Goalie hates losing, how about you?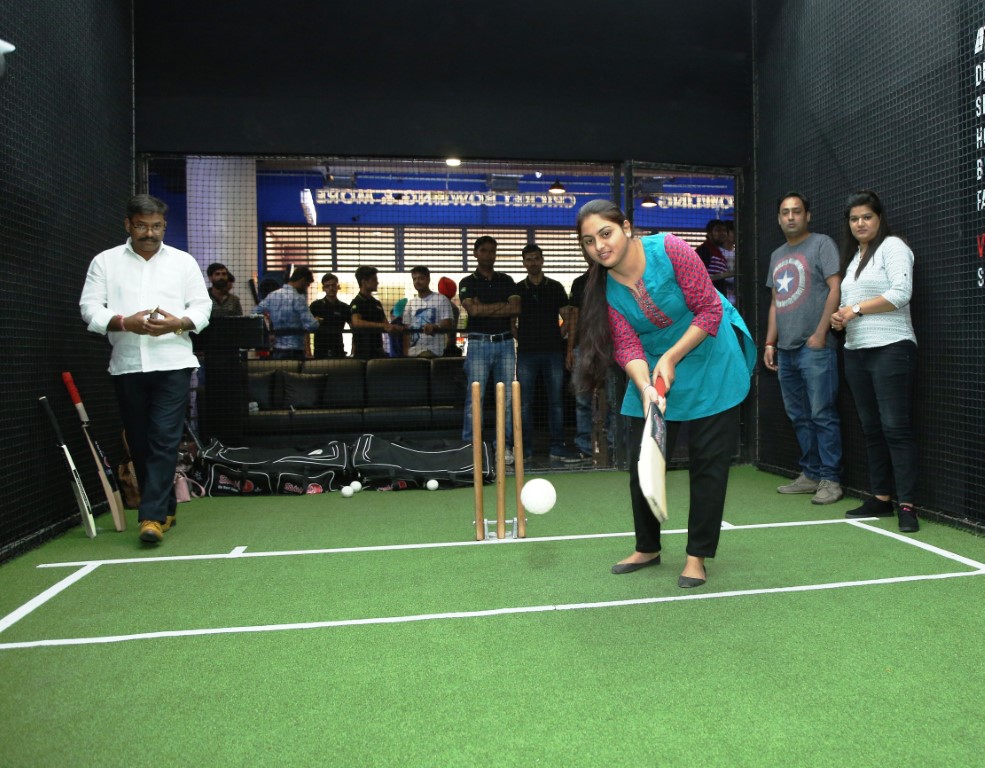 Our Finger coaster VR Game is a hit, you can design your own roller coaster with the touch of your finger! Draw loops and twirls on our state-of-art touch screen that then turns it into a virtual reality thrill!
Inaugural offers at Smaaash Zone Amritsar:
Happy Thursdays at Smaaash Amritsar, Get up to 50% cashback on game recharges every Thursday. *T&C
If it's Tuesday, It's SMAAASH day, Introducing SmaaashTuesdays at Amritsar- Enjoy 1+1 BOGO (one on one) FREE on all games. *T&C
Monday Motivation, now enjoy 17 Games at SMAAASH @Rs. 1199 only. Discount on Mondays only for you! All day throughout on All Mondays.