Garam Dharam all set to get launched by actor Dharmendra : Mohali is all set to witness a revolution in Food and Nightlife as The City of Food lovers is all set to welcome Dharmendra's Garam Dharam with the Grand opening by Veteran actor Dharmendra itself.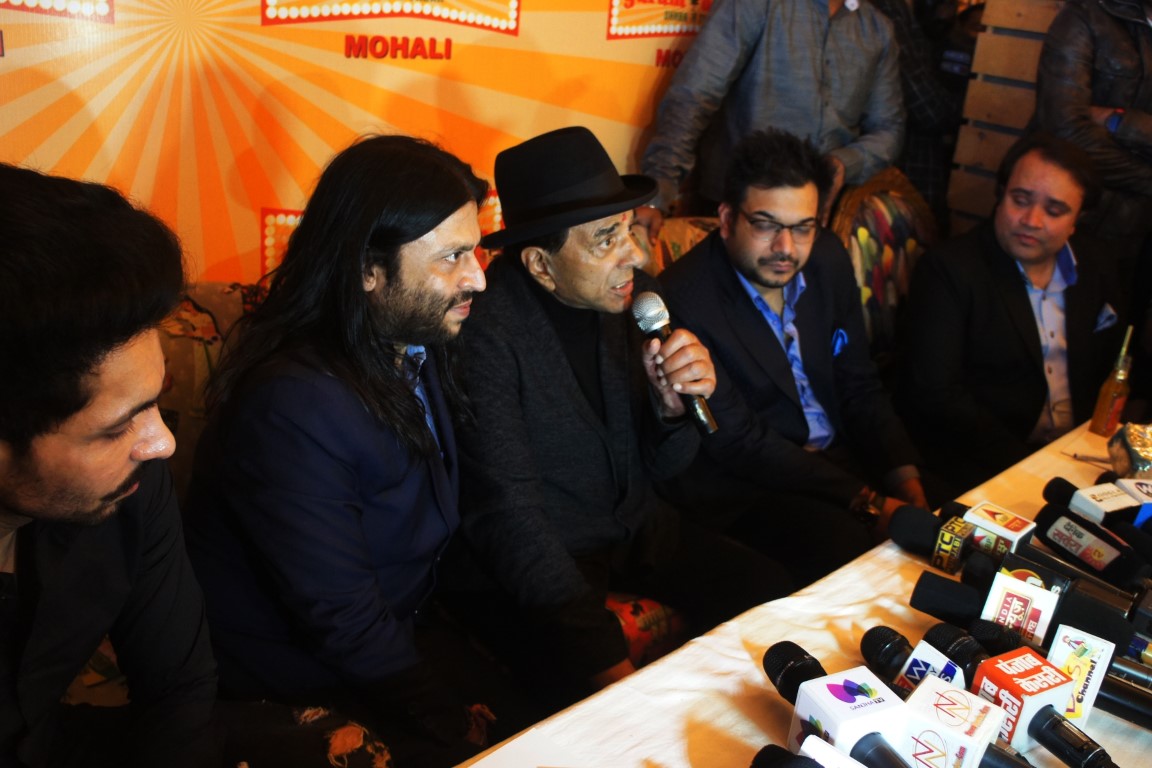 Garam Dharam started its journey in Delhi and Mohali is second franchise outlet of the biggest concept restaurant.
At Garam Dharam – Mohali- Fun, Quirky, Lively, Innovative & Foodies Paradise are Just a Few words to Describe First of its kind Garam Dharam. Bollywood Veteran Dharmendra is everybody's favorite and has been ruling heart since his young days, His Movies, his Dialogues and his Songs are legendary, keeping this in mind, the founders curated Garam Dharam which is a place for all Three generations.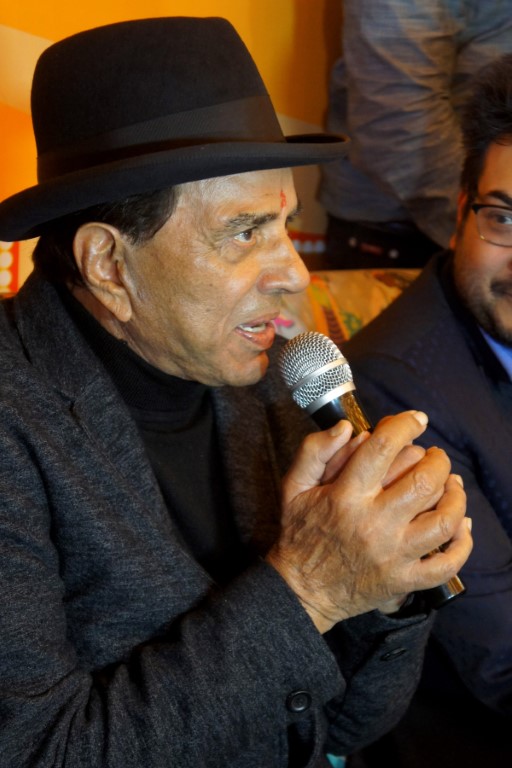 Garam Dharam, Dhaba Te Theka is place for all those who enjoy simpler elements of Life- Good Food and Good Music, The place has many quirky points that will make you Fall in love with it, Posters of Dharmendra's popular movies to Famous dialogues of his movies scattered over Garam Dharam to Wall dedicated to his Grapphiti to Contemporary Dhaba Themed Interiors, The place has it all.
Garam Dharam is for all those people who just want the best at the best prices!
Garam Dharam is a warm, cozy, comfortable style restaurant where each meal is a treasured time to relax and share a bounty of wonderful food with family and friends. Every time you dine with them, you can sit back in the glow of Contemporary Dhaba.