The notification for Graduate Aptitude Test in Engineering (GATE) 2018 will out soon at the official website. It is expected that the official notification will be released in July. It is important to note the official notification for GATE 2018 will be out soon at the official website gate.iitr.ernet.in. The GATE 2018 exam will be conducted by Indian Institute of Science (IISc), Bangalore and seven Indian Institutes of Technology (IITs). Once the notification is out for the GATE 2018 exam, the aspirants will be eligible to apply for the GATE 2018.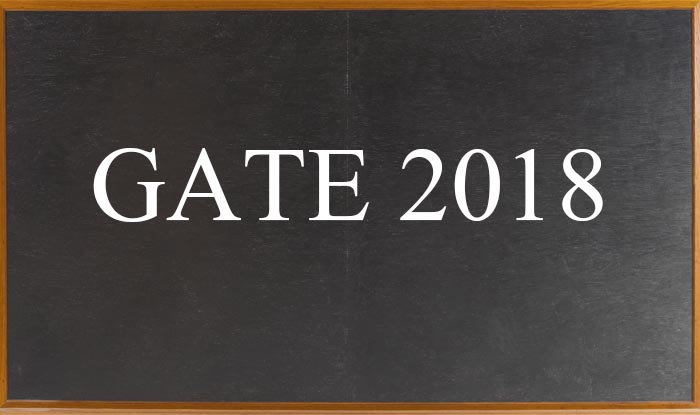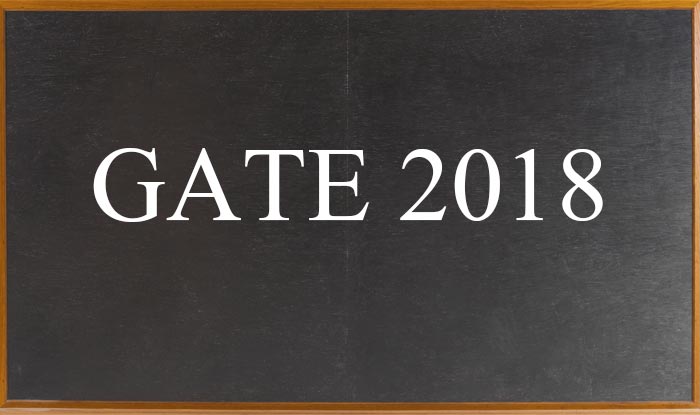 The score of GATE 2018 exam is also considered as one of the criteria for recruitment to government and private organizations working in technical field. The basic eligibility for GATE 2018 is that the aspirants must have degree in B.E./BTech./B.Pharm. The other qualifying degree is Bachelor of Architecture (B. Arch) and B.SC.(Research)/B.S or M.SC/M.A/MCA or equivalent. The applicants will be required to submit the degree certificate/provisional degree certificate/course completion certificate/membership certificate issued by the society or institute.
It is pertinent applying for GATE 2018, to know that a candidate is allowed to appear in only  one GATE paper. As per the official notification for GATE 2017, in case the aspirants makes more than one application for the same paper, he/she shall be allowed to appear the paper in any one session only. The duplicate/triplicate applications will be treated as one paper only, without refund of application fees. It is notified to all the GATE 2018 applicants that they must visit the official website for any updates regarding the exam. GATE 2017 application fee payments would have to be made through online by using net banking or debit card or e-challan facilities.