Central Board of Secondary Education will soon publish the online notice for CBSE UGC NET Exam 2017. After a long trail of controversy regarding the suspension of NET Exam this years including minimising the number of attempts from two to one, finally, cbse will start the online registration for CBSE UGC NET 2017 from August. The exam is conducted for deciding the eligibility of the candidates for application of professors and assistant professor posts.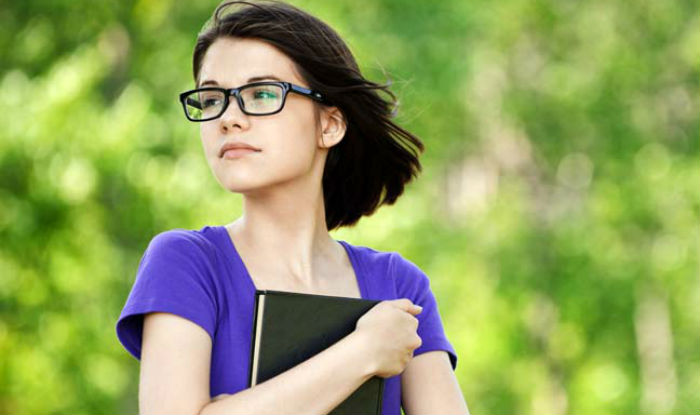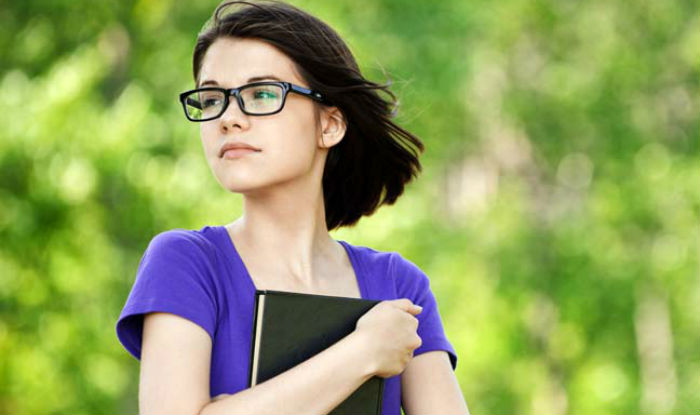 The candidates are advised to read the complete eligibility standards provided by our experts mentioning the age limits and qualification required to apply for CBSE UGC NET 2017. The recruitment noticed will be issued later. Now, candidates should read the criteria jotted down by our team of experts. The minimum percentage of the marks need to apply online is 55 percent including the degree of Masters in a specialised field for which candidates is applying for.
The students who have obtained at least 55% marks (without rounding off) in Master's Degree OR equivalent examination from universities/institutions recognised by UGC (list attached page No. 22 to 48) in Humanities (including languages) and Social Science, Computer Science &Applications, Electronic Science etc. (list of subjects of post graduation attached at page No. 19 to 20) are eligible for this Test. The Other Backward Classes(OBC) belonging to non-creamy layer/Scheduled Caste(SC)/Scheduled Tribe(ST)/ persons with disability(PWD) category candidates who have secured at least 50% marks (without rounding off) in Master's degree or equivalent examination are eligible for this Test.