To entertain the people of Trinity, the Gemini Circus is once again in the tricity. Gemini Circus will be seen some new viral happenings from May 04 and will run till 10th June.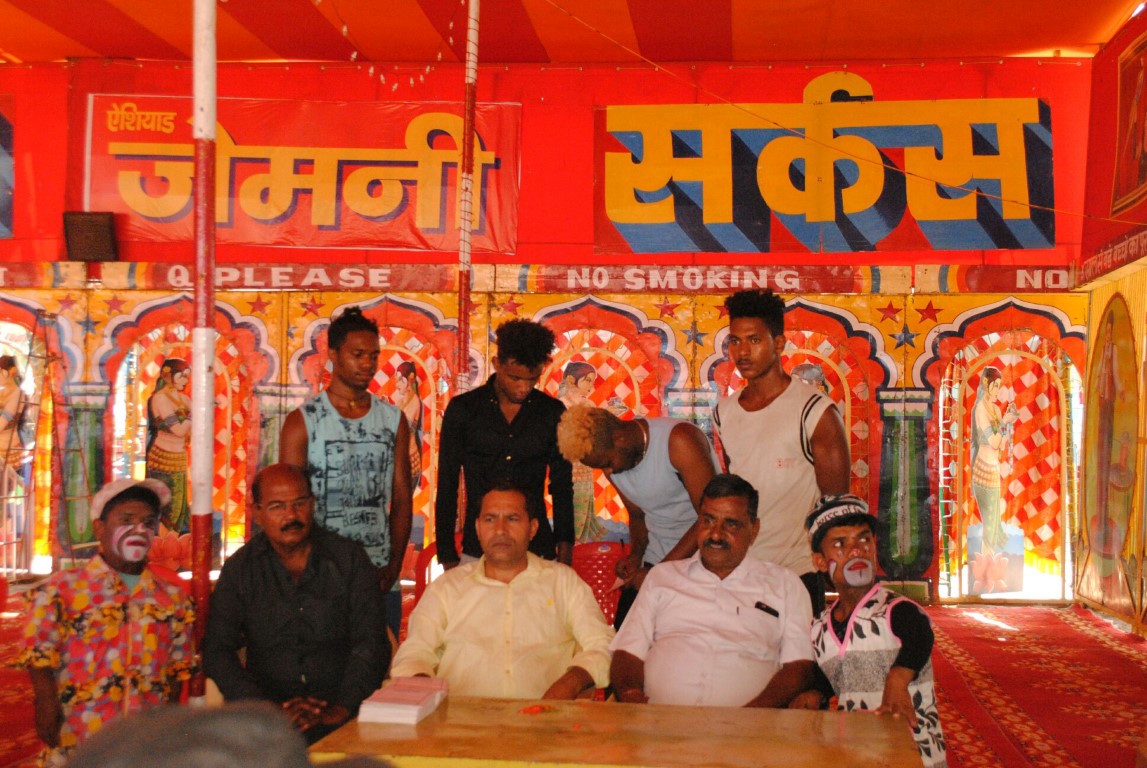 The circus will be inaugurated by silver medalist Anjum Maudgil in the Commonwealth Games-2012 shooting competition. Haryana Scouts and Guides Commissioner Naresh Kadian will be present as a special guest on this occasion. The organizers of the circus presenting every day have come here in circus with Ethiopian artist and Bengal cyclist.
Circus manager Alankeshwar Bhaskar and Sunil Goyal alias Billa said that craze for circus is always made in the people of Chandigarh and its surroundings. We have always got good support from the tricity. Every time we bring people something new in the circus.
This time Ethiopia's artists will not only fill the thrill of people's dance style but they will be forced to cheer for the offensive of artists. Similarly, specially called cyclists from Bengal will also entertain the audience with their amazing angle presentation.
Sunil Goyal said that apart from this the march past of air hammers, table skating and artists will be visible as well, along with other dance performers of circus will also present their own dance and art skills. To make the audience laugh and laugh, the joker who called the life of any circus, will laugh at the people, especially the children, through their performance in the middle.
He said that the circus business has been badly affected by the central government after the full ban of Animals in the circus. The government is now issuing orders to shut down the circus business. With close closure, at least 125 families connected with a circus will come to the streets and they will die of hunger. He said that giving some relief to this entertaining business, which has been running for years, is banned from completely shutting down.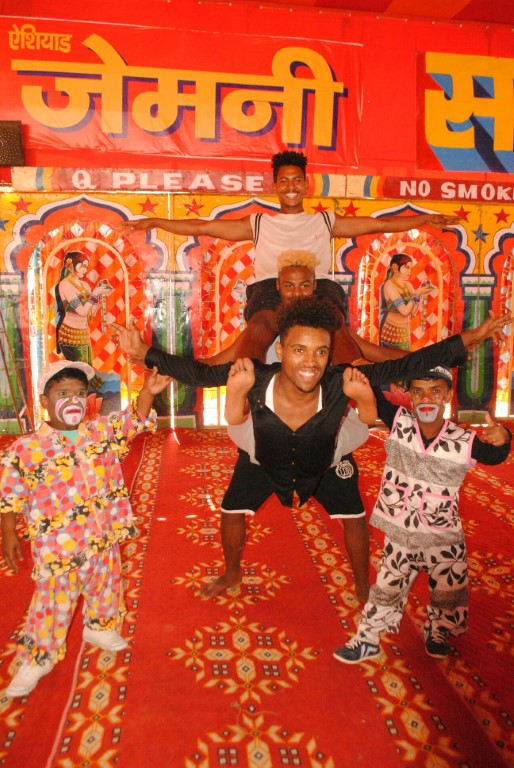 Alankeshwar Bhaskar said that in order to deal with any kind of accident, arrangements have been made to ensure safety of the organizers. Water tankers, sand bags and fire extinguishers have also been kept to prevent the incident. Apart from this, CCTVs have been installed here. He saved the business from the people and appealed to see it in greater number to keep alive.