Father-Daughter duo were in city for their play in Chandigarh
Mahesh Bhatt, noted Film Director and his actor-daughter Pooja Bhatt today visited the GBP Group Athens Project here. Bhatt and Pooja were in city for their play Daddy, which was staged for the first time in Chandigarh today.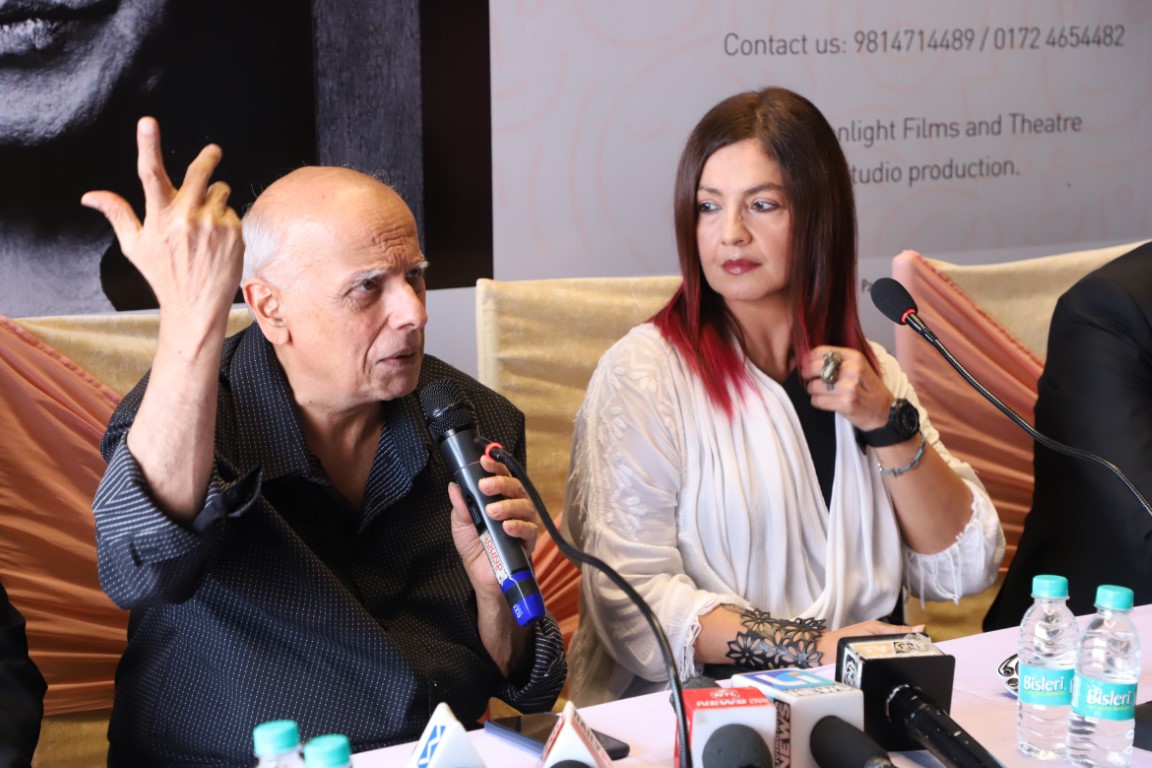 GBP Group had last year announced the launch of its smart 713 flats township project, Athens in Zirakpur. The township with all modern amenities is spread over an area of 14 acres with a product line of 2 BHK, 3 BHK and 4 BHK Luxury apartments and penthouses. Athens is located on 200 ft. wide International Airport Road and is half a kilometre from NH-22, near Mc Donald's, Zirakpur.
After the grand success of – The Last Salute, ARTH and Trial of Errors. Mahesh Bhatt the iconic director, producer and screenwriter presented his 4th theatre venture DADDY, a theatrical production of the film Daddy, released in 1989, that revolved around the turbulent relationship between an alcoholic father and his teenaged daughter at Elante Mall.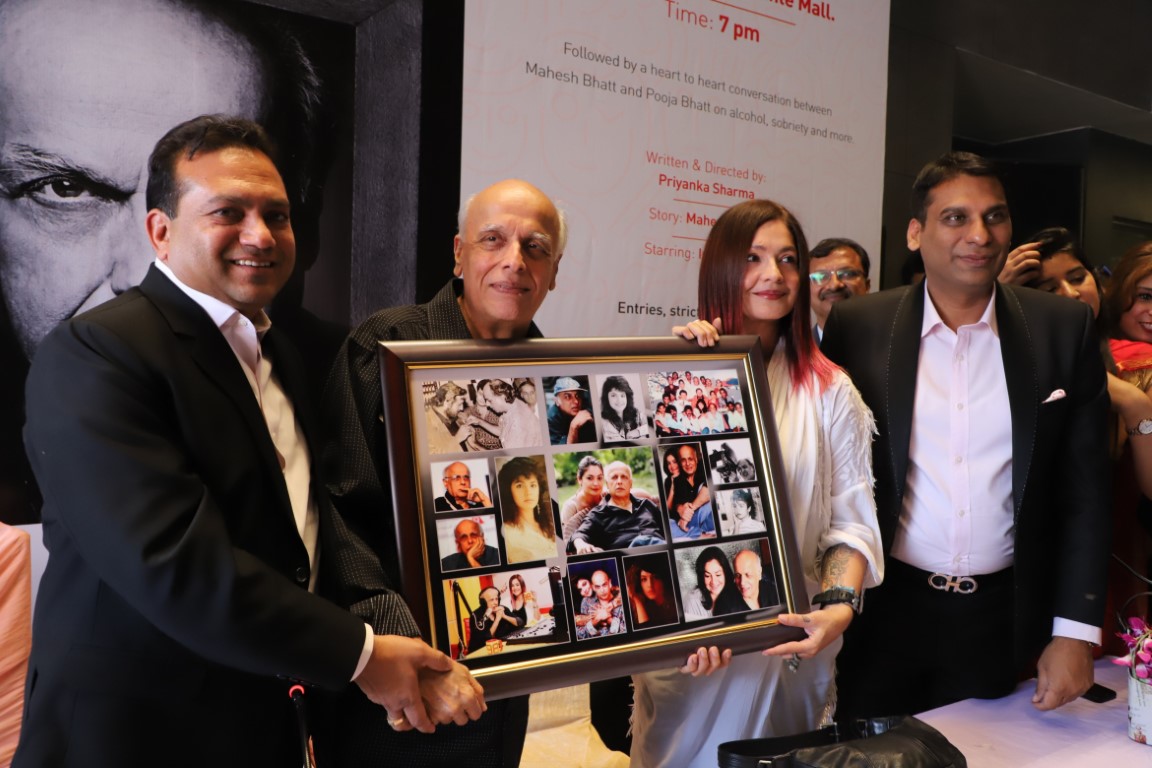 Mahesh Bhatt took a round of the sample flats at the projects and said he was indeed impressed with the kind of housing GBP was providing. While speaking on the occasion, Mahesh Bhatt briefed the media about theatrical version of Daddy, he said, "After being buoyed by the stupendous success of Arth's theatrical adaptation, which was presented in a jam-packed auditorium in New Delhi on Women's Day, I decided to come up with Daddy's theatrical adaptation." Mahesh Bhatt after visiting the project said, growing demand for quality housing is always there for a comfortable lifestyle.
Giving the information, Anupam Gupta, Director Sales, said, it was a pleasure to have such great personalities at the GBP project, adding that Mahesh Bhatt was one Film Director who had changed the scenario of Indian film industry and same qualities of being a perfectionist have been imbibed by his daughter Pooja Bhatt.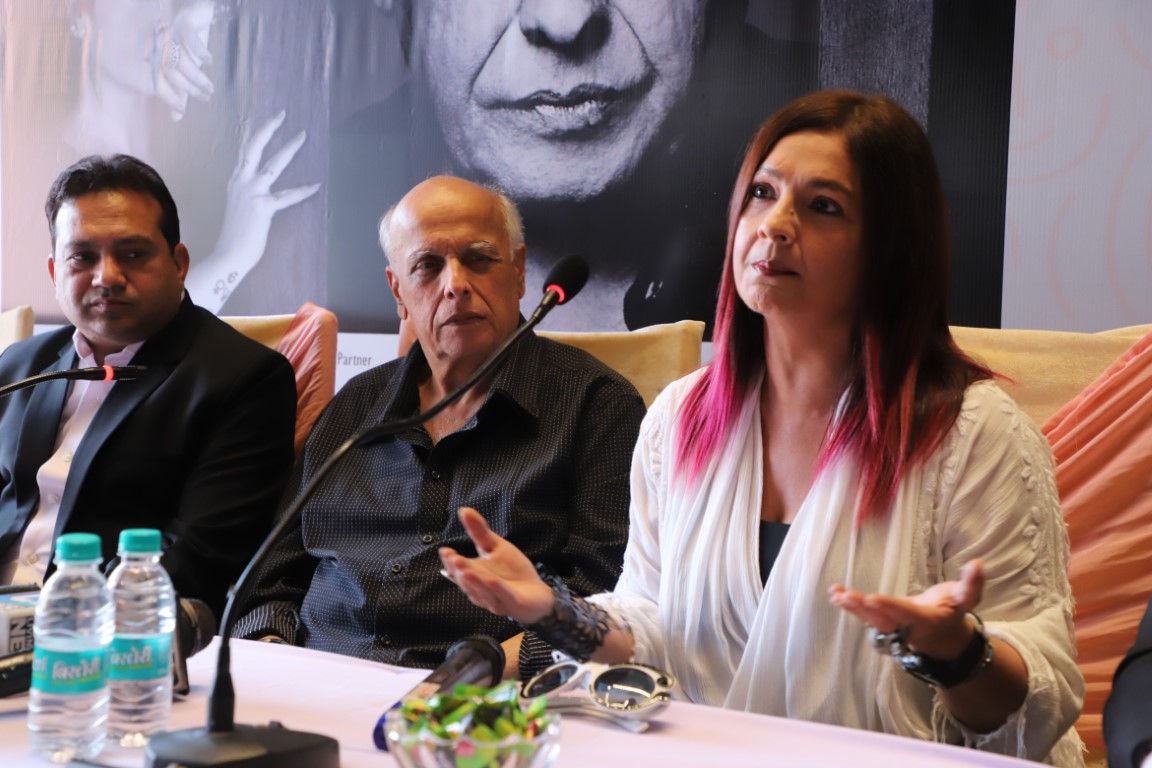 Mr. Raman Gupta, Director, Branding and Construction, thanked Mahesh Bhatt and Pooja Bhatt for visiting the site. He said GBP was committed in giving unmatched quality to its customers and encouraging words of Mr. Bhatt will further help them in working towards going beyond the expectations of its customers.