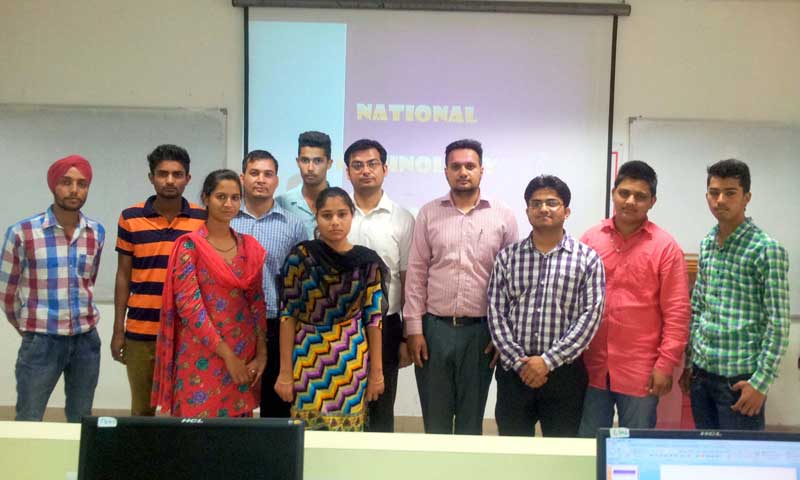 NewZNew (S A S Nagar) : Gian Jyoti Group of Institutions celebrated National Technology Day at its Campus.  The Institution observed this day by celebrations at all its laboratories. The Technology Day celebration was presided over by J  S Bedi, Chairman Gian Jyoti Group. He addressed the students and highlighted various scientific achievements and motivated the students for taking interest in understanding the principles and practical applications of science so that the future of our country may shine.
Later, Students were informed on 11th May 1998, India achieved a major technological breakthrough by successfully carrying out nuclear tests at Pokhran. The first aircraft Hansa-3 was test flown in Bangalore on this day. Along with this, India also performed successful test firing of the Trishul missile on the same day. It marks a significant role in the life of Scientists, Engineers and to those who are engaged in building our nation. The aim of celebrating this event was to create awareness and inspire young minds to opt science as their career and excel at innovations.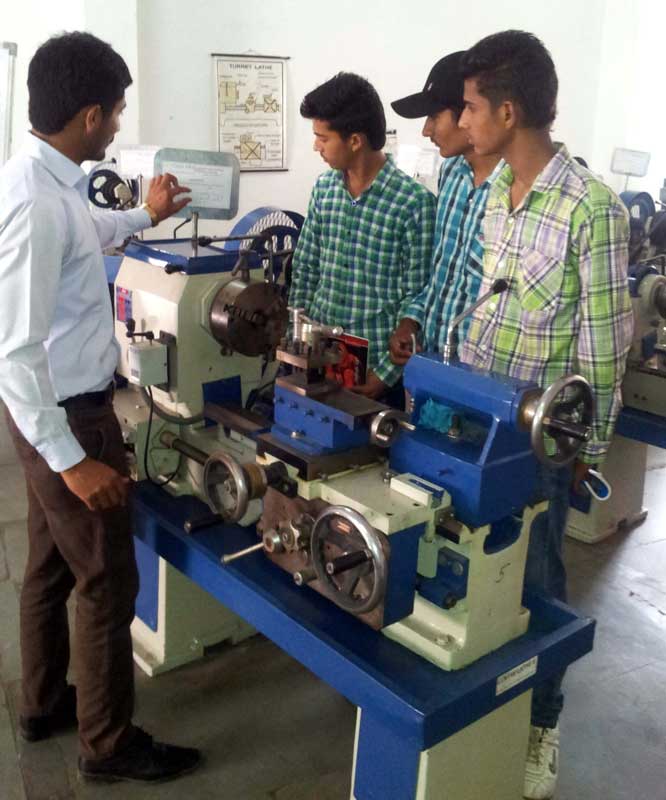 The day was celebrated by arranging series of day long activities which mainly included Lab visit of students from nearby village schools, Exhibition of various live projects accomplished by the college students, Lecture Presentations etc. Lectures by proficient faculty members were delivered, where the students were explained about the advancements in Technology. The students from nearby village schools also participated with zeal in various activities.