Giti and its Shark Tracking Project: Sharks are a vital part of the health of an ocean and the protection of these species provide ecosystem, cultural, environmental and economic benefits. More than 70 million sharks are killed every year due to finning, overfishing, accidental catches and other illegal activities.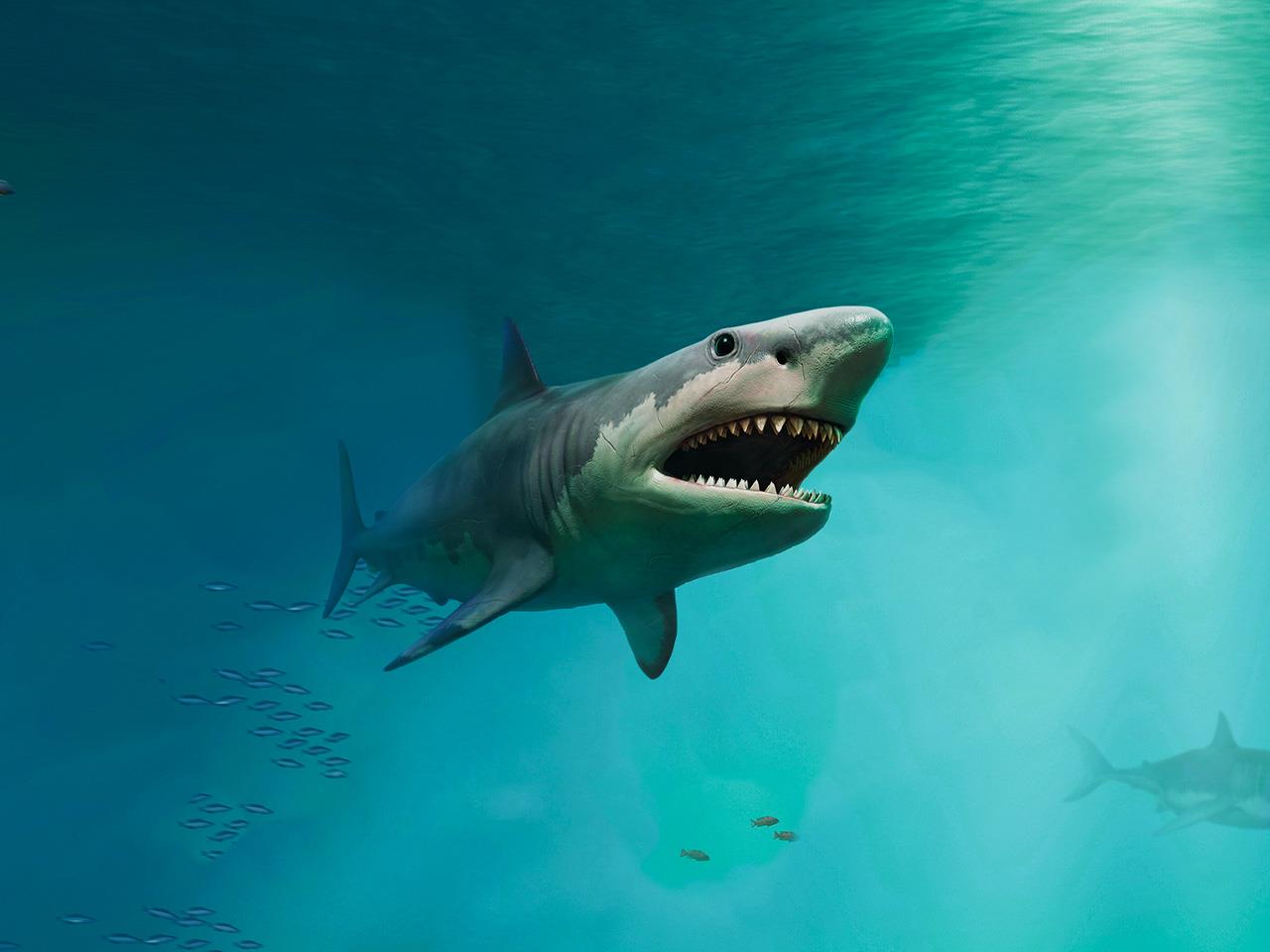 We indeed have to gather more data on the lives of these sharks in order to protect and preserve them. Shark tagging is the best way to track the movement of sharks in an un-intrusive manner. We get to know about where the sharks are as well as the size of their territories by attaching tags to their bodies that transmit sound and satellite radio signals.
Giti Tires has joined Conservation International to protect marine life and a host of other environmental causes by providing financial and educational support. Part of this partnership is the much talked-about Shark tracking system that aims to protect the depleted shark population.
About the Partnership
Conservation International (CI) and Giti Tires have had a longstanding partnership which assists the former's environmental support and protection measures in Asia and other parts of the world. According to the terms of the partnership, Giti Tires will provide six years of support for Conservation International's shark tagging and preservation efforts.
Conservation International scientists get called when local fishermen inadvertently catch whale sharks in their nets. The scientists attack a satellite tracker to the whale shark's dorsal fin with minimal disturbance to the animals, after which they are freed. Data is relayed to the scientists every time the shark's fin breaks the water surface. The battery of the transmitters has a total life of almost 2 years.
Conservation International has kept up its efforts of technology expansion further by offering real-time tracking of its tagged fish on its website. This includes the world's largest fish which was satellite-tagged in Indonesia. In addition, a 4.75 meter whale shark which is named after Giti can also be tracked on Conservation International's official website.
Giti's Conservationist Chairman – Dr. Enki Tan
Dr. Enki Tan, chairman of Giti Tires often jokingly refers to himself as a tire salesman but with a deep passion for environmental conservation. Being an avid scuba diver and inveterate explorer himself, Tan has always shown a deep personal commitment towards environmental conservation. Conservation International's dedication towards sound science and as well as its emphasis on human welfare and partnership appealed to Tan who joined its board in 2004.
Dr. Enki Tan is the chairman of Conservation International's Asia Program and has made GITI Tires play a key role in CI's conservationist approach. For instance, GITI donated about $1 million to CI for projects in Sumatra (Indonesia) and the mountains of Southwest China.
About Conservation International
Conservation International (CI) is a United States-based non-profit environmental organization founded back in 1987. The company has restructured its mission roadmap in 2008 to change their focus to connections between the natural ecosystems and human well-being. Since then it has focused more on creating more partnerships with governments, corporations and Indigenous and local communities, with an increases emphasis on marine conservation; scientific research and conservation finance. CI has been protecting nature for more than thirty years now. It currently employs more than a thousand people and works with more than 2000 partners spread across 30 countries. It has achieved protection of 1200 areas and interventions across 77 countries. This means that the organisation has safeguarded more than 601 million hectares of marine and coastal areas.
Conservation International has previously worked with Giti to provide protection to 400 Orangutans in the West Batang Toru forests. CI has reached out to more than 30000 residents living in and around the habitat through it local partners. The two companies have also created a partnership that provides local residents to earn through rubber production instead of poaching and logging.
About Giti Tire
Singapore-based Giti Tire Group originated from a tire business back in 1951. The company is the worldwide manufacturer and producer of a broad range of tire products. It works with an assortment of motorsports teams, tire dealers, major original equipment vehicle manufacturers, auto-service outlets and consumers in more than 130 countries worldwide. The company has eight production centres across three countries including a newly opened tire factory in South Carolina, USA.
The longstanding partnership with Conservation International has helped Giti Tires become a major partner for its environmental conservation efforts in the region. It has donated $1 million for various CI projects in the mountains of Southwest China and in northern Indonesia. It dedicated half of this donation to support the Shanshui Center for Nature and Society, which is CI's China Affiliate. The Shanshui Center for Nature and Society has worked diligently in replanting 60 hectares of native forest and conserving watersheds and wetlands, thereby supporting local communities.