Chitkara University has been continuously hosting annual block weeks for students where eminent professors are invited from across the world to teach predetermined short module courses. This globally acclaimed event is a footprint in the genre of internationalization for students as well as faculty members. It offers an excellent opportunity for the participating Delegates to get acquainted with the rich culture & diversity of Incredible India.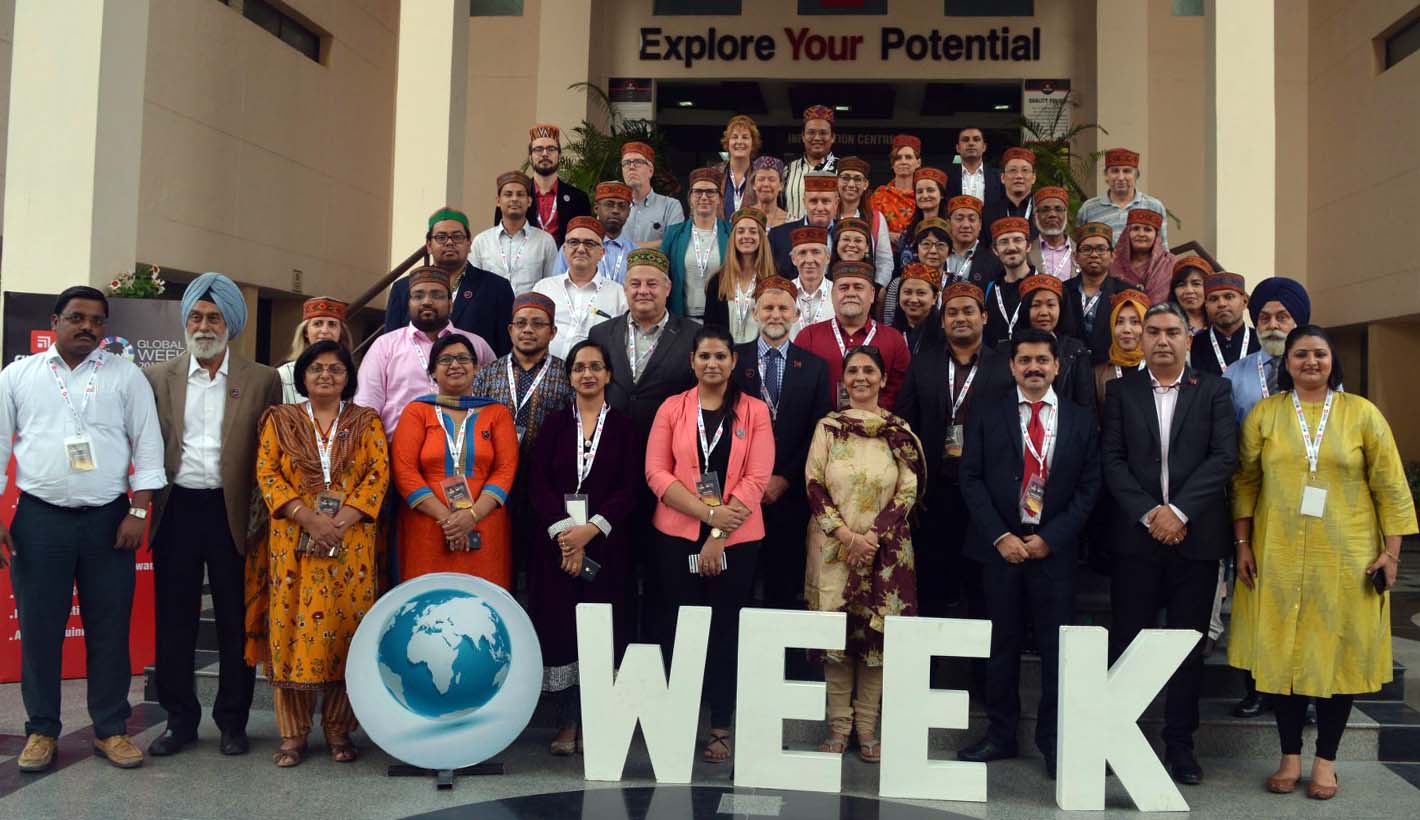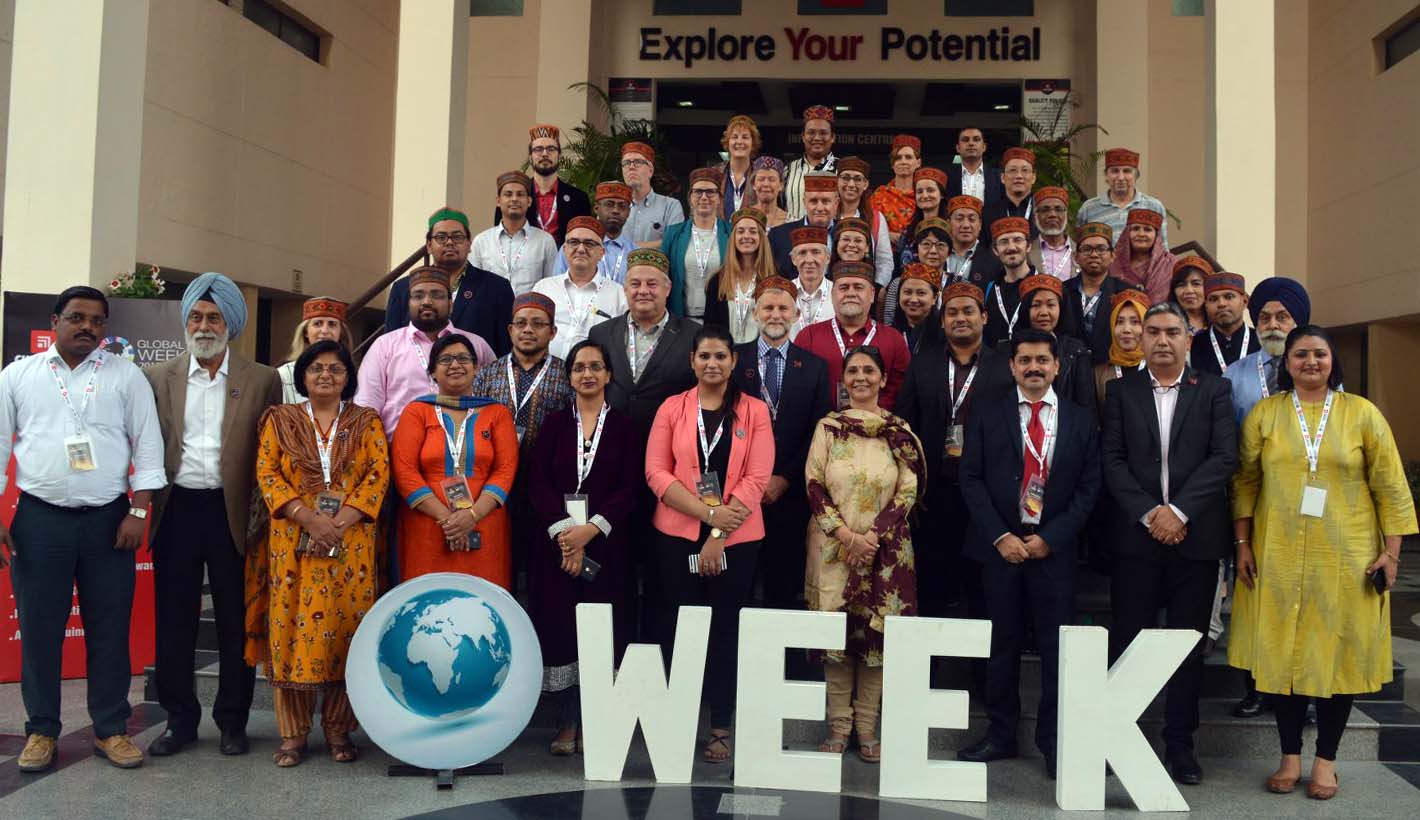 Global Week at Chitkara University is a strategic and splendid initiative of engaging aspiring students to acquaint themselves with advanced technologies thereby empowering themselves to become better engineers. The Global Week started on a very high note on October 30 and culminated today.
The main objective of this week is to provide a global environment to keep Chitkara University students informed about the dynamics of International education and to raise their global awareness.  All the students cannot go overseas for studies considering higher costs involved, so we bring International faculty to Chitkara University to give them a flavor of Internationalization. Our students experienced stimulating interactive sessions with visiting Professors from its partner Universities from around the World. They also gained competence towards becoming global learners as they witnessed unprecedented pedagogical styles during the five days of their participation in the programme.
Eminent and globally renowned professors from United Kingdom, Philippines, Mexico, Bangladesh and Malaysia visited the campus and taught students through different modules of about 20 hours each.  All the courses taught by the International Faculty are considered not only useful but also in demand by the prospective placement companies. This programme was focused to improve the students' individual performances and academic achievements to enable them to be globally accepted and recognized with outcomes that match their aspirations and with their ambitions in a globally competitive environment.
With this Global Week another success story was scribed on the sands of time by Chitkara University under the stewardship of Prof. Sangeet Jaura, Associate Vice President, Office of International Affairs.