Upcoming singer Palak Preet's solo Punjabi track "Gedi Route" released by Speed Records at Hotel Le Crown, Chandigarh today.On this occasion lyrics writer  Pawan Chotiyan, Gagan – Gags  studio, Mr Sonu Speed Records, Saby Sanjh Folk Entertainment ,Video Director R. Swami  and dress designer Hina Bhullar were also present.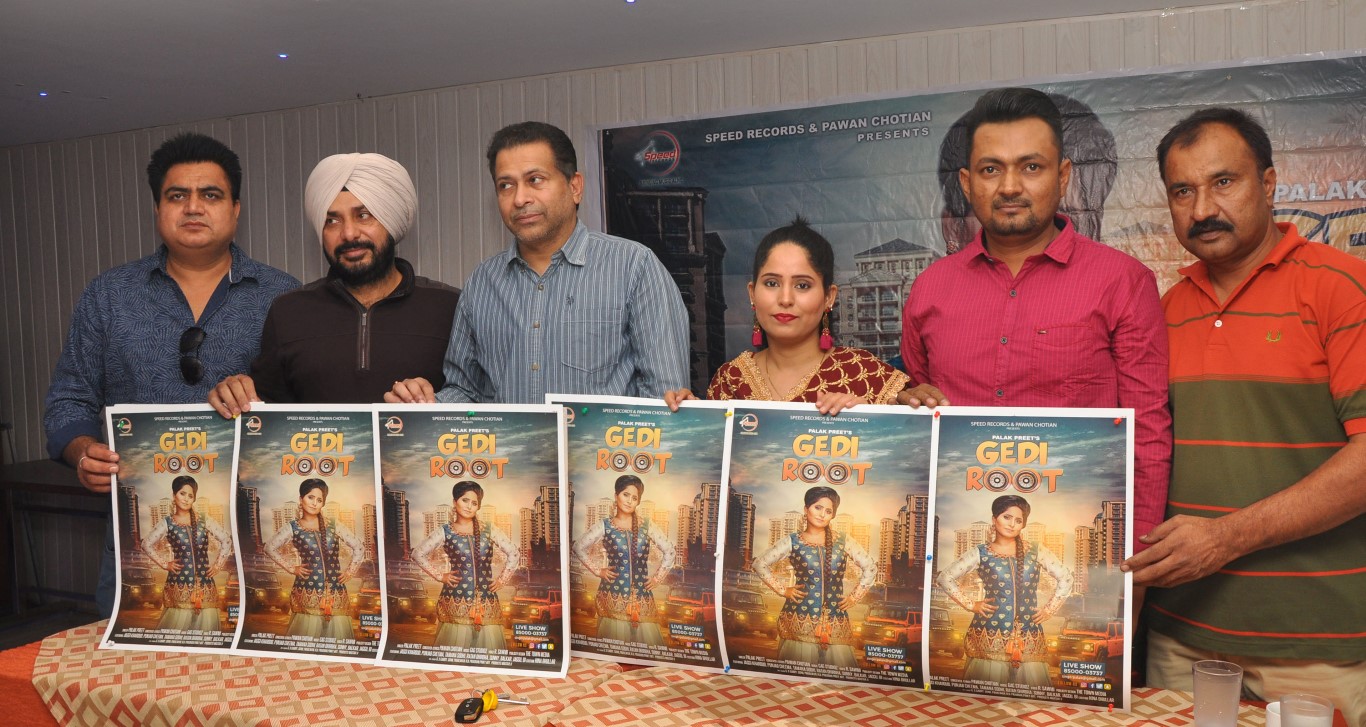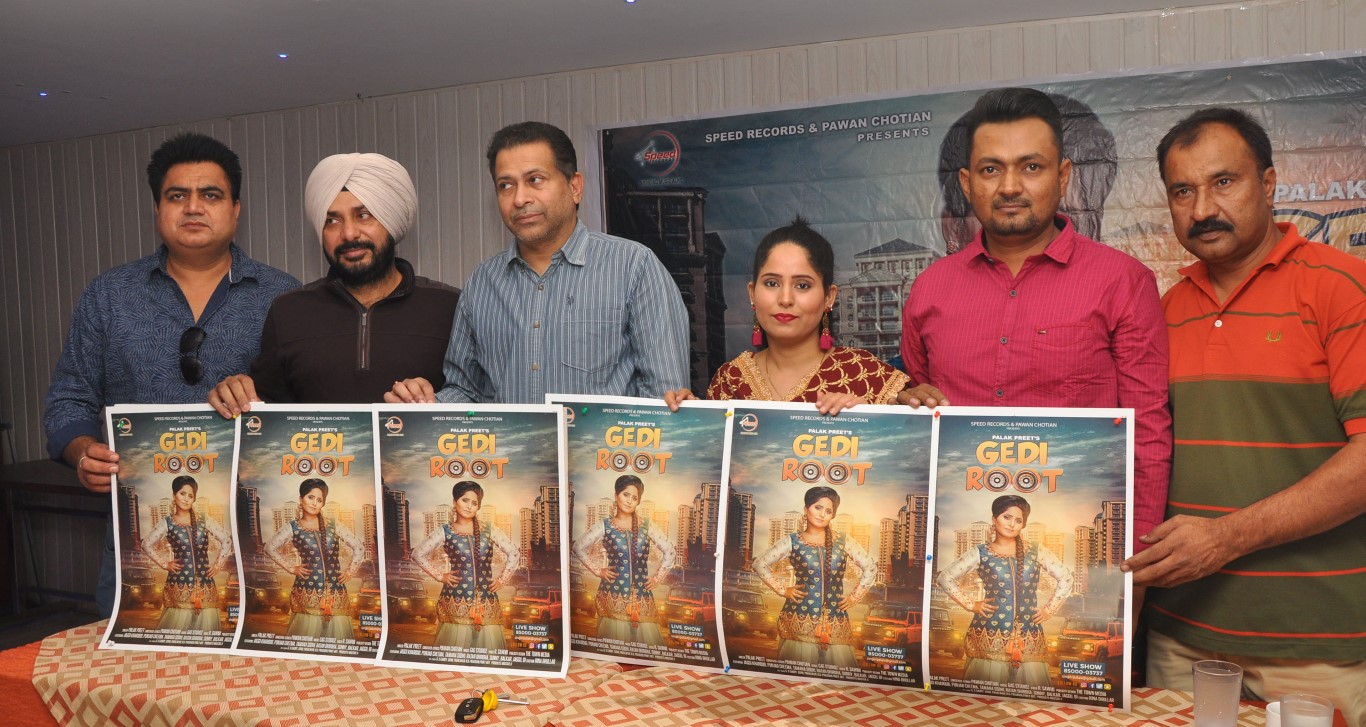 Interaction with media person, Singer Palak Preet stated that she hails from Mahendragarh, Haryana but now settled in Rajasthan.After Fathers death their family shifted to JhunJhunu Rajasthan.She developed interest in singing from his childhood.She participated so many cultural programmes during school days.Her Uncle inspired him to enter in Music field.
After that she met famous lyrics writer Pawan Chotiyan through her relative Sunil Pehalwan and Gurdial Singh. He advised to do regular practise to learn basics of Music. After that she learn intrinsic of Music from Baldev Kakri of Mohali.
Now Palak Preet's debut solo track  Gairy Route is released by Speed Records.This song is written by Ghaint Sardar fame Pawan Chotiyan. Music of the track is scored  by Gags studio.
Palakpreet is thankful to her father late Ram Kumar and mother Bimla Devi ,who inspired and blessed him. She is also impressed by female singer Sudesh Kumari. According to lyrics writer Pawan chotiyan ,this song is already on air on PTC chakde,9x Tashan ,Pitara ,TimeTV ,Punjabi Hits,MH1 and foreign channels Cine voice and E9 etc.
Watch Video Here :