Shudh Gold, a leading name in the business of gold and diamond jewellery, organized a fashion show in association with Kushan Productions and Dance Pe Chance, at Hotel Metro in Chandigarh today. The event was to select few lucky winners in the categories of Mrs Beautiful Smile, Mrs Personality, Mrs Confident, Mrs Swag and Mrs Beautiful Hair. Tambola was also part of the event.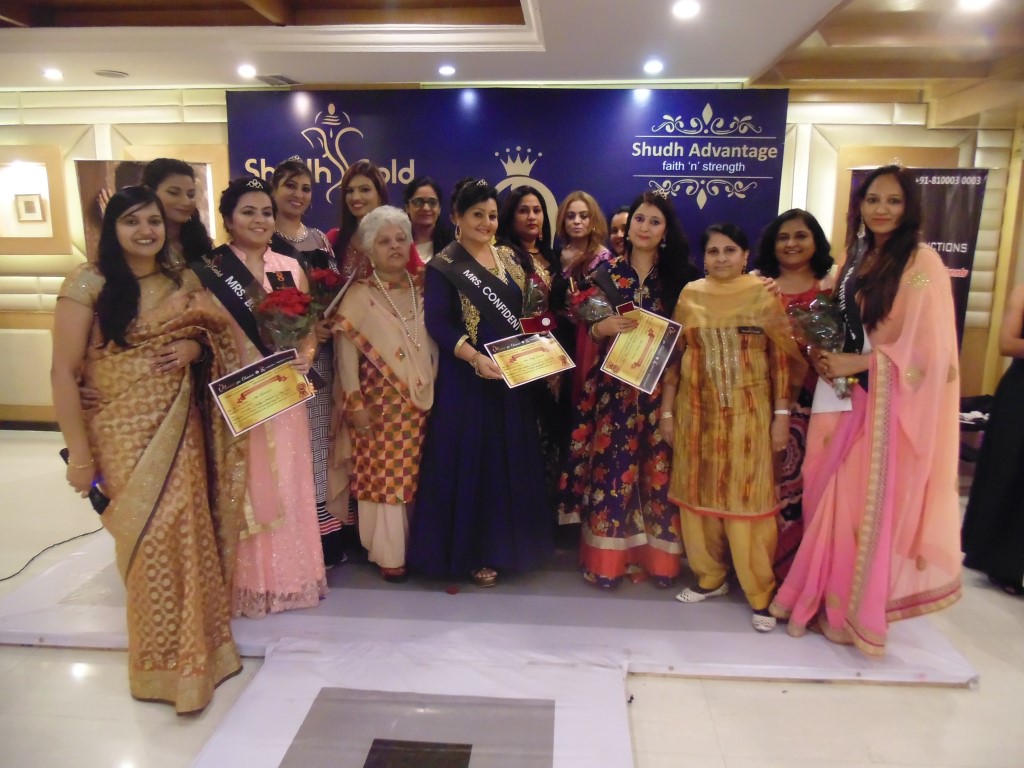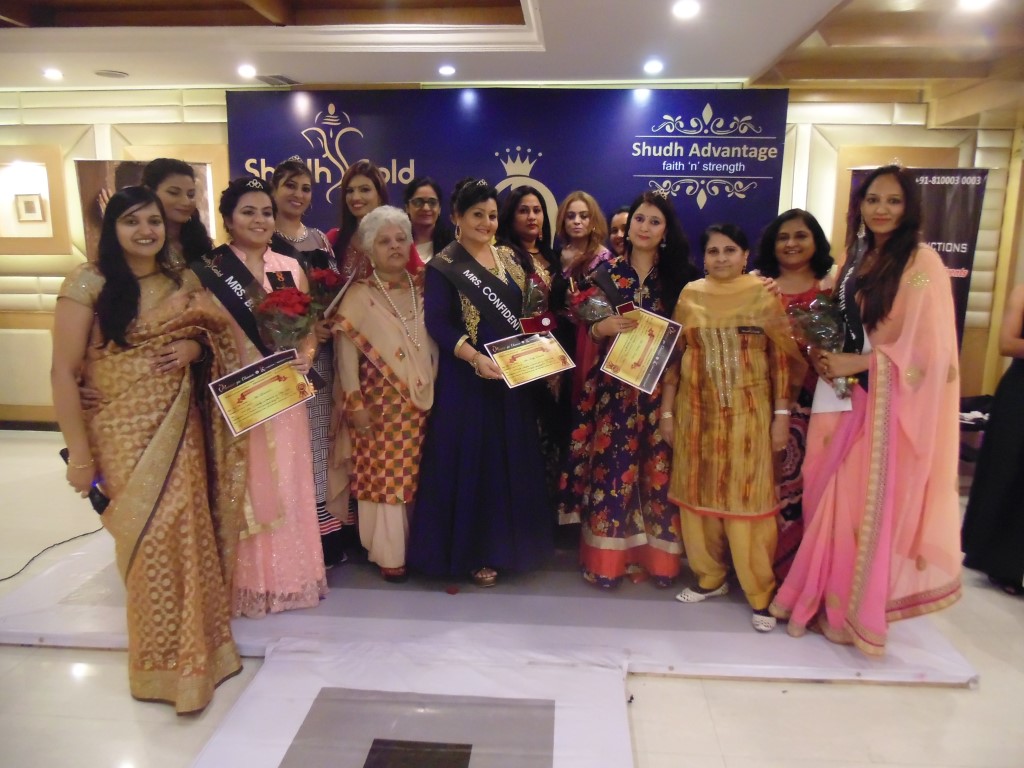 Following women were declared winners in different categories according to their performance and personality: Ms Bhawneet Kaur (Mrs Beautiful Smile), Ms Neetu Bajaj (Mrs Personality), Ms Priya Bansal (Mrs Confident), Ms Sahaj (Mrs Swag) and Ms Gurpreet Kaur (Mrs Beautiful Hair). Around 60 women participated in the fashion show contest.
Shudh Gold creates a wide variety of jewellery in Gold like antique finish, with semi -precious stones, kundan and uncut work, filigree work, hand-made jewellery etc. The company was founded in 2016 by Mr Sanjeev Mittal, who has been in the business of Gold and Diamond Jewellery for last 8 years. He has worked with many well-known international brands for trading of Gold and Diamonds Jewellery and also has an experience in the retail sector.
Mr Sanjeev Mittal said, "In diamonds category, we have studded jewellery with the combination of precious stones like Ruby, Sapphire and Emerald etc, different collections like affordable diamonds, for working women and high value sets. We also provide the certificate of aunthencity for our diamond Jewellery. Our certificates are certified by GIA."
The company aims to be one of the 'Top 10 Brands in Gold and Diamond Jewelry Retail, E-Commerce and Whole sale market' in India. It also envisions to be a world-class, innovative, progressive organization and to build India's most desirable jewelry.
The company has its headquarters in Sector 22, Chandigarh and a third party manufacturing unit in Surat, Gujrat. Ms Seema Arya, marketing head, Shudh Gold expressed happiness over the success of the fashion show, said, "IGI certified and 100% hallmark jewellery is available on wholesale rate and on easy EMI also through Shakun Holdings Private Limited. We have a good earning opportunity for women."